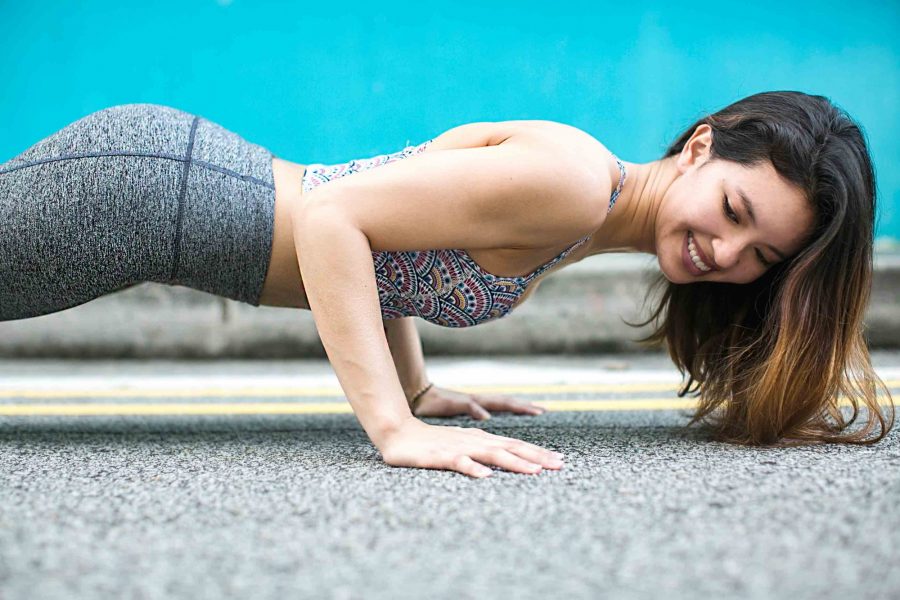 Having good form is important on the mat, in every day posture, not to mention in other forms of exercise! In this Level Up, we're focusing on building strength and endurance throughout the body to improve your movements across the board.
Lesley will first introduce you to the dynamic postures included in this session's non-traditional flow, like Mountain Climbers and Jump Squats. Then, after fine-tuning your alignments, you'll get pumping through the sequence for a low-impact cardio workout. 
This session's great for those who enjoy higher-intensity, faster-paced practices!
WHEN: MAY 20 (SATURDAY), 1:30PM - 3:30PM
WHERE: East Coast Studio
HOW MUCH: $60 or 2 classes