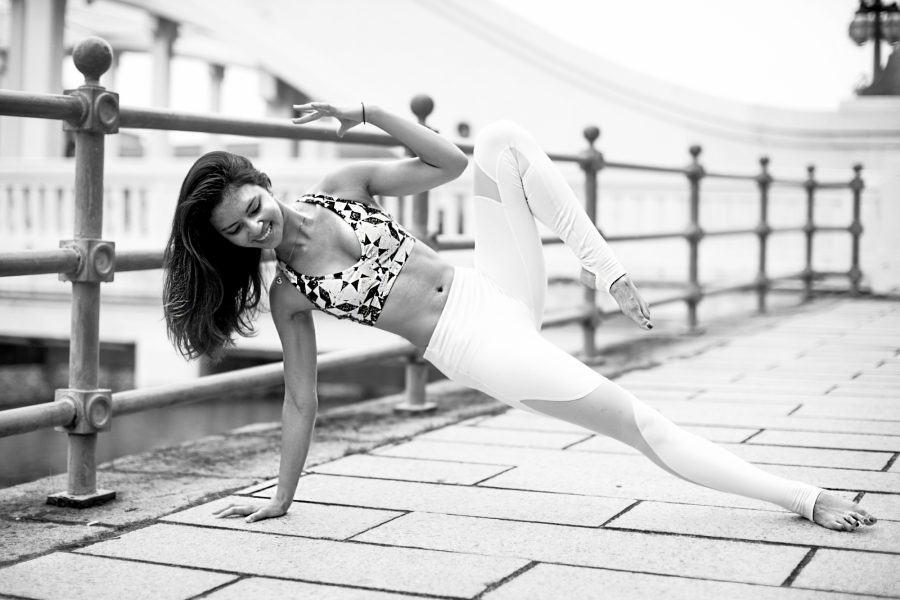 Build the strength and endurance needed to further your yoga practice, by challenging your focus and coordination with this session's Yoga Cross Training exercises. 
Lesley will start you off with active breathing exercises, and a sequence of postures that stretch out the body's major muscle groups. Then, you will jump into body weight exercises targeting the upper- and lower-body, ensuring your core stays engaged as a stabilising force throughout! Expect to move at a pace that gets your heart pumping, and checks that cardio box!
This Level Up is great for those with basic yoga or cross training experience, but all levels of yoga practitioners are welcome!
WHEN:  DECEMBER 16 & 17 (SATURDAY & SUNDAY), 11:30AM - 1:30PM
WHERE: TANJONG PAGAR
HOW MUCH: $60 OR 2 CLASSES