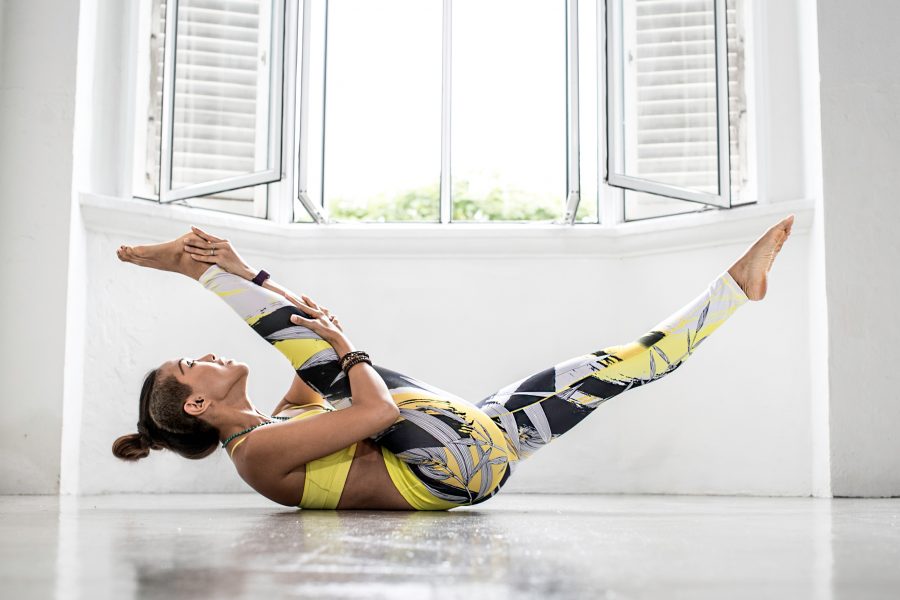 Tight muscles limit your range of motion, and can ultimately pull the body out of balanced alignment. In this Level Up, Gabrielle will work you toward better overall posture through active stretches for flexibility, mobility and release of your major muscle groups.
Expect to explore variations of classic poses, with the use of props and wall work, to support deeper ranges of movement throughout your practice. These stretches will allow your muscles to relax and lengthen, to ultimately put less strain on the skeleton.
No yoga experience is needed for this session, and we highly recommend it for those who do lots of weight training, endurance sports, and repetitive motion sports!
WHEN: SATURDAY, APRIL 8 & SUNDAY, APRIL 9, 1:30PM - 3:30PM
WHERE: East Coast Studio
HOW MUCH: $60 (INCLUSIVE OF GST) OR 2 CLASSES 
*Price inclusive of GST