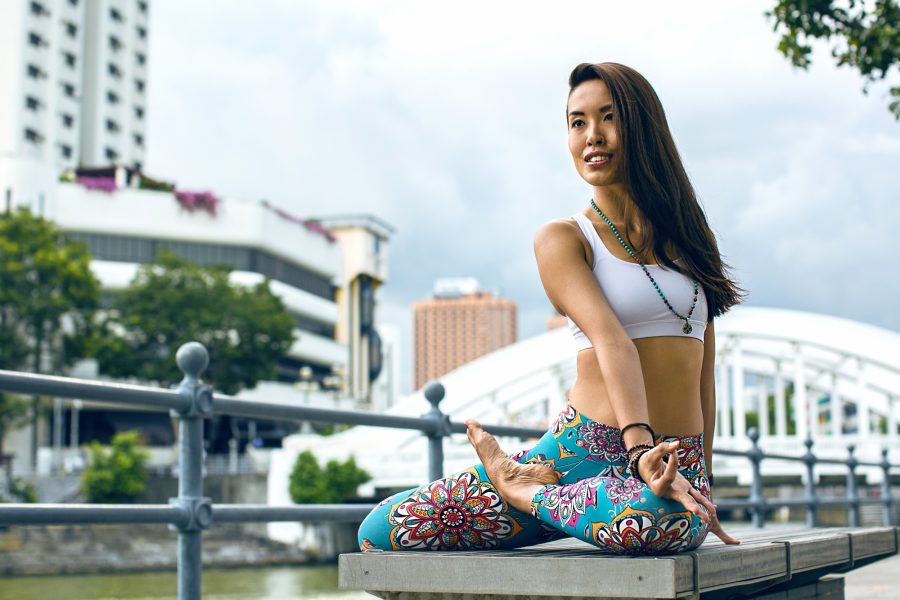 Join our slow-paced, low-intensity Deep Stretch Level Up if you need to unwind. Gabrielle will guide you through physical exercises and breathing techniques that release physical tension, and ultimately the mind.

While keeping your heart rate low, you will learn to cultivate an inner awareness and practice the art of letting go. You will begin by flowing through a gentle sequence that includes balancing postures which are said to relieve stress by demanding total focus, as well as semi-inversions like forward folds to help invigorate the mind. From there, you will use props to stretch deeper into your postures, before finishing off with passive practices to let it all go. 
Everybody is welcome to this Level Up... no experience or flexibility is needed to join these sessions!
WHEN: JULY 1 (SATURDAY) & JULY 2 (SUNDAY), 3:30PM - 5:30PM
WHERE: Tanjong Pagar Studio
HOW MUCH: $60 or 2 classes