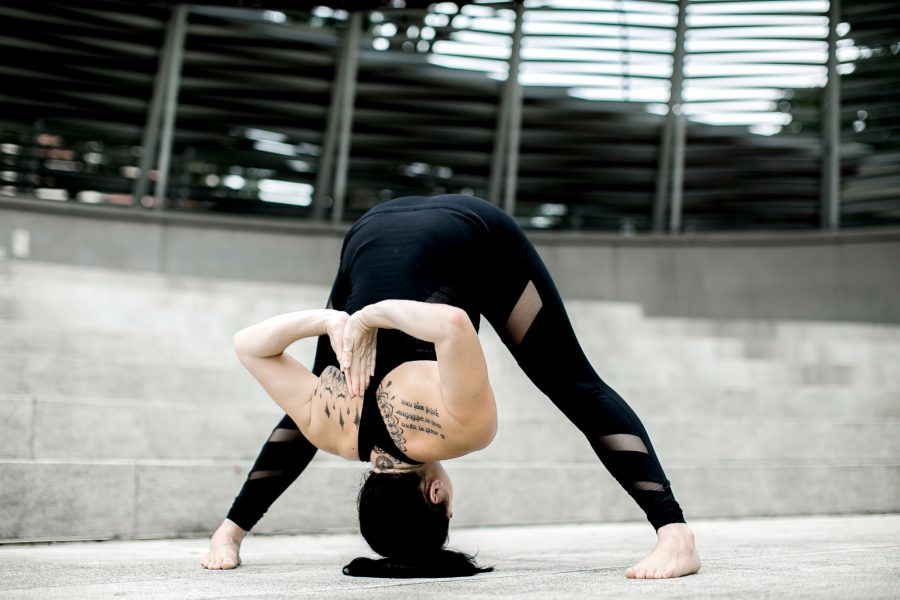 Go beyond the forward fold you know from "inhale half way up, exhale fold". This Level Up explores new ways to lengthen and stretch the back of the body, while strengthening your front body in the process!

Amy C will guide you through a flow that releases muscle tension around the spine, stretches the hamstrings, and opens the hip joints. From there, you will explore variations of forward folds and work progressively into your deepest expression!
Plenty of options will be given for each variation, to suit varying flexibility of new and advanced students alike. This Level Up is best to sit out, though, if you have hamstring or hip injuries.
WHEN:  DECEMBER 9 & 10 (SATURDAY & SUNDAY), 3:30PM - 5:30PM
WHERE: EAST COAST
HOW MUCH: $60 OR 2 CLASSES