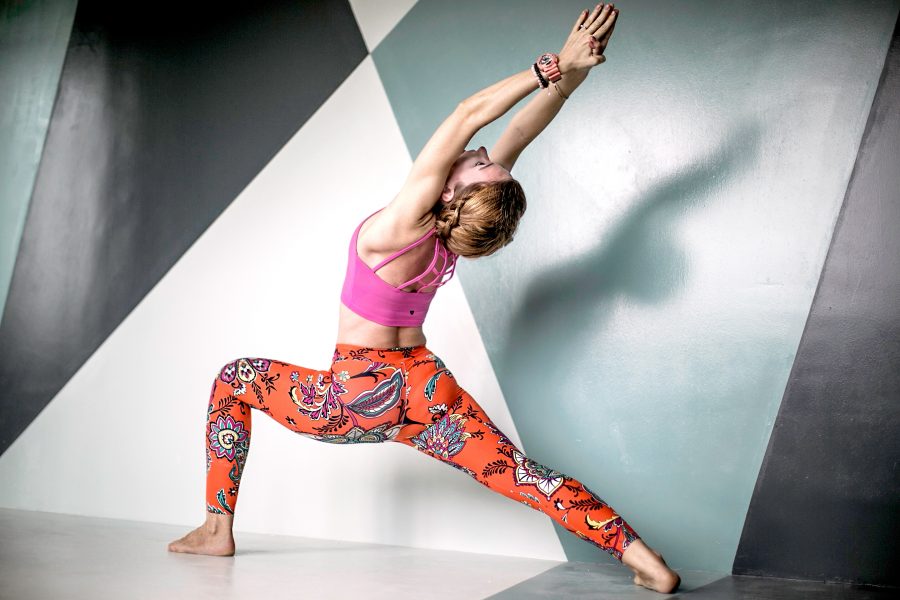 Our next Level Up is a deeper version of the Power Flow you're familiar with. On Saturday, Daria will lead you through a flow that challenges your body and mind equally.
In a cross-mat set-up, you will combine breath, movement and visualisation while moving in four directions to build concentration, reactionary skills and endurance as much as strength and flexibility. The sequence will be taught with modifications to allow students to experience this practice at their own levels, so definitely expect options for inversions and arm balances!
This session will leave you with a strong sense of balance and serenity, and is best suited for those for those who have attended Power Flow and are ready for a more invigorating and dynamic experience!
WHEN: SATURDAY, MARCH 11, 11:00AM - 1:00PM
WHERE: TANJONG PAGAR STUDIO
HOW MUCH: $60 (INCLUSIVE OF GST) OR 2 CLASSES 
*Price inclusive of GST