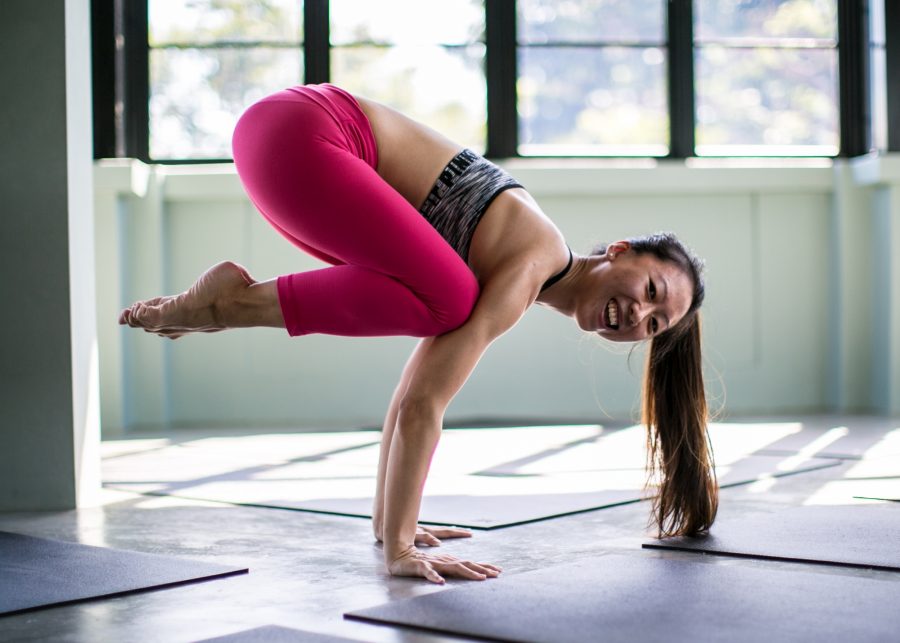 Crow is one of the most common postures we work into at YM, as we push past the basics of practicing yoga. Hit this Level Up to take Crow from square one, and explore its common variations!
Vera will challenge you to keep a strong focus on core engagement, as you work through strength, flexibility and stability exercises that prepare the body for arm balances. Once warmed up, you will tie these elements together to find strength and stability in your first Crow! Once you have this steady base, you will explore how to practice Crane, Side Crow, One-legged Crow, and dynamic Crow transitions!
We recommend at least being able to do a couple push ups before working up to Crow, but this session is welcome to all who are up for the challenge. 
WHEN: JANUARY 6 (SATURDAY) 11:30AM - 1:30PM, 3:30PM - 5:30PM, & JANUARY 7 (SUNDAY), 11:30AM - 1:30PM
WHERE: TANJONG PAGAR STUDIO
HOW MUCH: $60 OR 2 CLASSES