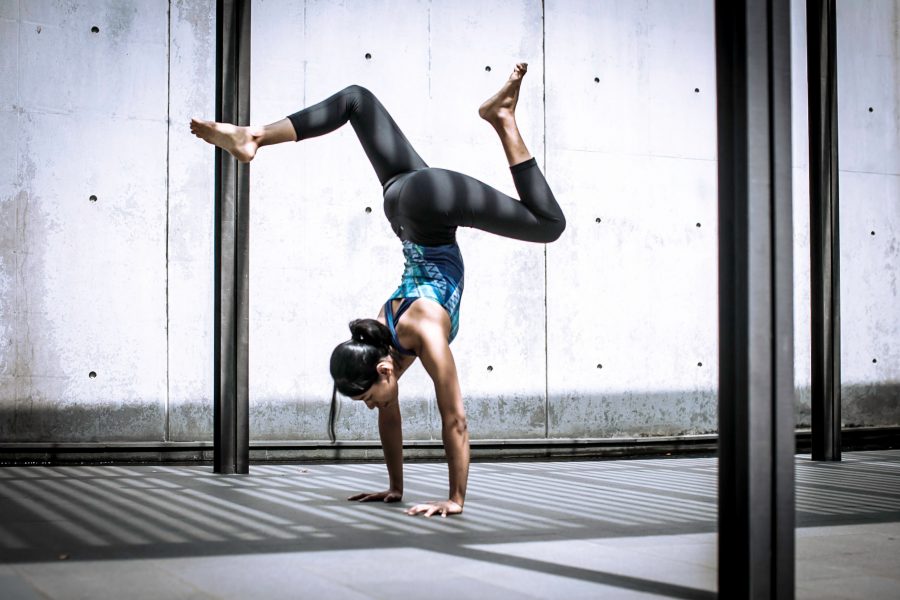 Our upcoming Level Up will leave you standing strong... on your hands! Janna's helping us master the picture-perfect handstand from square one! 
You will first get into gear with upper body strength and flexibility exercises. Afterwards, the real fun begins! You'll work on your own and with a partner to kick up into, hold, and fall out of handstands! 
If you are on the shy side, consider coming to this Level Up with a buddy who you're comfortable working with! Newbies, this one may be a bit of hard work but don't worry... we're making it safe for beginners!  
WHEN: SATURDAY, FEBRUARY 18 & SUNDAY, FEBRUARY 19, 2:00PM - 4:00PM 
WHERE: ORCHARD 22
HOW MUCH: $60 (INCLUSIVE OF GST) OR 2 CLASSES 
*Price inclusive of GST