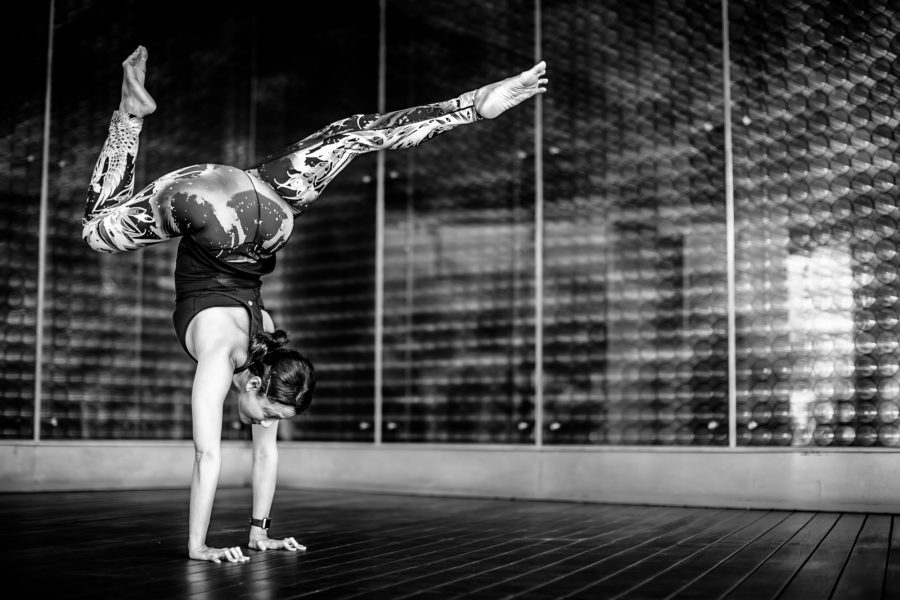 Our next Level Up is going to work you into your best handstand, whether you're trying to hold the posture for the first time or already an inversion junkie.
In this Power Flow-based session, you will learn how to prepare all key muscles that support inversion postures, then work through alignment and balancing exercises that help you to hang out on your hands comfortably. 
If you are new to handstands, you will close this practice by testing your ability to balance. However, if you are no stranger to handstands, you will learn extra tips and tricks for more fanciful variations!
WHEN: JULY 15 (SATURDAY) & JULY 16 (SUNDAY), 11:30AM - 1:30PM
WHERE: Tanjong Pagar Studio
HOW MUCH: $60 or 2 classes