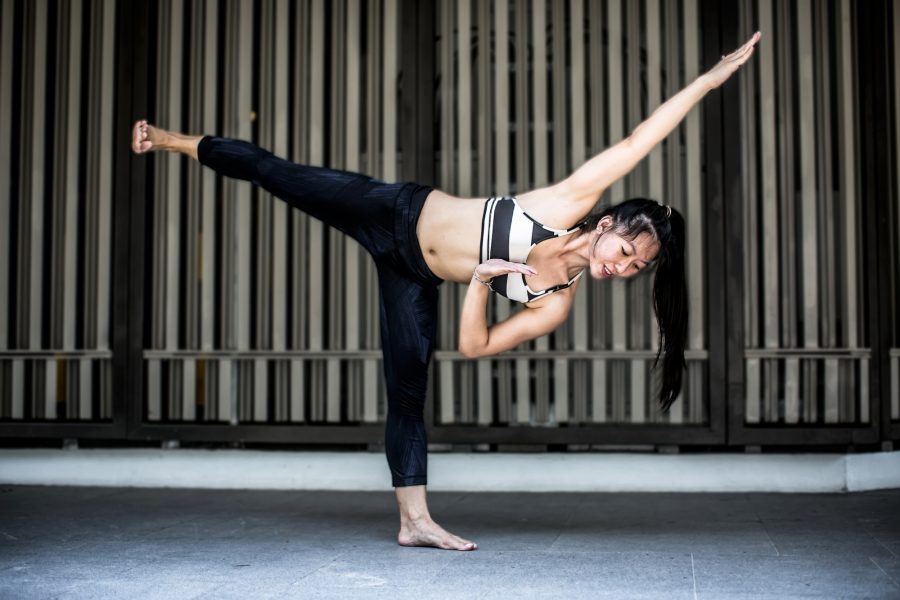 Ladies and gentlemen, remember to bring your towel and water to this Level Up... we'll be getting sweaty!
Vera will push you to keep moving through sets of dynamic, yoga-inspired movements. These sets will be tailored to bring you into cardio, strengthening and balancing exercises... all offset with active recoveries (e.g. hanging out Boat Pose)!
You don't need to be an athlete to join this session, but be prepared... you'll likely feel a burn in those muscles!
WHEN: JUNE 24 (SATURDAY), 11:00AM - 1:00PM
WHERE: Tanjong Pagar Studio
HOW MUCH: $60 or 2 classes