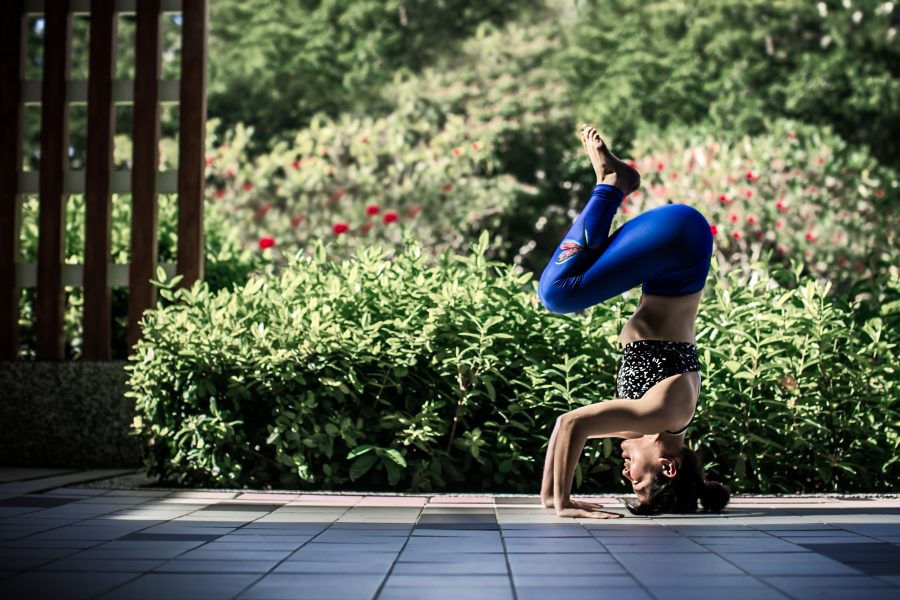 Want to be able to hang out in a headstand? Our next Level Up with Janet will give you the skills needed to hold steady in this classic inversion!
You'll prepare for your headstand practice by learning about key muscles and alignments, and flow through sequences designed to warm up the muscles that will work hardest. Afterwards, you'll practice setting up different arm variations, and build up to playing with more challenging and fun leg variations!
This Level Up is fit for everyone, from Newbies to those looking to explore variations and transitions!
WHEN: JANUARY 14 (SATURDAY)  & JANUARY 15 (SUNDAY), 1:30PM - 3:30PM
WHERE: ORCHARD 22 (SIDE STUDIO)
HOW MUCH: $60 (INCLUSIVE OF GST) OR 2 CLASSES 
*Price inclusive of GST