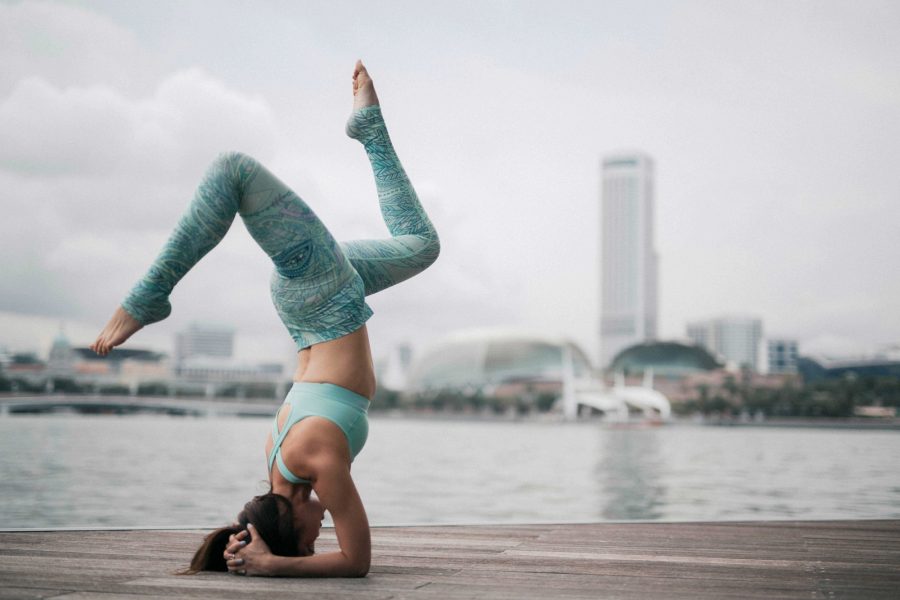 Have you experimented with inversion postures, but struggle to hold them comfortably? Join this Level Up to learn tips and tricks for improving your body awareness, and apply them to your inversion form!

Janet will get you started by activating the key muscles of inversion postures - your core and shoulders. With these major muscle groups warmed up, you will begin using them as your base of balance as you come into headstand. From there, you will work on finding steadiness as your move into variations of headstand!
If you're still struggling to kick up into a headstand, no worries... you'll have to work hard, but will be fine in this session. We do however discourage those with neck and shoulder injuries from participating!
WHEN: AUGUST 19 (SATURDAY) & AUGUST 20 (SUNDAY), 11:30AM - 1:30PM
WHERE: TANJONG PAGAR STUDIO
HOW MUCH: $60 OR 2 CLASSES