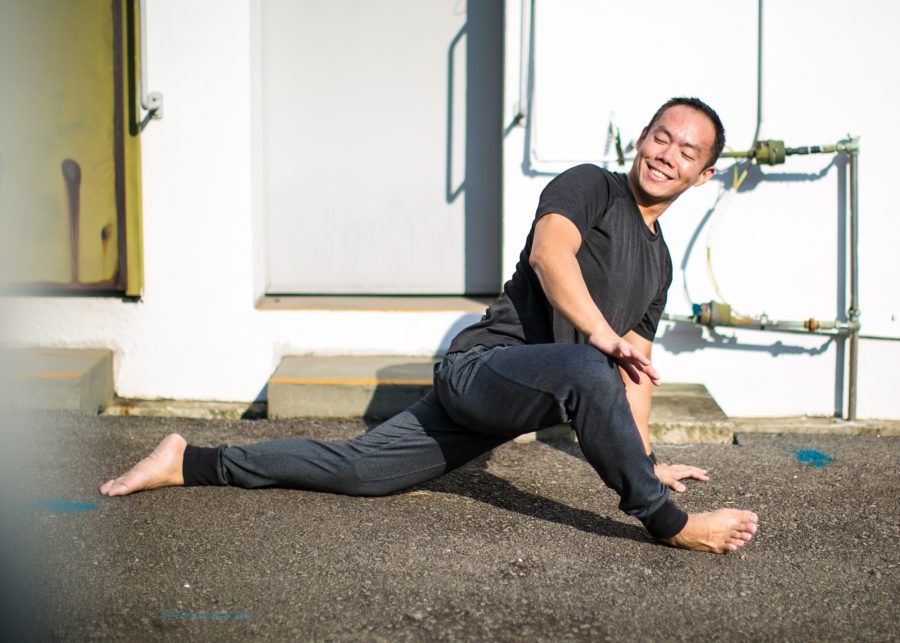 Over 20 muscles cross the hips, and their tightness can pull connected muscles out of proper alignment. In our upcoming Level Up, work into the strength, flexibility and balance of your hip muscles, to understand their effect on overall posture!
Bruce will guide you through warm ups that draw awareness to the hip muscles, before moving you through deep hip mobility stretches. Then, test your ability to keep engagement of this major muscle group by transitioning into basic arm balances and inversion postures, which will highlight the connection between hip and core muscles.
No yoga experience is needed to join this session, but we do encourage those who struggle in Core class to hit a few more regular classes beforehand as prep!
WHEN:  JANUARY 27 (SATURDAY), 12:45PM - 2:45PM, 3:30PM - 5:30PM, & JANUARY 28 (SUNDAY), 3:30PM - 5:30PM 
WHERE: EAST COAST
HOW MUCH: $60 OR 2 CLASSES