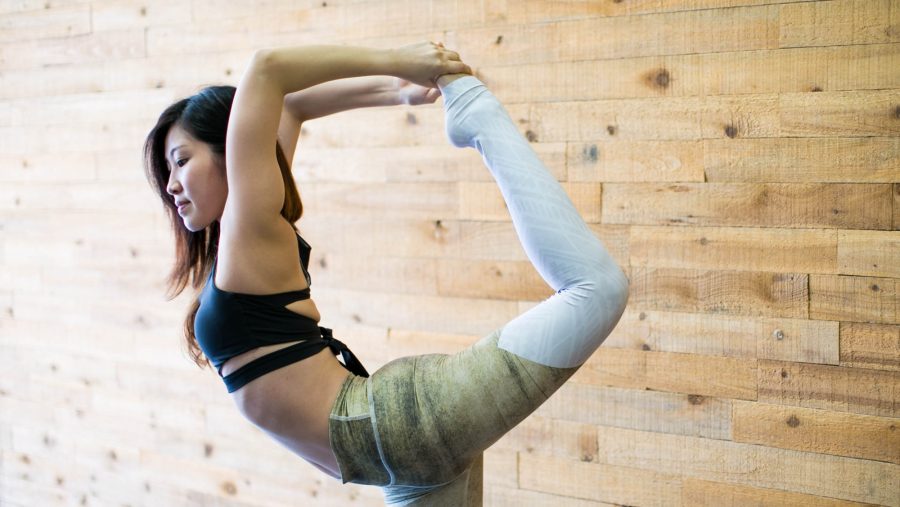 It takes skill to practice a back-bending or balancing posture... but If you're ready to test your limit, tackle tying it all together to practice King Dancer!
Janet will lead you through a sequence that targets hip, back, chest and shoulder muscles, to gradually work you into your deepest backbend. Then, learn to add a flipped grip, to maintain your backbend by holding onto a foot. Finally, use your flipped grip while standing to fully practice King Dancer pose. After your hard work, you'll wind down with slow, passive counterposes that relax the whole body.

This session is open to anyone with yoga experience, and options for experience levels and prop suggestions will be given along the way. However, if you have any issues with the spine it's advised to this session out. 

WHEN: NOVEMBER 25 & NOVEMBER 26 (SATURDAY & SUNDAY), 11:30AM - 1:30PM
WHERE: TANJONG PAGAR
HOW MUCH: $60 OR 2 CLASSES