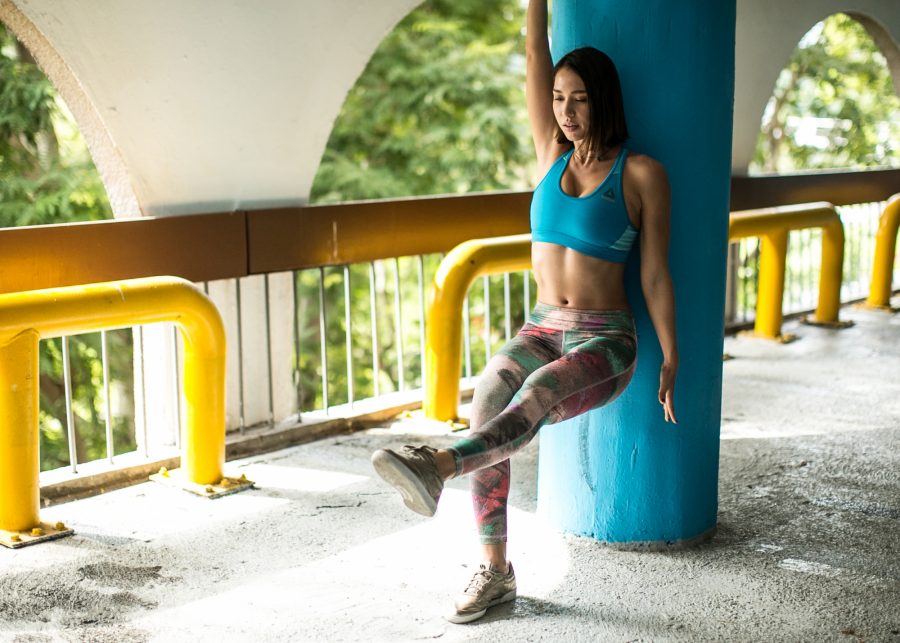 Liv will add a twist to your regular yoga class, by leading you through a flow of yoga postures in the style of high-intensity interval training!

This session begins with body awareness exercises, to help you come into your best form in key postures. Then, you'll test your limits by pumping through these poses at 15-, 30-, and 45-second holds. After your hard work, Liv will guide you back to relaxation through a slower practice of counter-poses and deep stretches.
Newbies and regular practitioners alike are welcome to join this workout, to build stamina and strength for a stronger yoga practice!
WHEN:  JANUARY 20 & 21 (SATURDAY & SUNDAY), 11:30AM - 1:30PM; 3:30PM - 5:30PM
WHERE: TANJONG PAGAR STUDIO
HOW MUCH: $60 OR 2 CLASSES