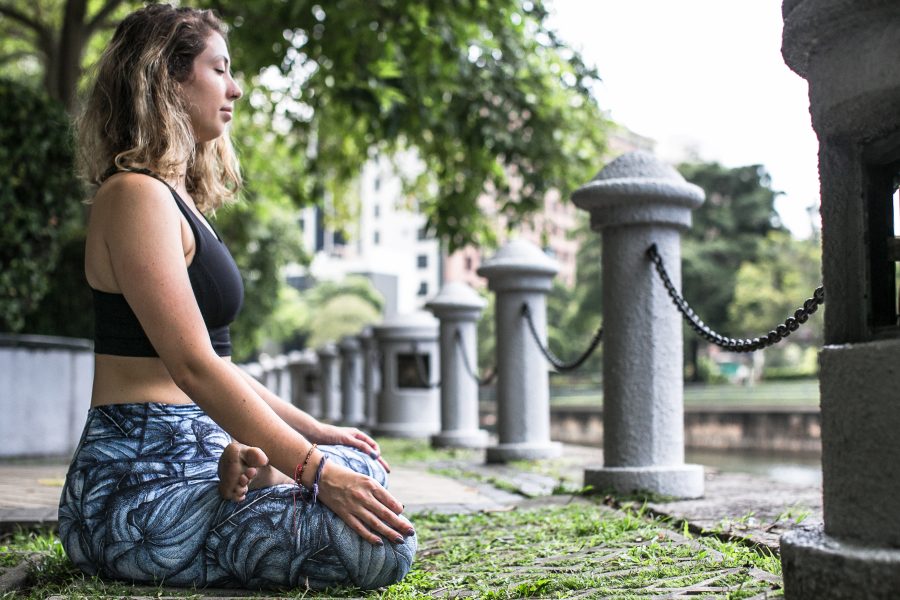 Mindfulness is shown to reduce stress, support creativity and efficiency, plus boost overall happiness! In this session, explore what mindfulness is, how to apply it to your yoga practice, and learn mindfulness practices useful in daily life.
Kristen will help you improve the relationship between your mental and physical states by taking you through slow flows of postures without the use of mirrors, forcing you to rely on inner awareness for guidance in movement. Afterward you'll do a full body scan to further tune into your alignment, before final sound and visualisation activities.
This session is open to anybody who wants to improve their connection of body and mind, both on and off the mat!
WHEN: FRIDAY, APRIL 14, 11:30AM - 1:30PM
WHERE: East Coast Studio
HOW MUCH: $60 (INCLUSIVE OF GST) OR 2 CLASSES 
*Price inclusive of GST