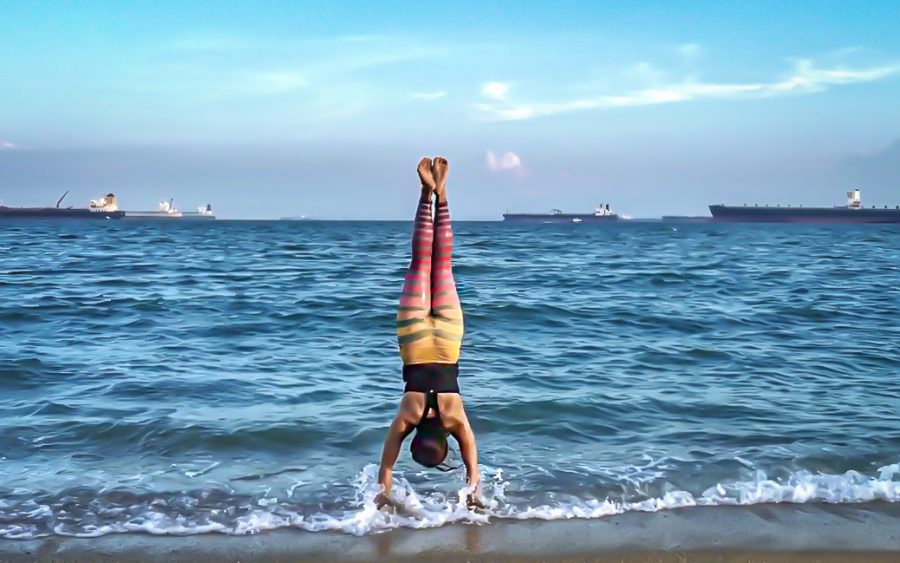 What comes after Power Flow? A two-hour mega Power Flow!

This first dynamic sweat session of its kind, the "Level Up: Power Flow" will have you pumping through a variety of faster-paced movements to push you further over your edge for double the time. It will not just challenge your physical and mental endurance, but also build you up into plenty of upside-down time and arm-balance fun all along the way.

This is definitely a challenging Level Up, recommended for practitioners who are regulars in vinyasa flow style classes and have some inversion experience.
WHEN: JANUARY 30, 11:00 AM - 1:00 PM 
WHERE: TANJONG PAGAR STUDIO (CORNER STUDIO)
HOW MUCH: $60 (INCLUSIVE OF GST) OR 2 CLASSES