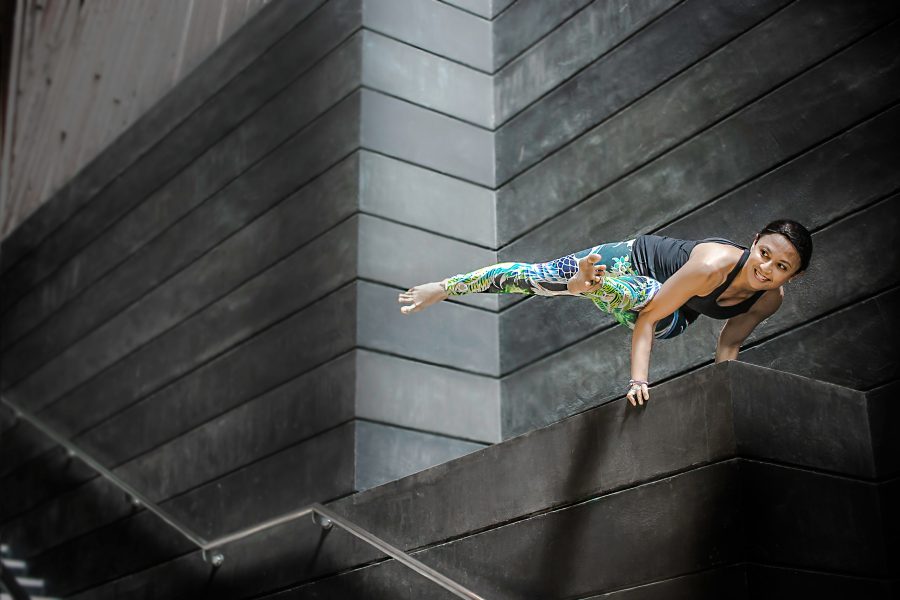 What comes after Power Flow? Twice the power, with this two-hour session!

Expect to be pumping through a variety of faster-paced movements, sequenced to push you further over your edge. It will not just challenge your physical and mental endurance, but also build you up into plenty of upside-down time and arm-balance fun all along the way.

This is definitely a challenging workout, and we recommended it to practitioners who are regulars in flow-style classes and have some inversion experience.
WHEN: APRIL 29, 1:30PM - 3:30PM
WHERE: EAST COAST STUDIO
HOW MUCH: $60 (INCLUSIVE OF GST) OR 2 CLASSES