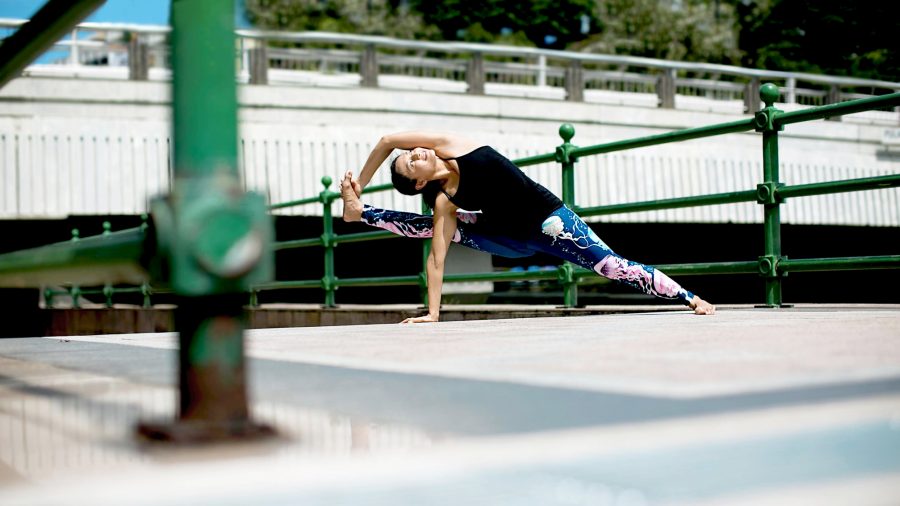 Keep your breath steady as we flow through a series of dynamic sequences, designed to challenge you to the edge of your practice while on your feet, hands and even upside down!
Selina will get you moving in the style of our Power Flow classes, syncing breath to movement... and keeping that movement quick. Expect to push yourself physically and mentally to keep up with this session's added inversions and arm balances, for twice the regular time on the mat!
You don't have to be a pro to join, but this session is best suited for those who have experience in yoga, and a thing for defying gravity.
WHEN: OCTOBER 14 (SATURDAY) & OCTOBER 15 (SUNDAY), 3:30PM - 5:30PM
WHERE: EAST COAST
HOW MUCH: $60 OR 2 CLASSES