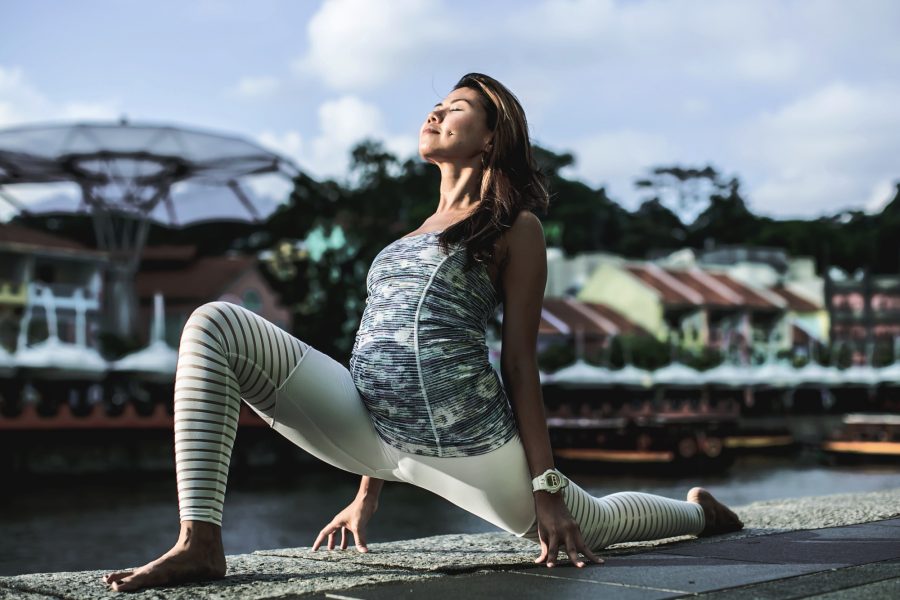 Though you won't be asked to bend around while hovering on one foot, this session is all about balance. In this Level Up, we'll be exploring the benefits of practicing a sequence that is equal parts active postures and passive postures.
Jessica will have you begin with dynamic breathing techniques, then bring you into a flow-based practice that will engage and challenge your whole body. Once warmed up, you will round out your practice by again engaging those muscles in deep, static stretches.
No experience? No worries, this session doesn't bite.
WHEN: JUNE 17 (SATURDAY), 1:30PM - 3:30PM
WHERE: East Coast Studio
HOW MUCH: $60 or 2 classes