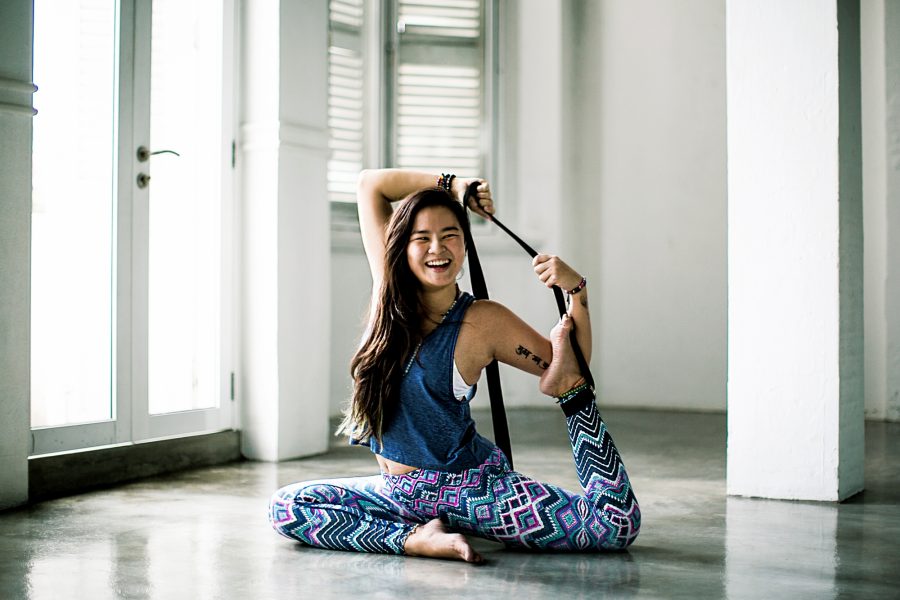 If you're on a mission to go Beyond Basics this month, begin climbing out of your comfort zone with this two-hour session! The "Basic Flow" is your stepping stone to progress from YM's Basics to Power Flow class.
Mei Yan will challenge you to put "one breath, one movement" into practice, to keep you "flowing" through basic postures that help bring your full body into alignment. Flowing will elevate your heart rate for a more rigorous practice, heighten your body awareness and concentration, plus add the fun of "dancing" through the practice! 
This session is open to all. Options for postures will be given for different experience levels, so you can determine how physically demanding your workout is.
WHEN:  NOVEMBER 4 & 5 (SATURDAY & SUNDAY), 11:30AM - 1:30PM
WHERE: TANJONG PAGAR
HOW MUCH: $60 OR 2 CLASSES