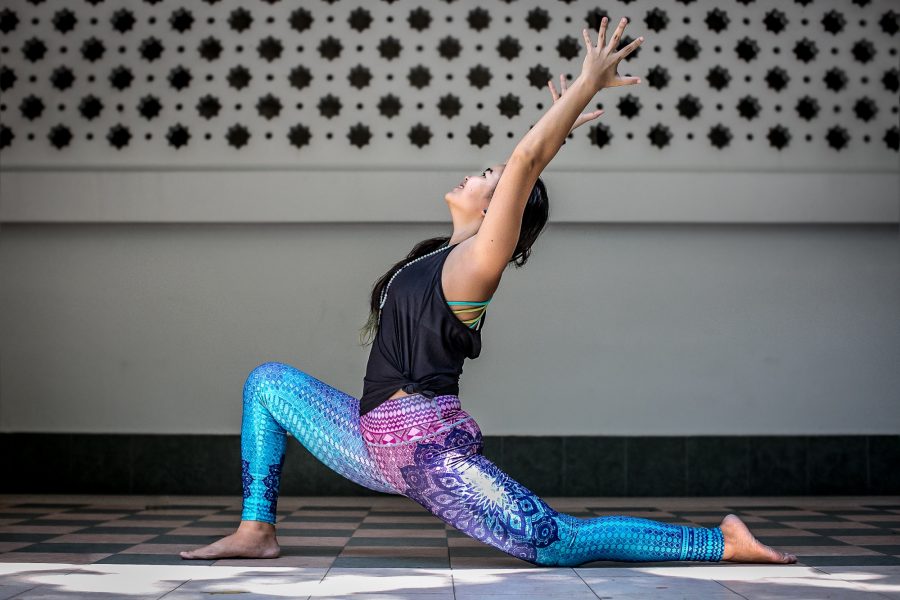 We always say a Basics class done right can be one of the most challenging classes, and this Level Up is going to crank that up even further! 
Mei Yan will start you off by getting into the nitty gritty of foundational poses. Once you know your postures are perfected, you will move through commonly practiced sequences that build on these postures... then, get onto the real challenge! You'll be be pushed to keep that solid form as you continuously progress through the various sequences, making each round more challenging than the last!
This session will be a challenge suitable for regulars looking to perfect basic poses, and newbies looking to get into the swing of things with an extra challenge!
WHEN: MAY 13 (SATURDAY), 1:30PM - 3:30PM
WHERE: East Coast Studio
HOW MUCH: $60 or 2 classes