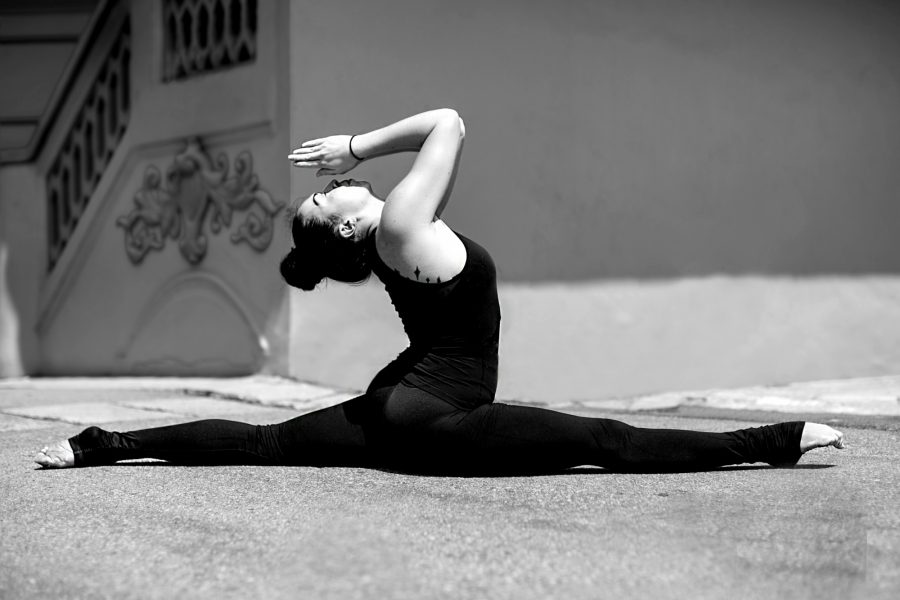 The splits may be the deepest stretch we try to conquer in yoga, and disclaimer: full splits may still not be possible for everybody immediately after this session! But join our next Level Up with Amy to learn how to safely ease into your deepest variation of this posture.
You will warm up with plenty of hip openers, plus hamstring, quadricep and hip flexor stretches. Then, work deeper into all of these key muscles to experiment with variations of splits. Expect to practice the posture standing, sitting and against walls for support. 
This session's great for all levels of practice, and for students who want to improve the range of motion of their hips and legs. However, if you have any hamstring injuries do sit this session out!
WHEN: JULY 29 (SATURDAY), 1:30PM - 3:30PM
WHERE: East Coast Studio
HOW MUCH: $60 or 2 classes