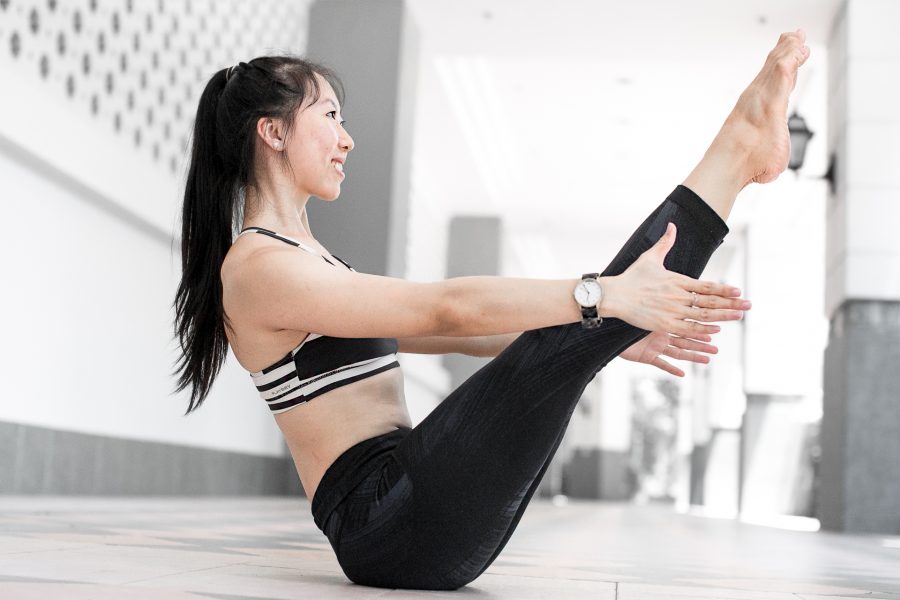 Are you familiar with the phrase "engage your core", but aren't quite sure what it means? In our next Level Up, Vera will help you come to recognise your midsection's influence as your body's most important stabiliser! 
Expect to do plenty of core-strengthening exercises that target your abdominal and lower back muscles. Once you've drawn a firm connection to the area, you'll progress into bigger movements to understand how "engaging" your midsection improves not just yoga poses, but also every day posture!
No yoga experience is needed for this session, regular practitioners and newbies alike are welcome.

WHEN: MAY 6 (SATURDAY) & MAY 7 (SUNDAY), 11:00AM - 1:00PM
WHERE: Tanjong Pagar Studio
HOW MUCH: $60 or 2 classes