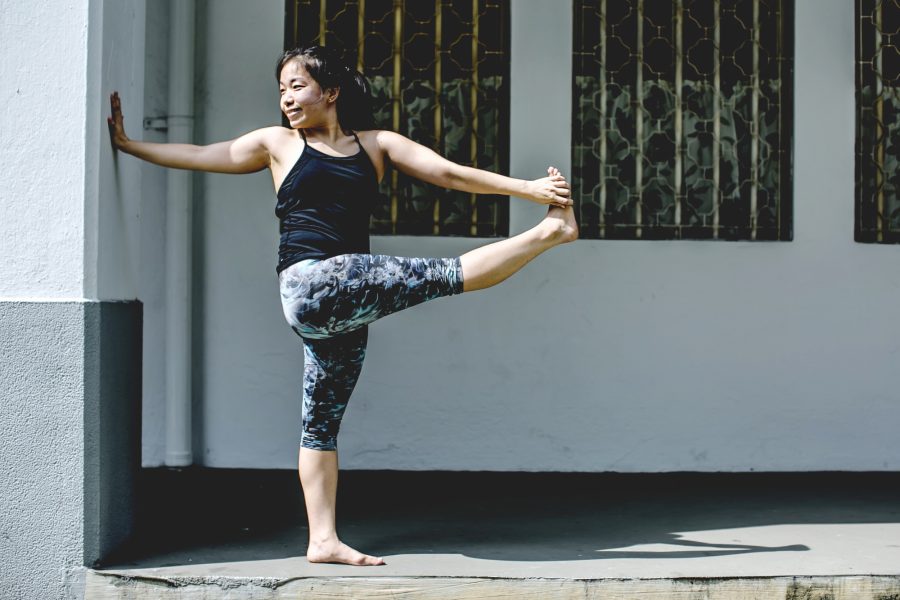 Yoga props help bring the body into alignment when working into the shapes of new or tricky postures. While you may be familiar with how blocks and straps can be added into your everyday practice, you may not realise that you can use flat wall space as a double whammy prop. 
Mayuko will teach you to use the wall as a helping hand for moving into your postures, plus to also use it as a foundation to base postures' overall alignments against! You will practice feeling out your correct alignment in everything from seated postures to backbends, and learn wall work tips and tricks for working even deeper into key poses.
This session is great for Newbies and regulars alike, to ensure postures are being done correctly!
WHEN: JUNE 10 (SATURDAY), 2:00PM - 4:00PM
WHERE: Orchard 22 Studio
HOW MUCH: $60 or 2 classes