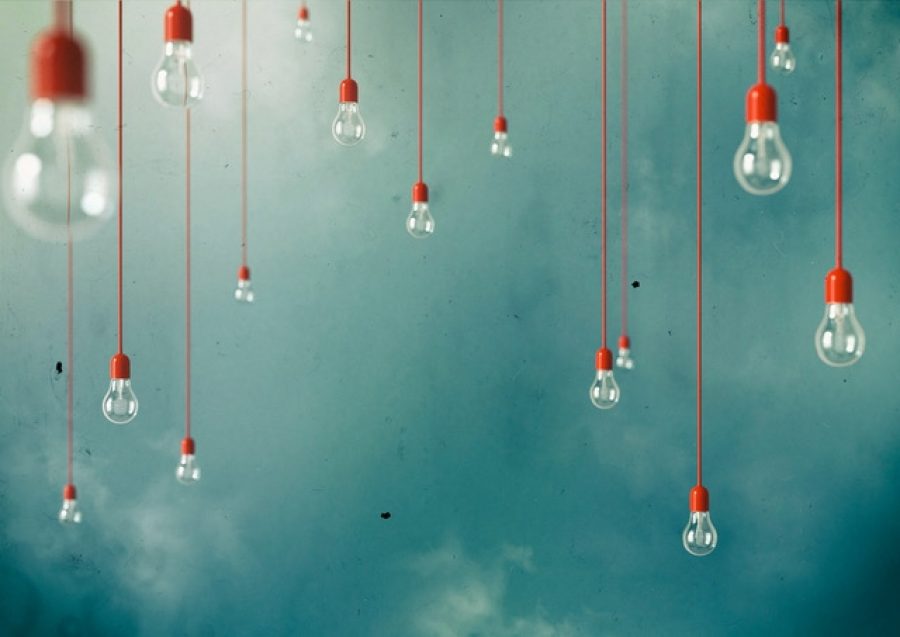 We don't typically like to call things 'Marketing'… it feels like you're tricking someone in to something. We prefer to focus on great Brand and great Service, in the hope that our clients will have such a great association with the YM LIFE, that they'll want to stick around a while.
We have a job that is based around the creation and support of the YM LIFE. We're looking for a Content & Creative Guru that can get their hands dirty! Do you love creative development, telling stories, promotion ideation, web management, social networking, photography, and a little bit of Yoga? If you've been in a traditional Marketing role before and the above resonates with you, then we may have something for you here at YM! 
It's an awesome job, curating all the content that is developed by YM'ers daily and also building their own. It's a multi faceted role that will work directly with the General Manager, the People & Places Manager, the Teaching Team, and our very own in house Creative. This individual will love their IG feed and know FB like they're Mark Zuckerberg himself! On top of this, they'll know intimately how to work on engagement of clients both online and in studio. 
If this is you, please email in your Resume to jobs@yogamovement.com. We'll be accepting applications until November End, in the hope to have our successful candidate place early in the New Year. 
Looking forward to hearing from you - YM.