Making it into your favourite class shouldn't be an issue when there's 342 options in the schedule, but we've come to realise YMers too often face "waitlist only" classes because of booking behaviour. So come June 1, we're shaking things up for a better booking experience!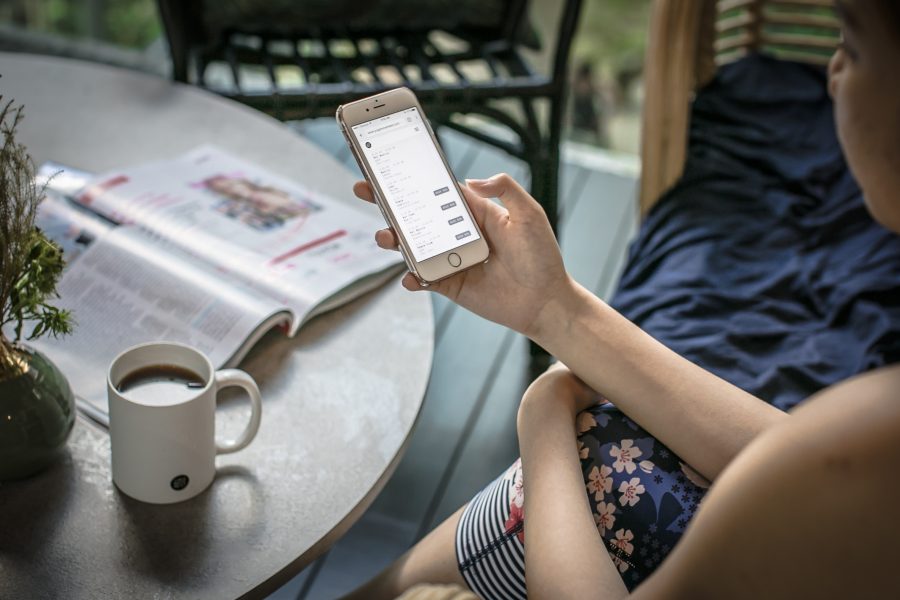 First and foremost, we're expanding the class booking window from 3 to 7 days in advance, so you can plan a whole week's worth of workouts! With great power, though, comes great responsibility. 
As of now, late cancel and no-show bookings leave classes overbooked but not fully attended. Ironically, that directly prevents waitlisted students from getting onto empty mats! To prevent these habits from multiplying as we open more booking days, we'll begin deducting late cancels (which will stay defined as less than two hours before class start times) and no-shows. 
Don't worry, we have absolutely no desire to dock unused classes! We have total trust that everybody can book mindfully. If the need to cancel arises, it will take all of a minute to do so through your account, or let us help by calling into any of our studios or by swinging us an email. Plus, we'll still be all ears when it comes to 'real life' situations that prevent you from getting to the studio on time... it just takes a (friendly) conversation online, over the phone, or in person to get you sorted. 
We're excited that come June 1, the combination of an expanded booking window and discouragement of just-in-case-I-can-make-it bookings will open more booking choices, significantly reduce waitlists, and give all YMers fair shots of getting onto mats... not waitlists. As always, if you have any questions don't be shy to shoot them our way!
Thanks,
The Team