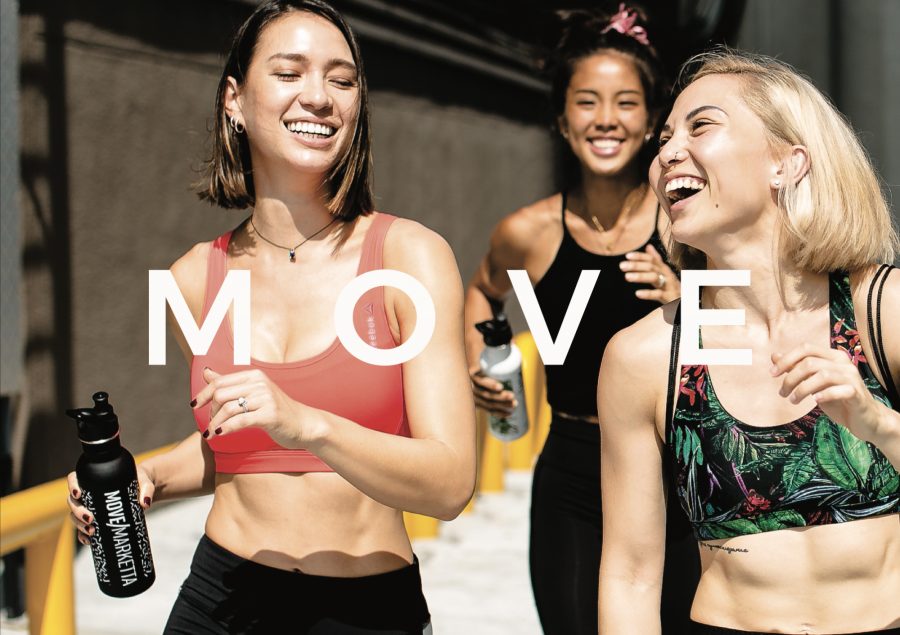 While it only takes a second to set a New Year's resolution, actually accomplishing it usually takes a little more time. That's why we're aiming to achieve just one goal in 2018... to keep on the MOVE. If you're on the same track, grab everything needed to smash it all year long with your next package top up!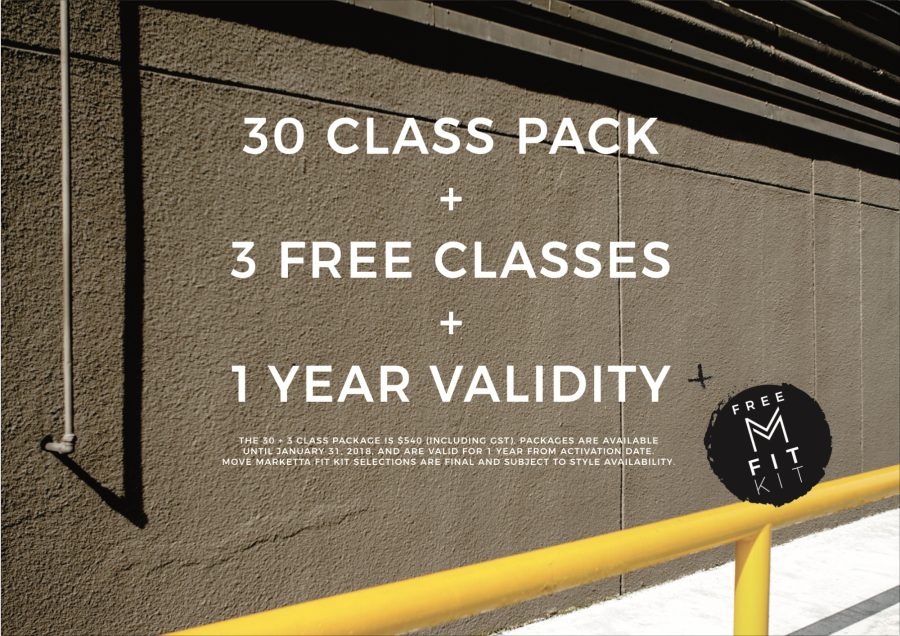 From today through January 31, 2018, we're tacking 3 FREE classes on to every 30 Class Pack. These MOVE Class Packs give you an extended one-year validity, to make sure you can take the time needed to build a solid yoga practice through all 33 classes. Best of all... every MOVE Class Pack includes a FREE Move Marketta Fit Kit! YMers can choose their favourites out of the 10 Sticky Towel, 4 String Bag, and 4 Sport Bottle options that make up Move Marketta's new Season 2 collection!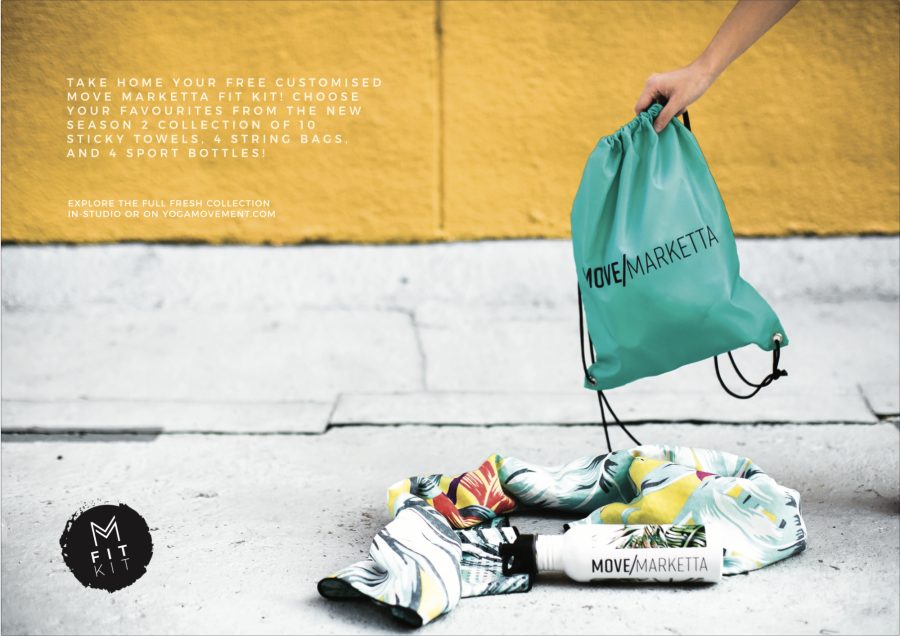 Our commitment to help YMers keep on the MOVE doesn't stop there... we're wrapping up some things behind the scenes, and it's looking like a pretty epic 2018 ahead! Get ready for more specialty classes, the roll-out of our bigger and better YMTT200, and plenty more poorly kept surprises. Until then, check out your Fit Kit options here, and grab your MOVE Class Pack next time you hit the studios!