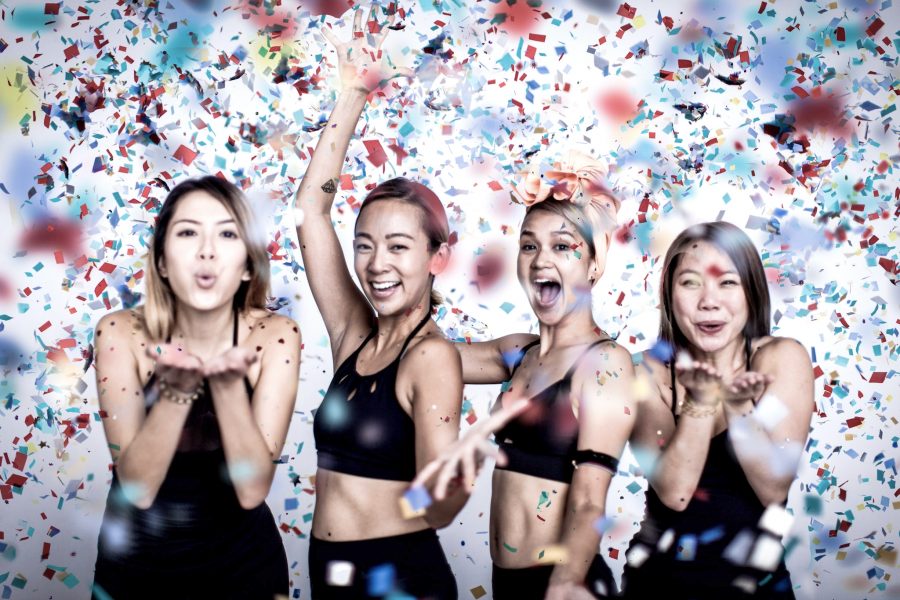 It's almost a wrap! For seven more days, we're celebrating the opening of East Coast, the beginning of The Essential YMTT, and other 2017 surprises to come(!) with our #inwiththenew 30+3 class pack.

How does it work? With every 30 Class Pack purchase, you get 3 extra classes for free. These packages have double the lifeline of normal class packs, giving you an entire year to take your classes... starting from whenever you actually activate your package. Plus, you'll be able to use your packages across our six locations and 341 classes freely!

So if you're looking to get a package, grab it before January 31 to get three free classes on top of it!