Canggu is becoming quite a spot to hit in Bali... and for good reason. Its variety of surf breaks have earned a reputation as the main surf stretch on the island, classic and new age eateries have all cravings covered, and its rice paddy fields and temples give you those can't-miss Bali sights. 
YM's Bali Trip For Two winner will be hooked up with some of our personal favourites, leaving the winner and their buddy to decide how best to use their time! Check our suggestions below, and if you're vibing on this trip, enter the draw before it closes July 1!
If you're down for a surf...
Whether you need first-time surf lessons, or grew up riding waves and just need to borrow a board, Canggu's ripe with options that cater to all experience levels budgets.
If you're newer to the game, check out Batu Bolong beach. It's long been known for its friendly swells, beautiful white sand beaches and panoramic views. Experienced surfers may want to hit the newer surf scene at Echo beach, surrounded by manicured paddies and local charm.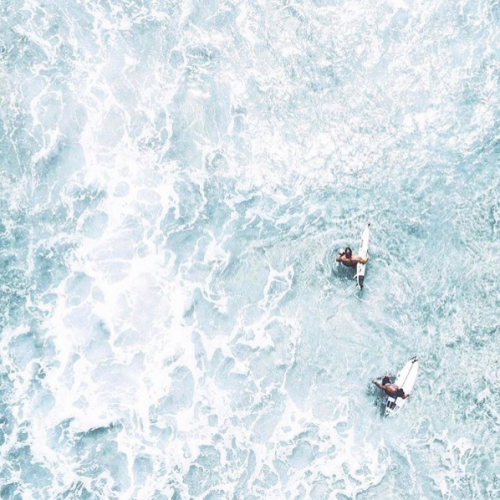 Keen on a night out?
There is an ever-growing list of nightlife spots to hit! You can find dining, drinks and dancing in Canggu itself, but if you're particularly a club person you may want to hit Seminyak... classics like Ku De Ta and La Favela got Bali's clubbing scene rolling, and are also a cab ride away.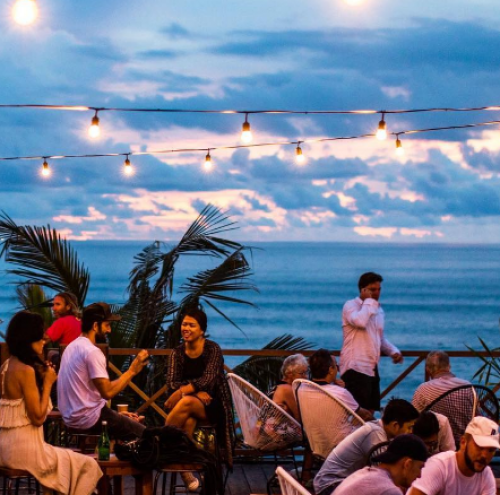 If you're looking for a day trip...
If you like day trips, cruise over to Nusa Lembongan to take in some of Bali's clearest waters. You'll be greeted as you dock on the beach by local food shacks and restaurants. Have a bite, and then take your option... kayaking or banana boating, diving, snorkeling, and go cliff jumping can all be sorted!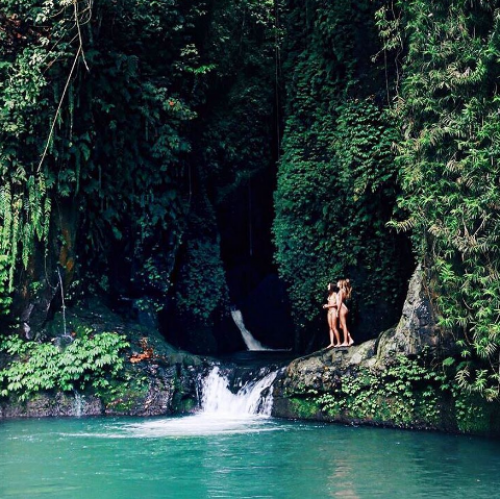 Time to get off the beaten path?
Loads of Bali's best sights lay inland, and biking can be an epic way to see it all! Don't worry, you can choose routes that are mostly downhill, or even rent electric bikes if you're not trying to be an athlete this vacation. One way or another, it's a great way hit hard-to-access-spots you'd otherwise miss, and get a healthy dose of local culture.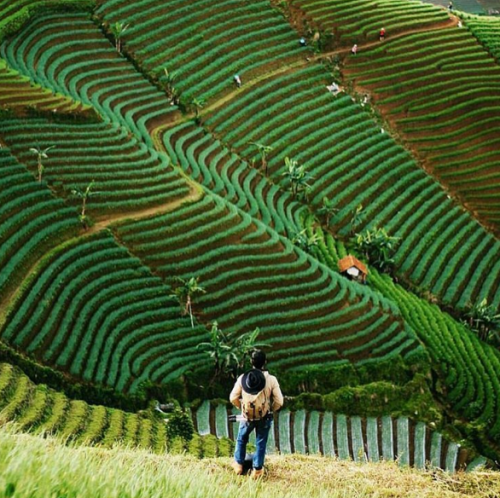 Image Credits:
@corey_wilson 
@thelawncanggu
@madelinejoyrelph
@kerengan