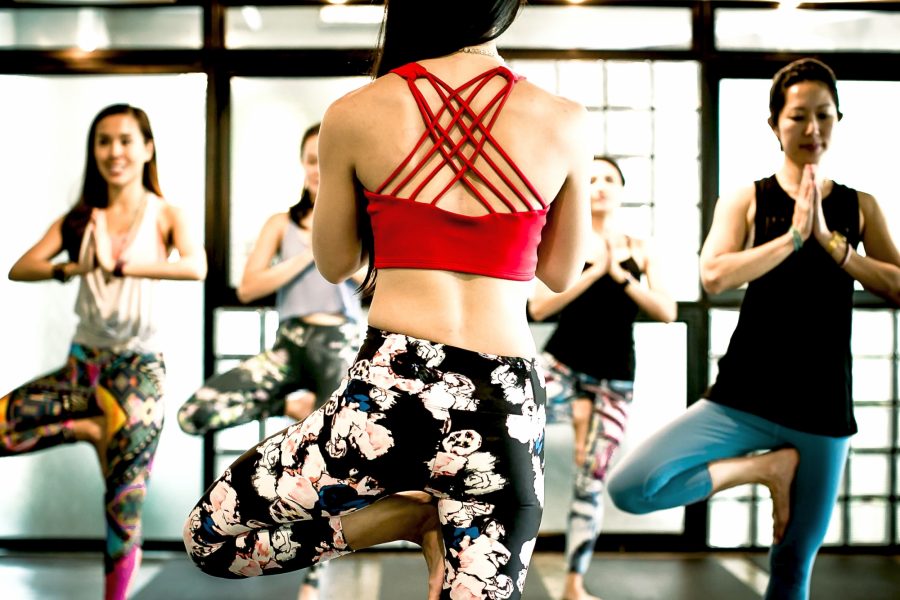 Yoga traditionally has many spiritual and ethical practices, but at YM we stick to its physical practice. The Essential Yoga Movement Teacher Training (YMTT) dives into Anatomy, Sequencing, Injuries and Modifications so that students understand how to safely lead physical practices... but a class has to be more than safe to be great, which is why YMTT's first weekend kicks off with an untraditional focus: presence.
Presence is more than an engaging personality, or a voice that can be heard clearly. It is an ability to read a room of people, observe their strengths and limitations, and tailor an experience that best addresses each student in that room. To master the holistic skill set needed to truly own a room, Essential YMTT students undergo technical learning and hands-on activities to gain the confidence to take charge.
Beyond being Essential for teaching YM's multi-level classes, presence is a skill that carries far beyond the mat. Hit us up at academy@yogamovement.com for more information on this module, or check our Academy page to see how Owning the Room ties into YMTT's October session!