Essential Level Yoga Movement Teacher Training kicks off soon! Starting July 15, the YMTT crew spends five weekends training side-by-side with YM teachers to build the skills needed to become quality yoga teachers. 
Essential Level YMTT graduates earn Yoga Movement's backing in their abilities to teach YM classes, to YM standards... but we're not waiting until graduation to get good stuff going! Check out YMTT perks that come from the get go, below!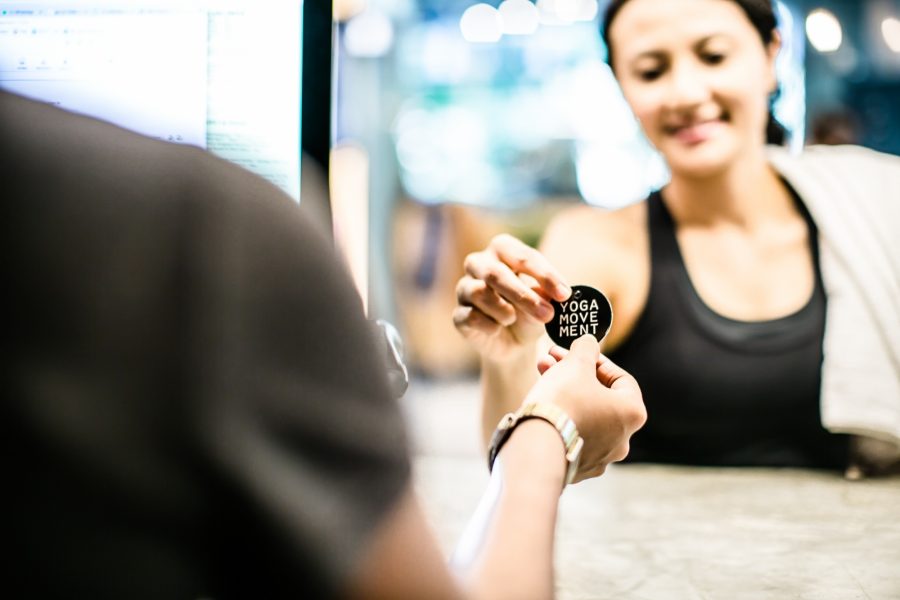 Unlimited classes, across YM's 6 studios!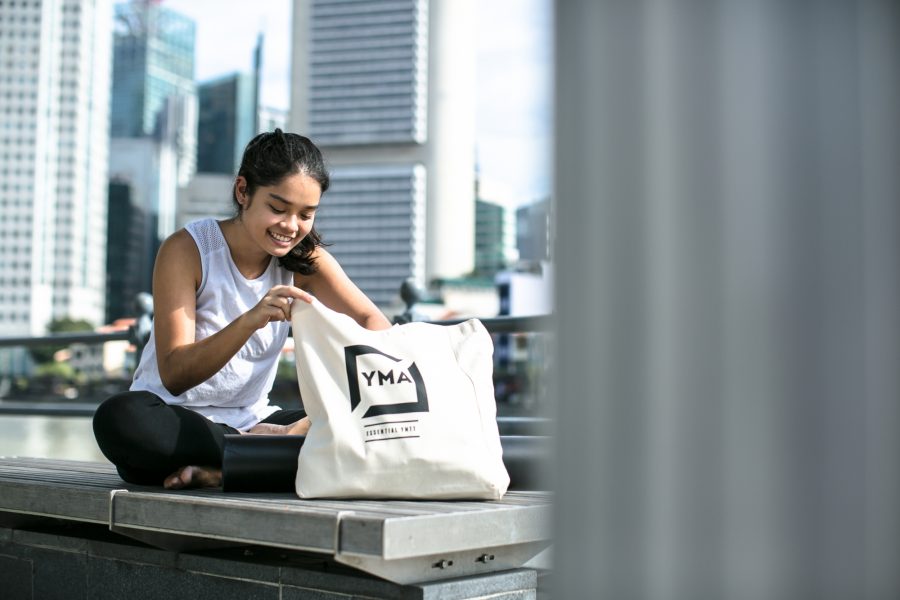 Essential Level YMTT Tote Bag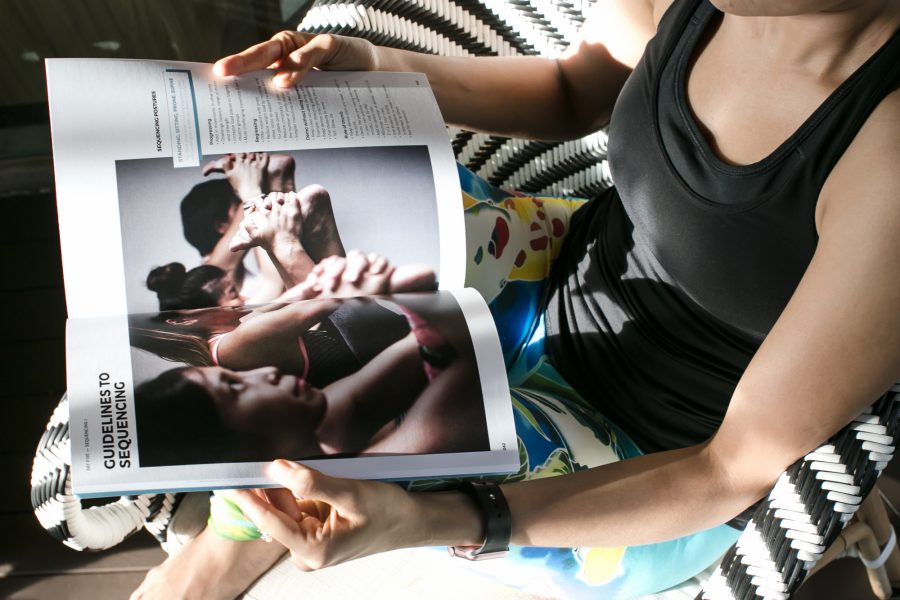 Essential Level YMTT Manual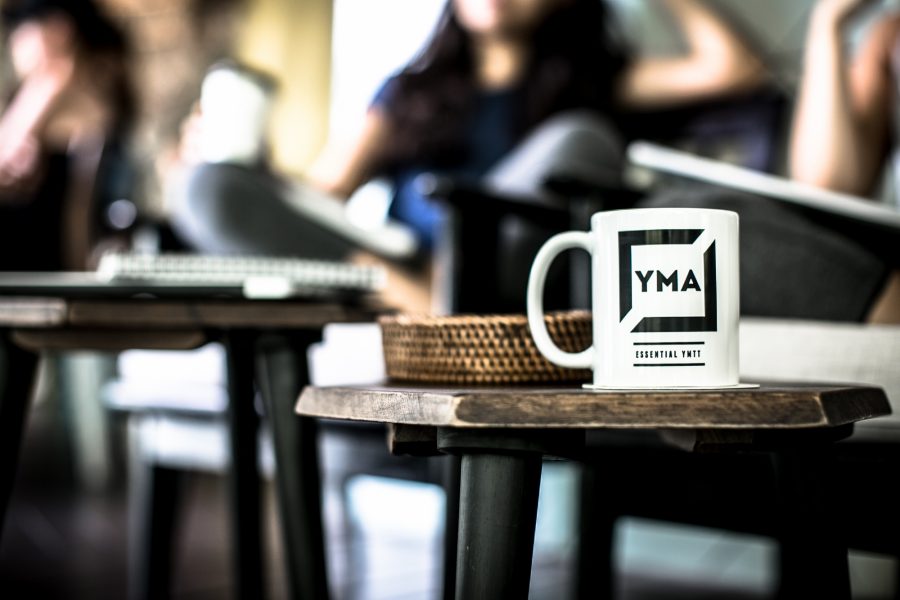 Essential YMTT Mug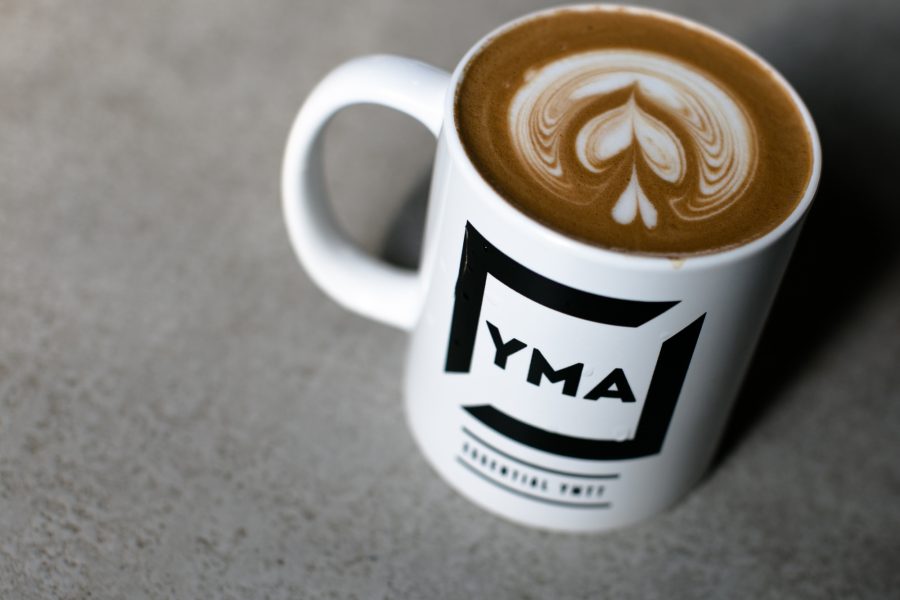 Coffees & refills from Grounded!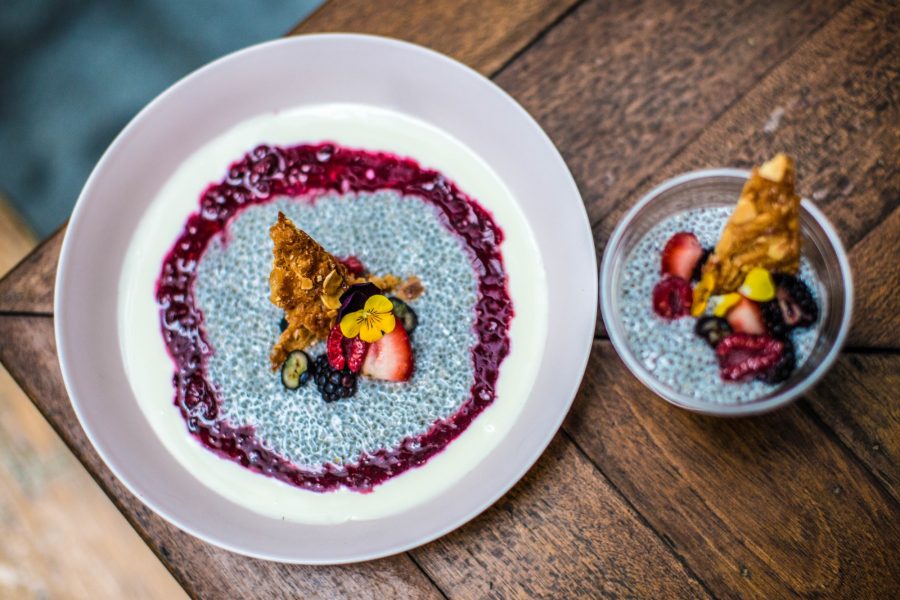 ... not to mention brunches catered by Grounded, too.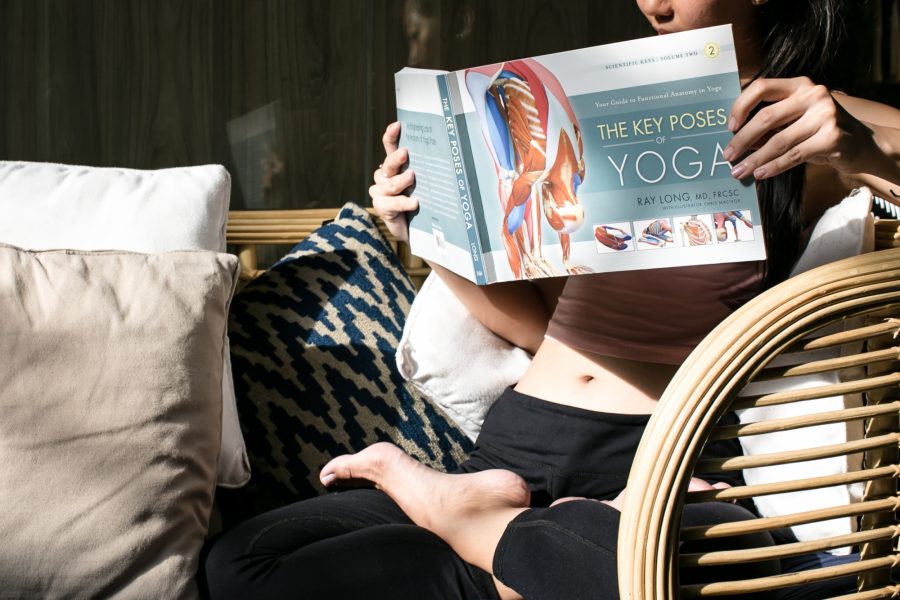 The Key Poses of Yoga & The Key Muscles of Yoga