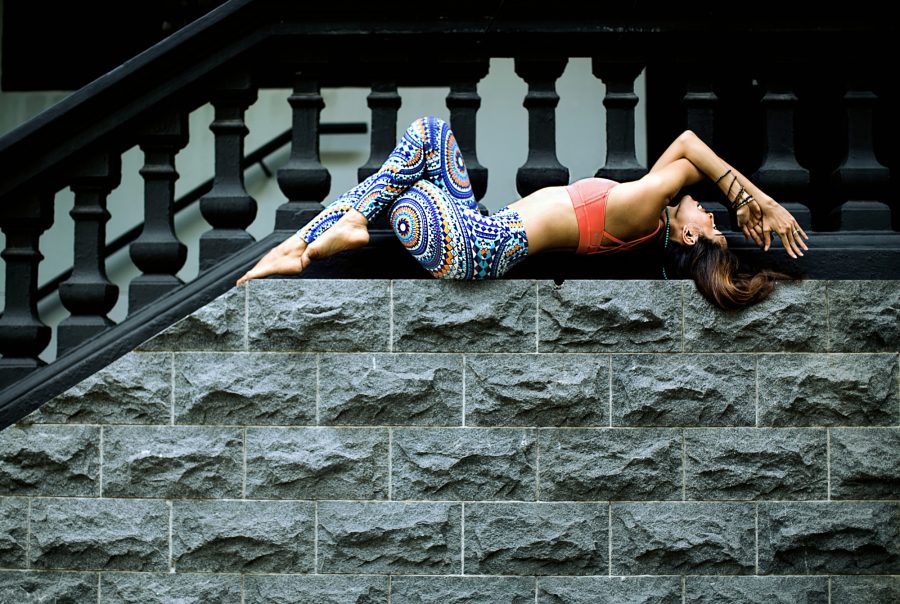 If you're feeling tight, melt body tension away in this Level Up! You'll move through a low-intensity sequence that builds body awareness, releases strain from deep connective tissue, and improves natural range of motion in joints.
Gabrielle will have you hold each posture in this practice for five minutes to gradually release neck, shoulder, back, hip and leg tension. You will be given the option to practice postures passively, use props to make your practice active, or have a helping hand guide you into your deepest variation! 
Everybody is welcome to join us in Stretching Deeper. This head-to-toe sequence leaves no stone unturned, and options will ensure that both the tightest and bendiest practitioners have a session best suited for them.
WHEN:  NOVEMBER 18 (SATURDAY) 12:45PM - 2:45PM & 3:30PM - 5:30PM & NOVEMBER 19 (SUNDAY) 3:30PM - 5:30PM
WHERE: EAST COAST
HOW MUCH: $60 OR 2 CLASSES