It is important to appreciate the little things, but big deals also deserve serious celebration... and did we mention that today is Yoga Movement's fifth birthday?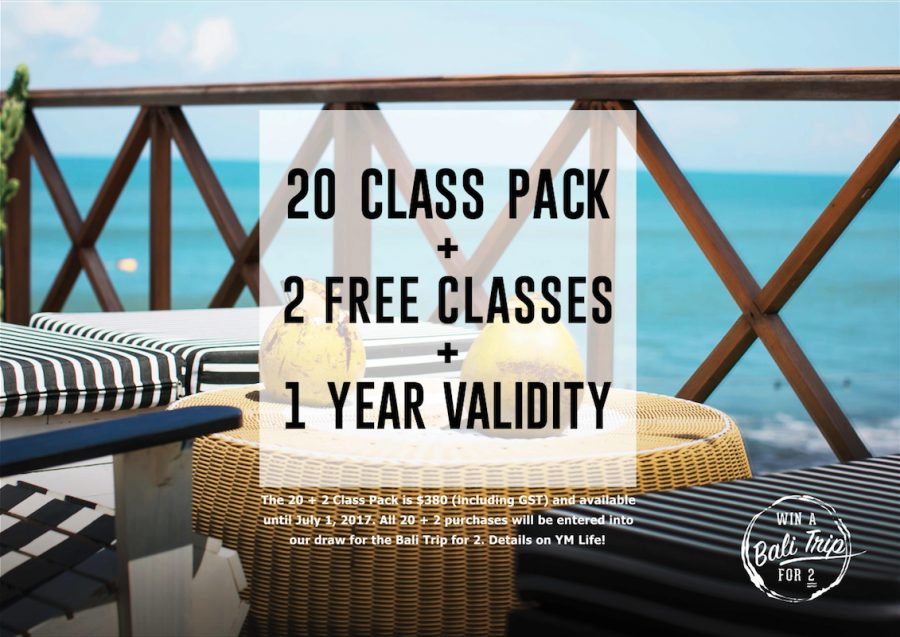 Those who have shared YM's mats over the years are the reason why today's milestone is possible. So, to help YMers keep up the healthy habit, we're committing 2 free classes to each 20 Class Pack bought from May 25 - July 1, 2017! Plus, these packages are extended, giving a whole year to work through the 22 classes!
But those who know us best know yoga is not our everything. Yoga is the movement that best keeps us up and running for the things that matter most... i.e. great food, cool hangouts, time with friends... which is why we are also entering every 20 + 2 Pack purchase into a draw for a FREE trip for 2 to our favourite jumping point... Bali!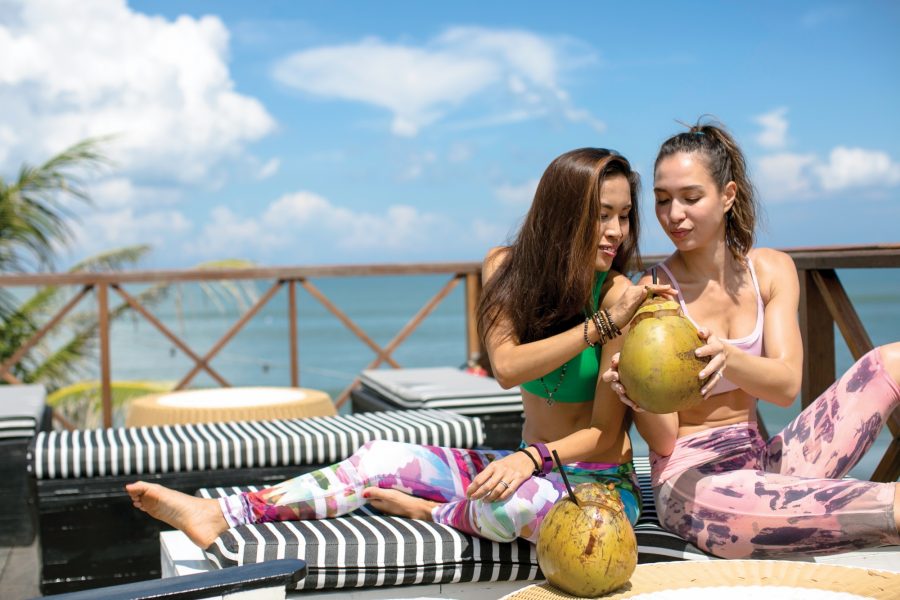 The winner will get to choose a travel buddy, and we will fly the lucky pair down for a weekend getaway! In addition to putting them up at our favourite beachside villa in Canggu, The Slow, they will also get hooked up with sessions at our favourite hangouts... but we won't spoil all those details just yet.
Keep an eye out over the coming weeks for trip specifics, and check in on July 7 to find out who the winner is! In the meantime Happy Birthday to us all YMers… and good luck!