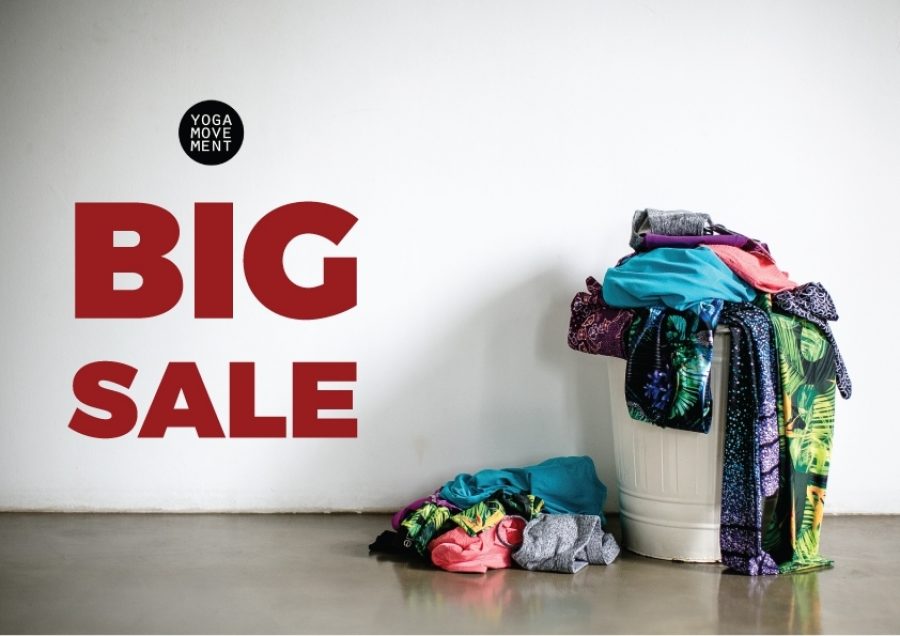 Yoga Movement is making it easy to gift this giving season, by throwing a seriously Big Sale!
All leggings, shorts, sports bras, functional tops and headbands from Tonic, Dharma Bums, Onzie, Bokeh and K-DEER are going to be up for grabs, priced at 50 - 70% off. That means no piece you walk away with will cost more than $50. Then to make sweet, sweeter... every $100 spent also gets you a Hookup Card for a FREE Yoga Movement class!
The Big Sale will run while stocks last, so head down to find your favourite pieces sooner than later! We'll be set up at Tanjong Pagar studio December 2 - 3 (Saturday - Sunday) 9AM - 6PM, and December 4 (Monday) 7:15AM - 9:30PM.
Catch you there!