Balancing a yoga practice against an already busy schedule may in fact be harder than balancing in any posture on the mat. Our 200HR Yoga Movement Teacher Training (YMTT200) is by far the biggest commitment we've ever challenged YMers to, but rest assured it's designed to enhance busy lifestyles... not dominate lives overall!
YMTT200 follows a semi-intensive schedule across 9 weekends, during which students get healthy doses of practical learning, hands-on training and chill time with their YMTT200 crew. Scroll down to see how our Robertson Quay studio provides the perfect campus for this program's work-hard, play-hard schedule.
8AM - 9AM | Morning Practice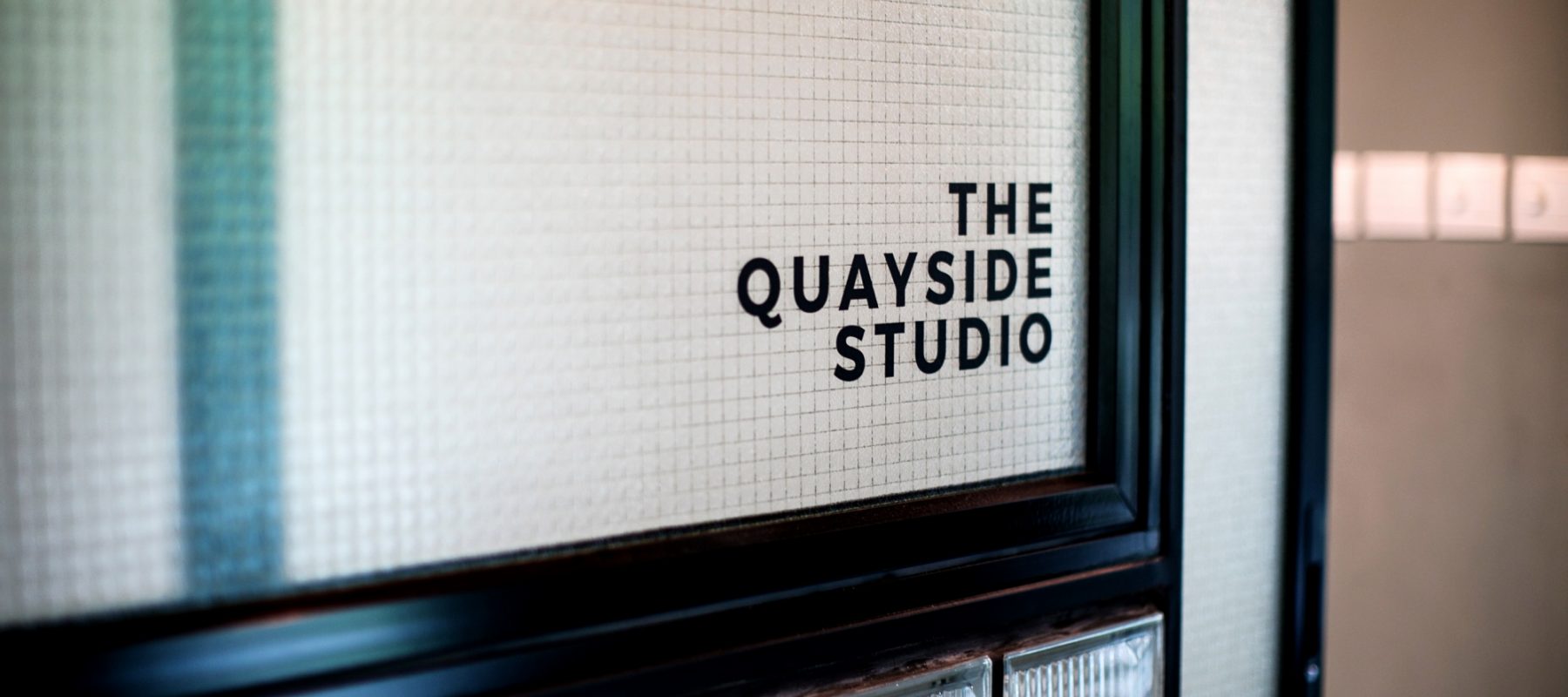 Start each morning with a practice in The Quayside Studio! You'll grab a mat, follow a sequence that sets the day's learning focus, and head back out feeling energised!
9AM - 10:30AM | Debrief + Breakfast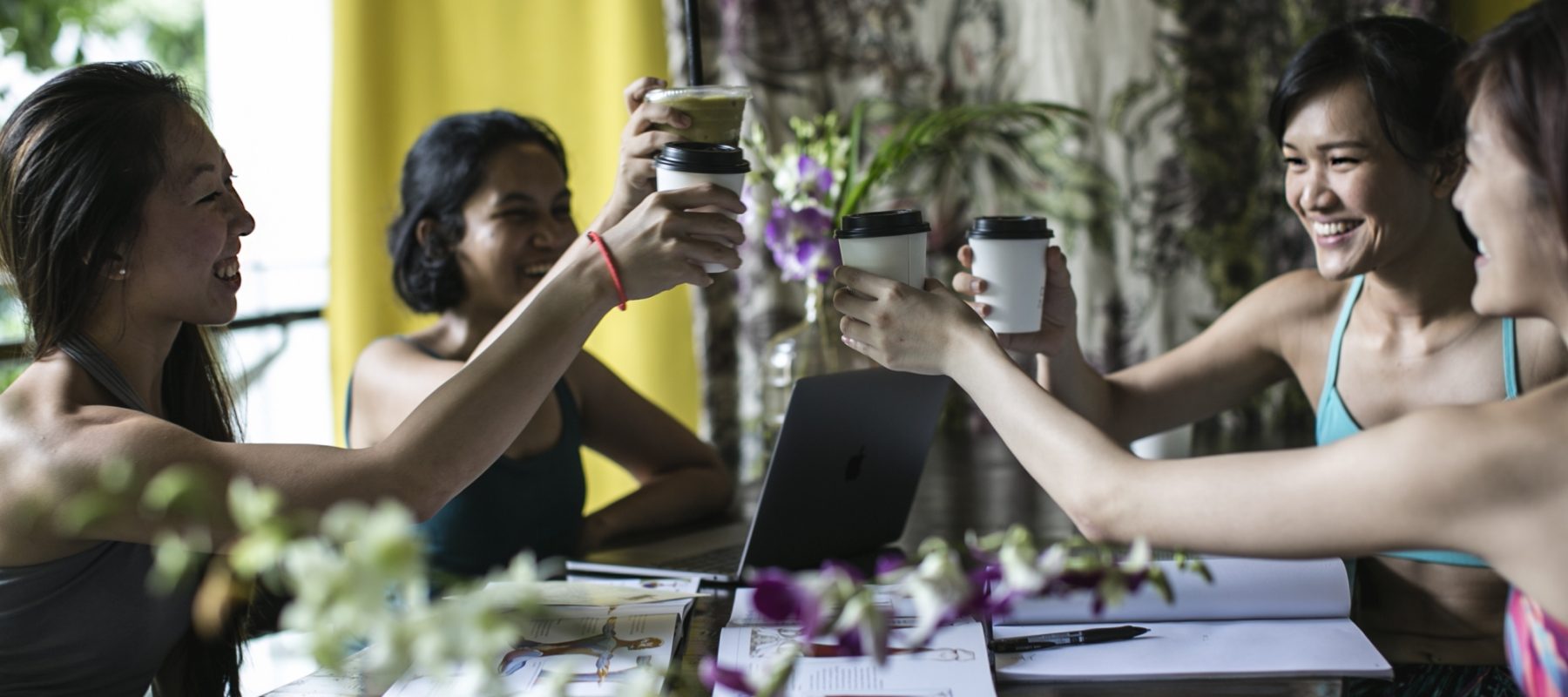 Your teacher will explain the logic behind the sequence of your morning practice, and give you a chance to ask questions. Then, you will head off to shower and enjoy brekkie by Grounded on RQ's leafy al fresco patio.
10:30AM - 1PM | Morning Module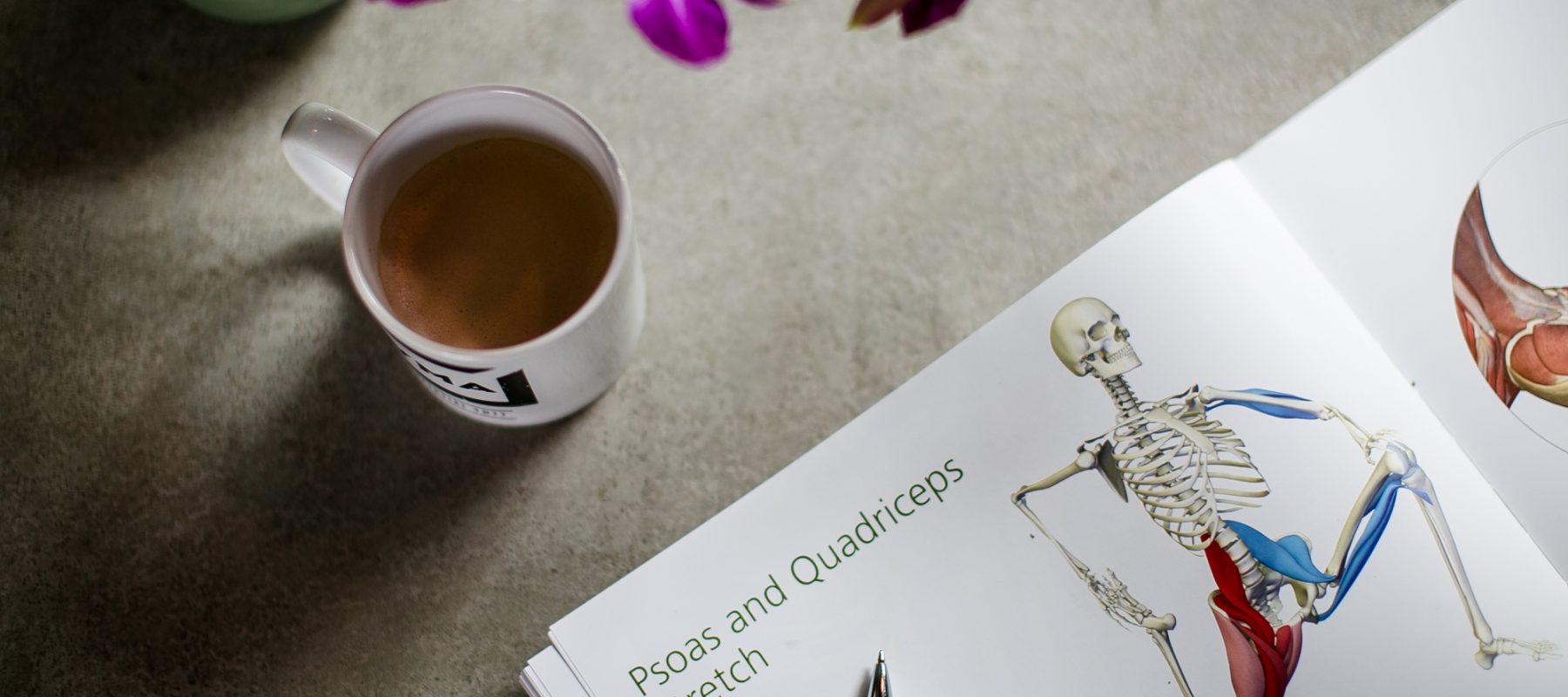 Break out your textbooks and YMTT200 Student Manual, to dive into a key teacher training topic. YMTT200 modules will be led by a rotation of Yoga Movement teachers, as their areas of expertise arise throughout the program.
1PM - 2PM | Lunch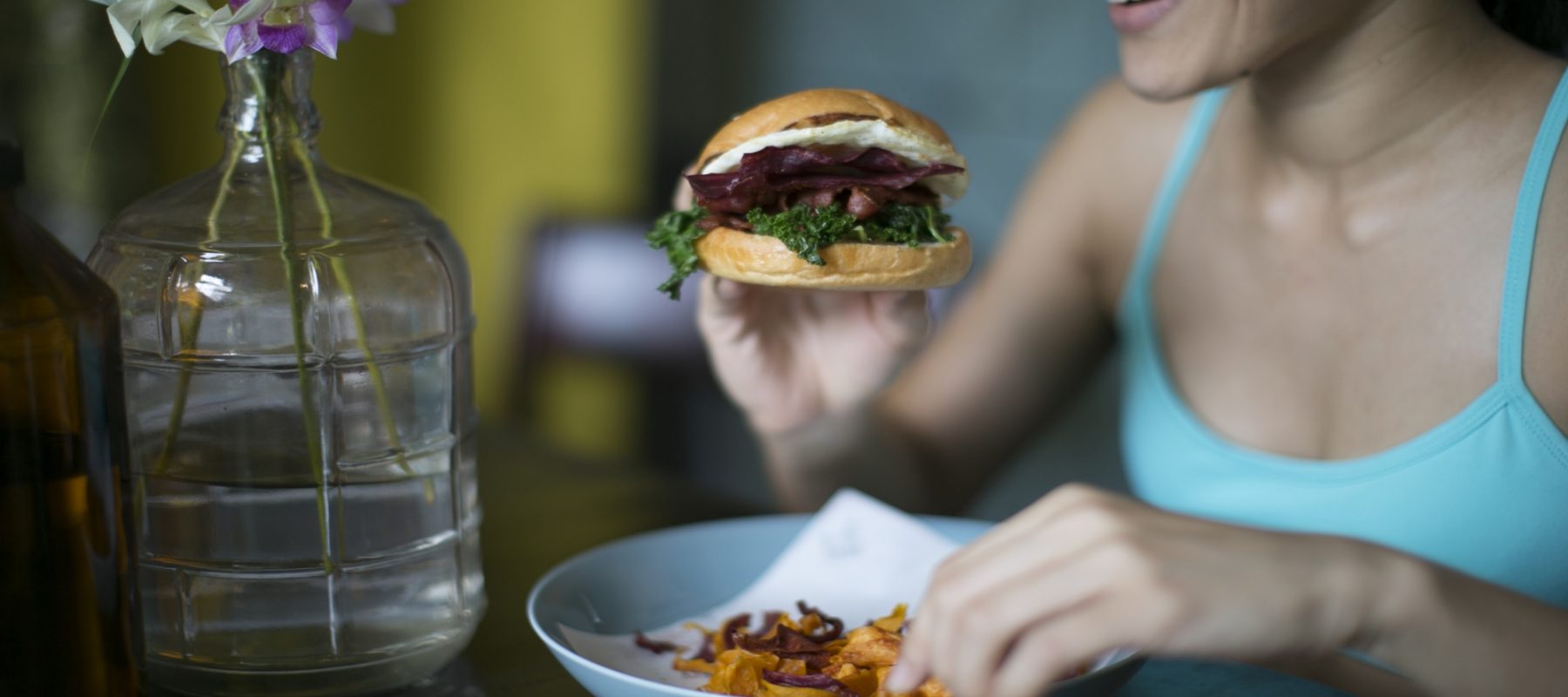 Take a well-earned break! Choose your favourite dishes from the Grounded menu, catered by our downstairs neighbours Common Man Coffee Roasters.
2PM - 4:30PM | Afternoon Module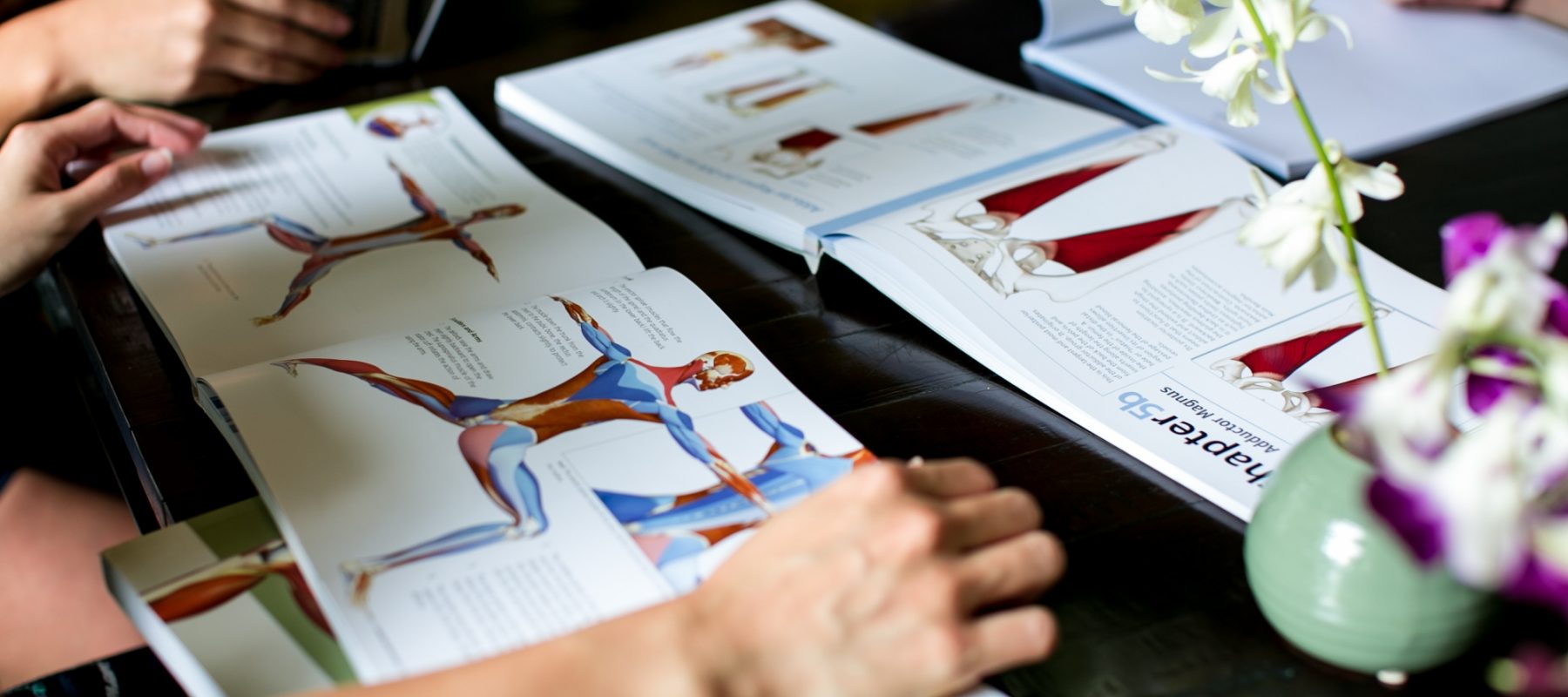 Fight the food coma by jumping into another topic, that will be critical to your development as a great yoga teacher!
4:30PM - 6PM | Discussions / Practice Labs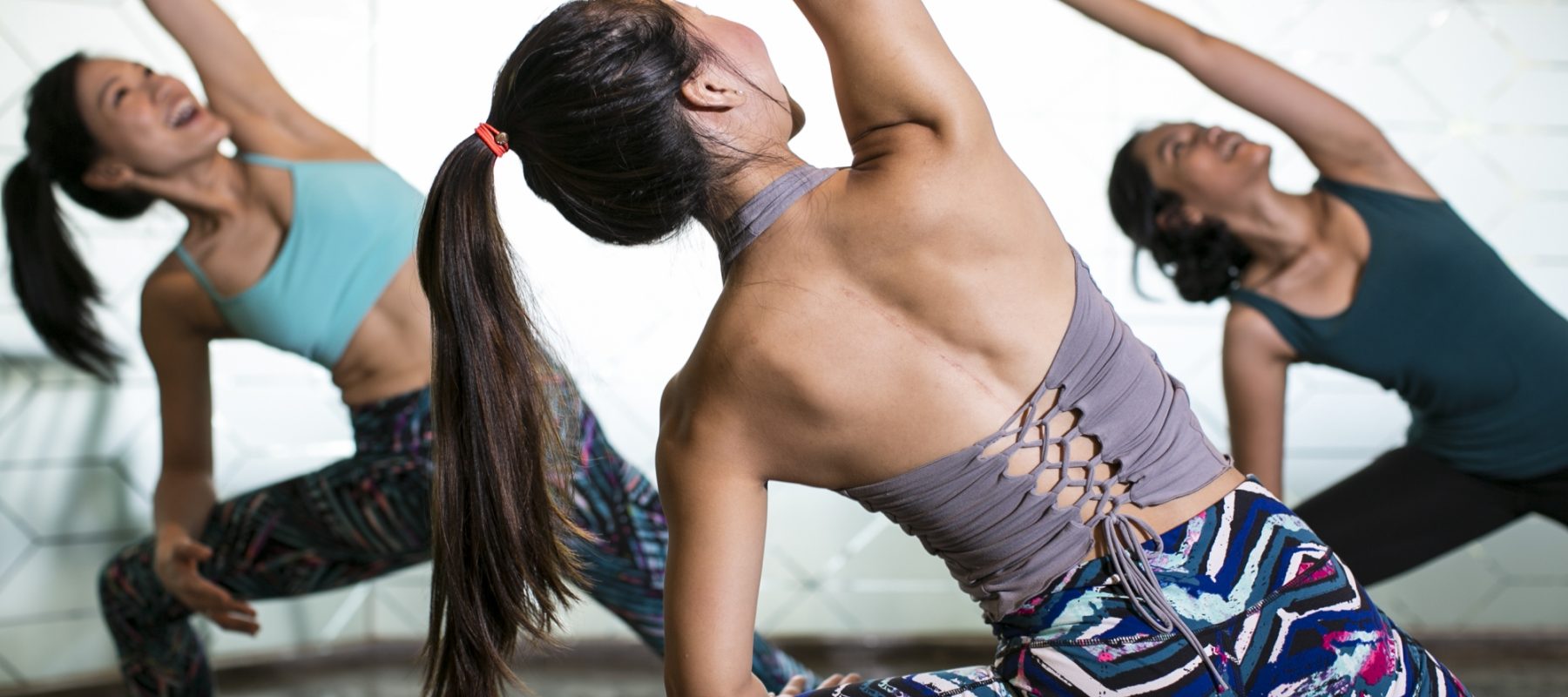 Bridge the gap between studying and teaching! During your first two weekends, engage in Discussions that explore key takeaways from your weekday YM class attendance. Then, from the third weekend on, teach your own sequences in Practice Labs as a prep for your Practical Exam.
6PM - 7PM | Evening Practice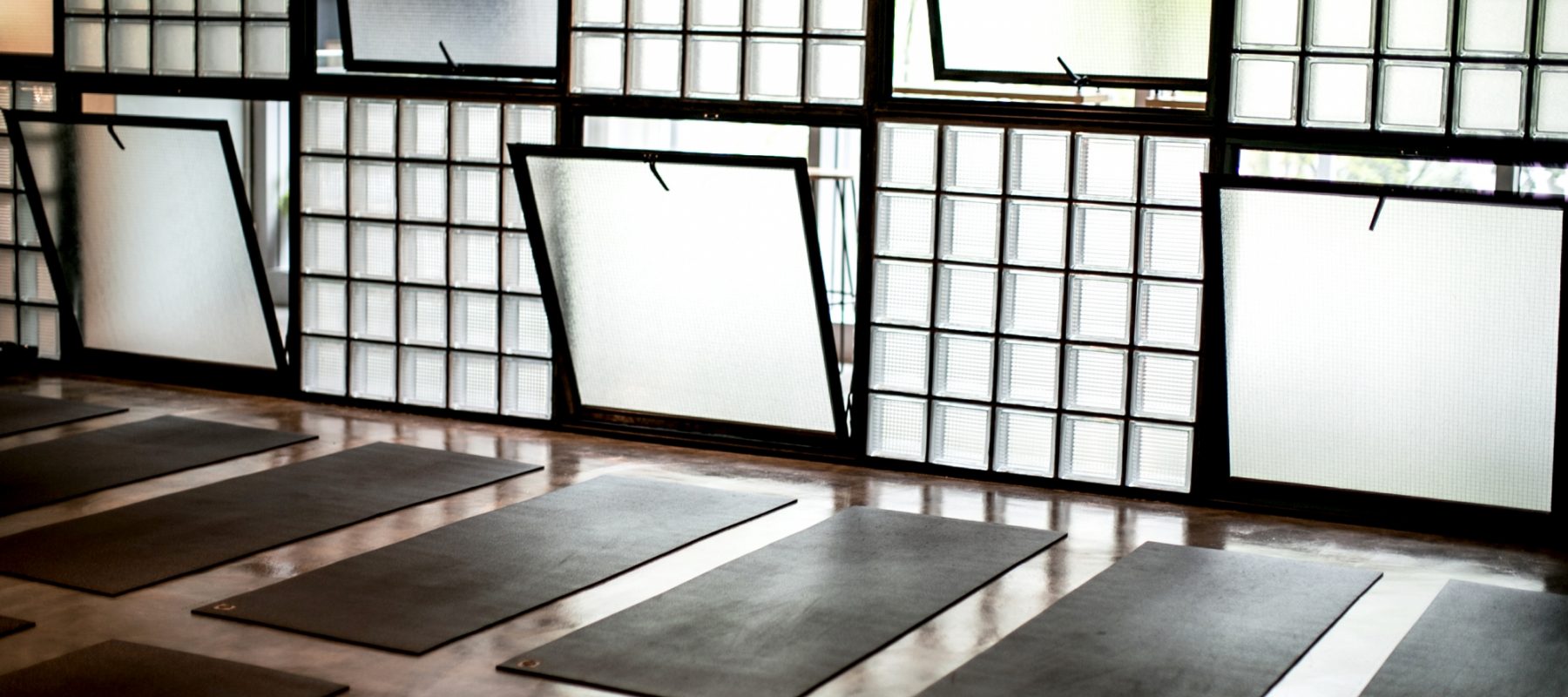 End the day, just as you started! You will go through one more yoga class, to strengthen your own yoga practice and bolster your understanding of YM's six class types.
---
YMTT200 runs from March 31- May 27, 2018! Hit our Academy page for the full program breakdown, FAQ's and bookings.