When it comes to learning how to be a great yoga teacher, there are no shortcuts. Throughout the 9 weekends of our 200HR Yoga Movement Teacher Training (YMTT200) students will log plenty of hard-working hours... but we've said it since Day 1, yoga isn't everything. Scroll through to see how we've built the radder parts of YM Life into YMTT200!
Unlimited Yoga Classes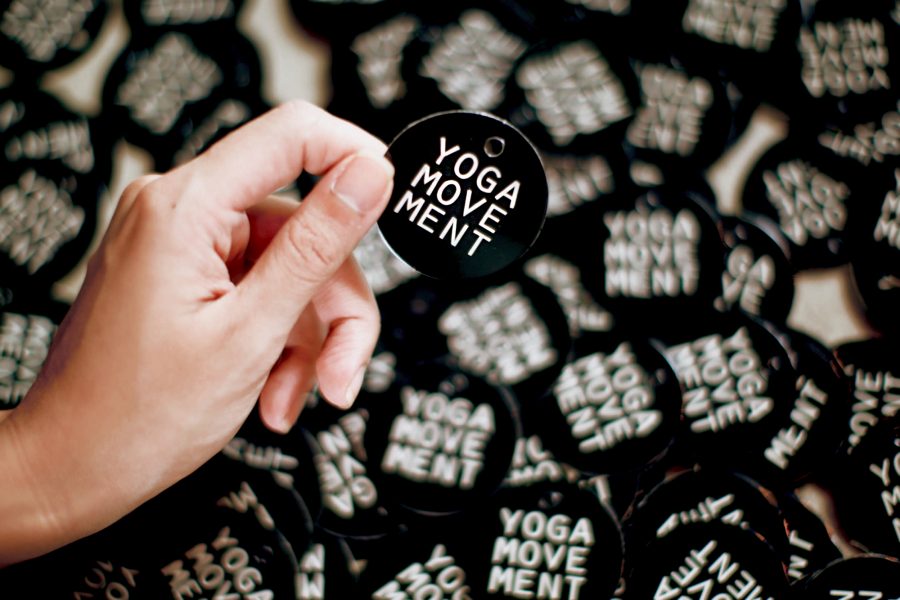 Unlimited classes across YM studios come included with YMTT200, from March 31 - May 27, 2018! Even better... make full payment by January 31, 2018 to activate unlimited classes on March 1, 2018!
Brekkie & Lunch, catered by Grounded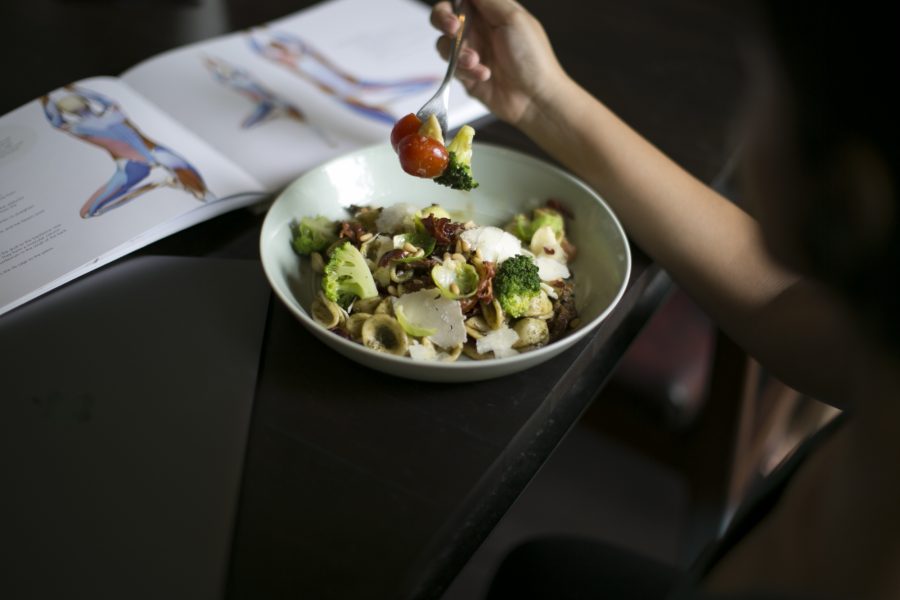 Grounded by CMCR will be catering YMTT200! Students will pick their favourites from the healthy and hearty menu, for weekend meals.
Coffees & Top-ups, catered by Grounded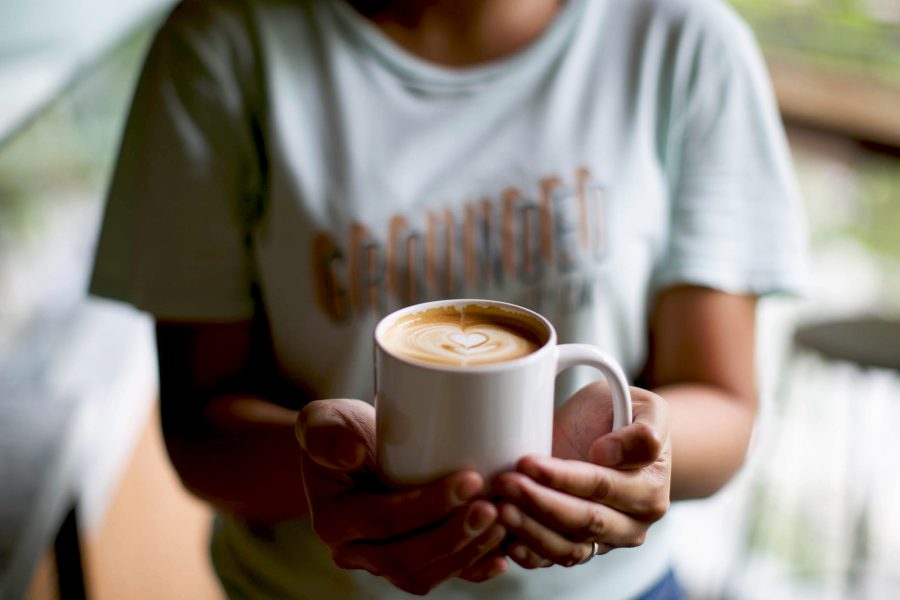 Don't worry about dozing off... Grounded's also got students covered with CMCR's award winning brews.
YMTT200 Student Manual, curated by Yoga Movement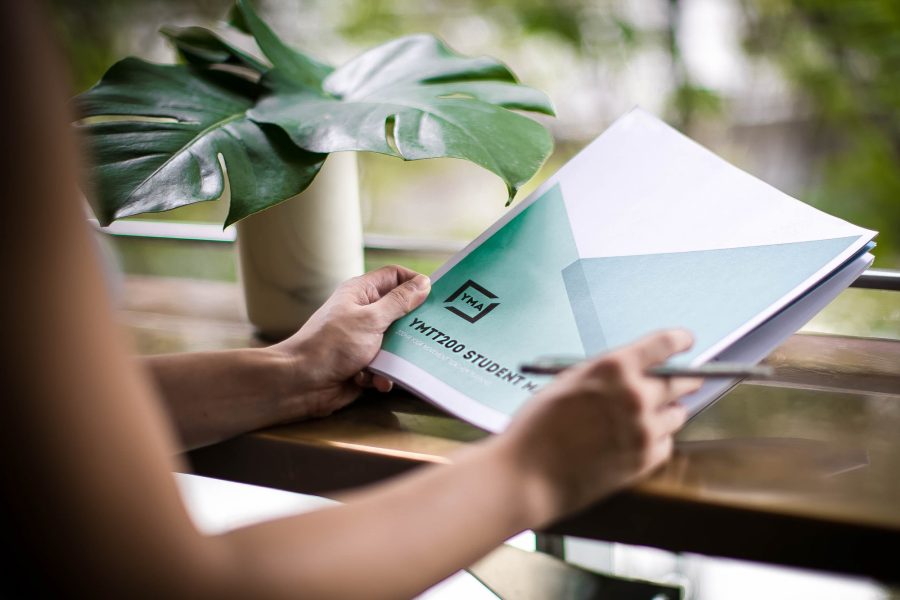 The YMTT200 Student Manual delves deep into all key teaching topics, to make sure students understand how to apply learnings and become GREAT teachers.
The Key Poses of Yoga & The Key Muscles of Yoga, by Ray Long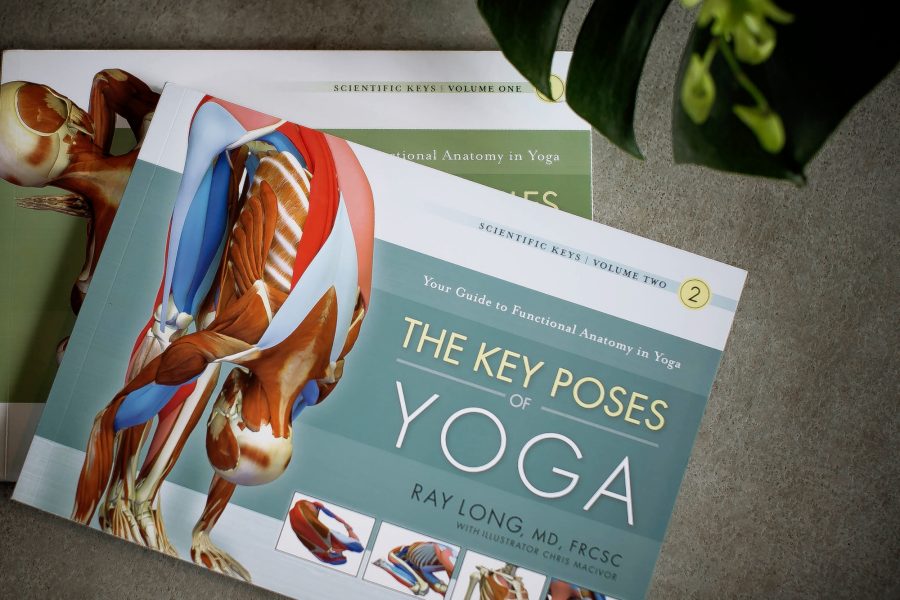 The most current and comprehensive textbooks on the physical practice of yoga!
Graduation Party!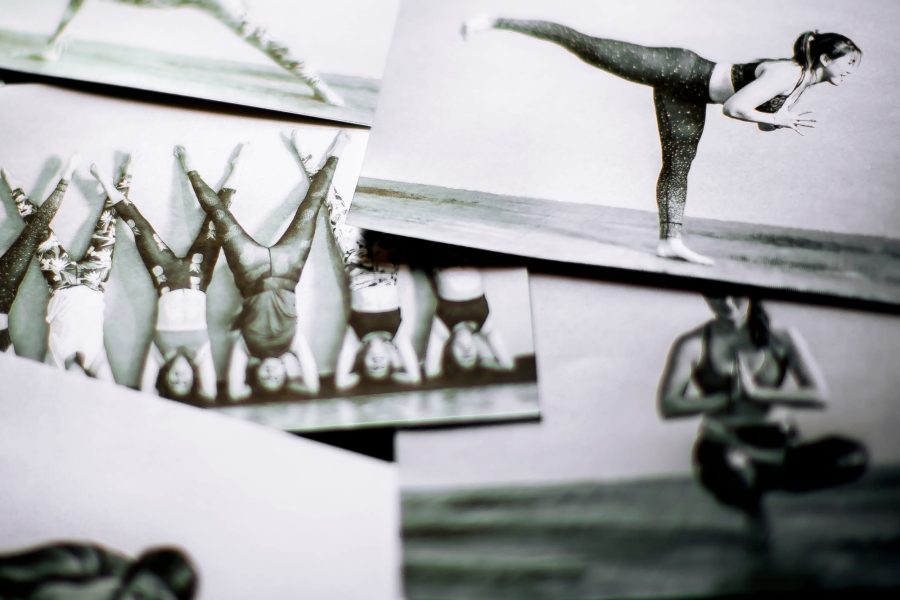 The YMTT200 crew will celebrate 9 weeks of hard work together with champagne, a feast, and pro yoga portraits!
YMA Tote Bag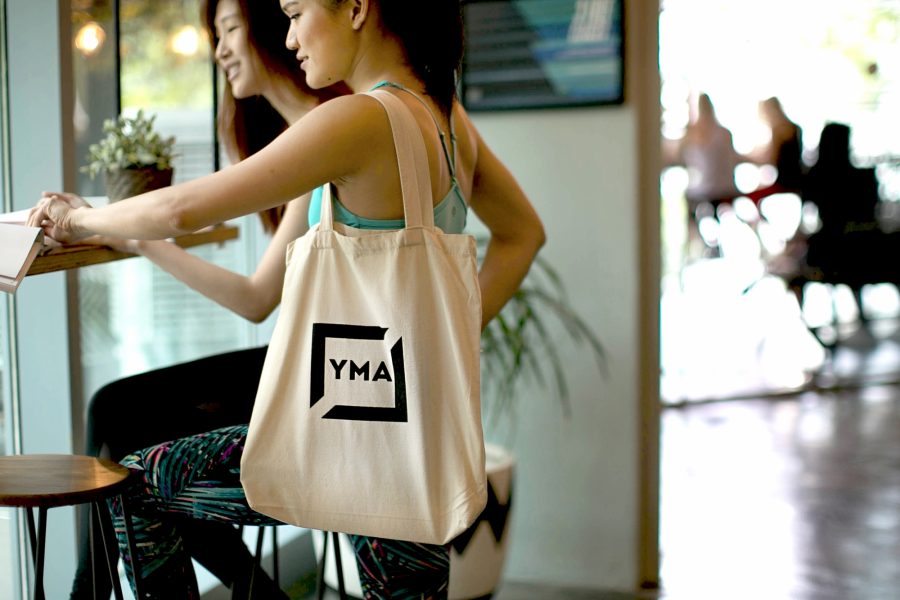 Grab all the YMTT200 Goods at Orientation, packed inside the YMA Tote Bag!
---
Now that you know how students get geared up to practice, study and chill throughout YMTT200, see what the program will teach in the upcoming March 31 - May 27, 2018 session, here.