Yoga Movement's on the hunt for some passionate, quality teachers. I.e. those who know the difference between teaching and performing, who take serious pride in creating solid experiences for YMers, and who themselves hit the mats at YM. Swing us a brief bio and your CV at jobs@yogamovement.com for a full position description!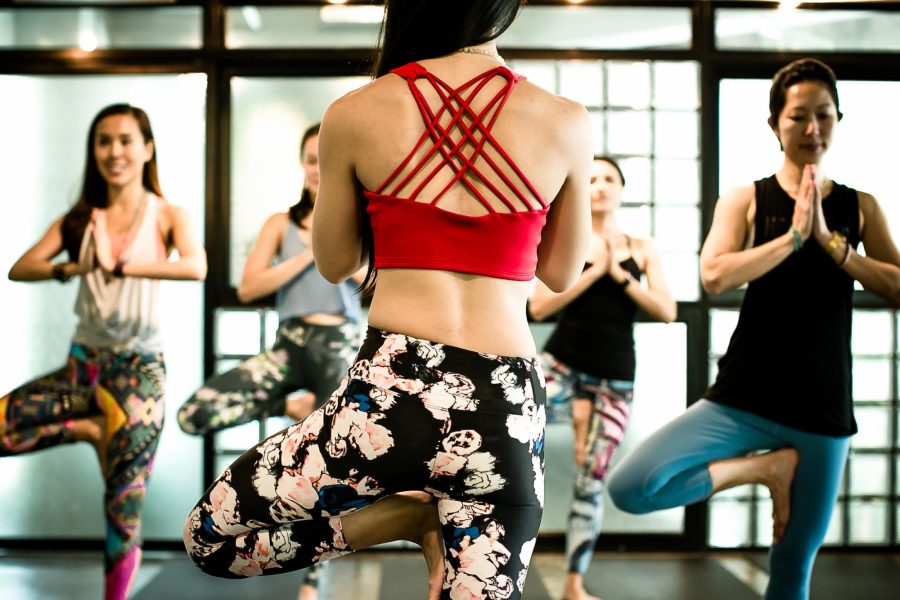 THE OPPORTUNITY… 
The Yoga Movement Teacher role is your opportunity to share your knowledge and passion for the physical practice of yoga, alongside a brand that embraces yoga as part of a balanced lifestyle... not life overall!

THE JOB… 
You will need to be not just passionate about delivering yoga classes, but also create all-encompassing experiences for your students. To do that, you need to demonstrate confidence and good work ethic. You won't just show up on time, you'll be a team player, who motivates and grows with the greater team.
THE MAIN RESPONSIBILITIES… 
- Teach QUALITY yoga classes 
- Confidently deliver YM's brand, lifestyle and class types 
- Work in line with the brand and its goals 
THE IDEAL CANDIDATE… 
- Youthful at heart, mature in attitude, positive in mindset 
- Work experience 
- Natural punctuality 
- Confident disposition   
- Proactive problem solver