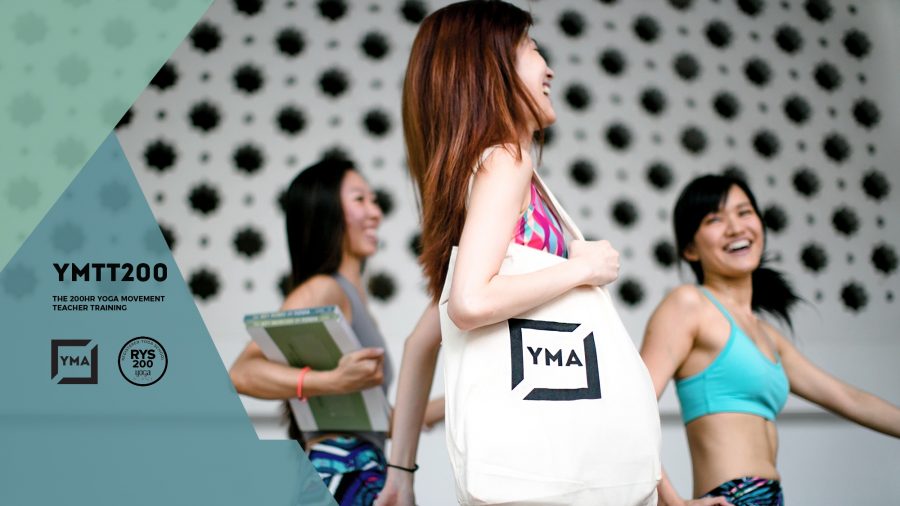 The 200HR Yoga Movement Teacher Training (YMTT200) begins March, 2018!
Our Yoga Movement Academy (YMA) hosts programs designed to teach teachers how to teach. Come March, 2018, YMA's raising its bar higher than ever by launching the 200HR Yoga Movement Teacher Training (YMTT200)!
YMTT200 is a 9-week, semi-intensive program designed to fit into a busy lifestyle... not become life overall. Students do the bulk of their learning on weekends, by taking on lectures and activities that instil the full skill set of great yoga teachers. Students also hit two Yoga Movement classes per week at their convenience, to see their learnings come together where the rubber hits the road. This balance ensures YMTT200 graduates leave equipped with the technical and soft skills needed to confidently teach several styles of yoga classes, by Yoga Movement standards. Plus, we've buddied up with Yoga Alliance (the Global Accrediting Body for yoga teacher certification) to ensure YMTT200 graduates are recognised worldwide!
While the program is hard work, the radder parts of YM Life are alive and well all along the way. YMTT200 is the only teacher training program in Singapore that provides unlimited yoga classes, catered meals, curated course materials, and pro yoga shots as part of the process! 
If YMTT200 sounds like your kind of challenge for you, see our Academy page for the full program breakdown, FAQ's and bookings!