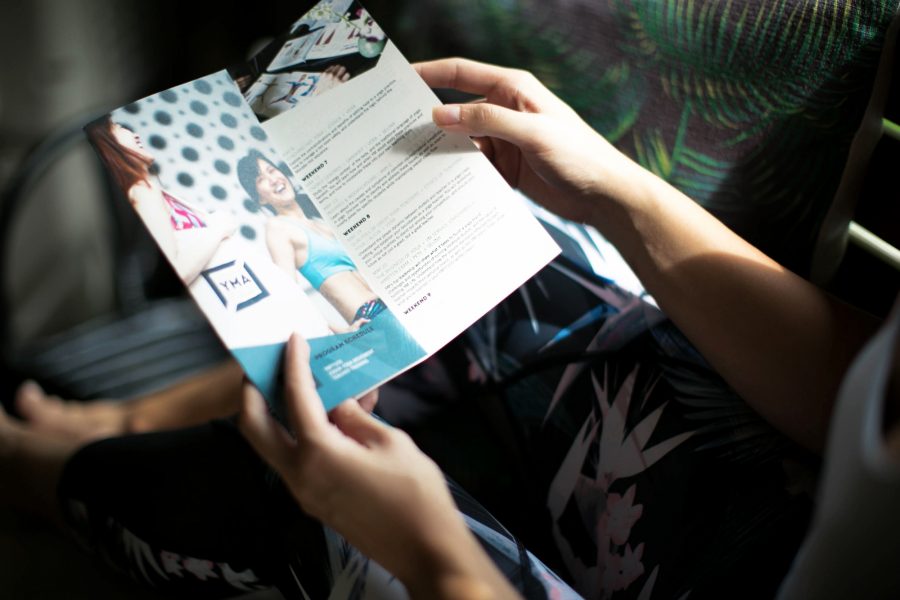 We guarantee that when students graduate from our 200HR Yoga Movement Teacher Training (or YMTT200, as we call it), they leave feeling confident to begin careers as yoga teachers. To that end, YMTT200 includes modules that specifically explore what it means to be great from an employer's perspective!   
Yoga Movement's Director, Peter Thew, will lead a module called "The Business of Yoga" to share what goes on behind the scenes at YM. We will get a little more transparent than we should in explaining what it takes to create a yoga lifestyle brand, develop its offerings, and navigate the challenges and opportunities of operating YM's six studios.
From there, our Teacher & Programs Manager, Selina A. Aziz, will dive into the guiding principles that YM holds close to heart, through the module "YM Service Standards". Selina herself began her yoga practice as a YM student, then became a full-time YM teacher, and now champions the hiring, training and management of our 30+ teachers, making her uniquely able to explain how teachers tie into the business of yoga.
At the end of the day, YMTT200 students will know how to evaluate yoga businesses, stand out in the industry, and measure their personal performance alongside a brand's performance. These learnings are key for graduates who intend to become yoga teachers, to fully understand how to best present themselves to students and employers alike!
---
---
Explore how YMTT200's modules all tie together, from March 31 - May 27, 2018 on our Academy Page.