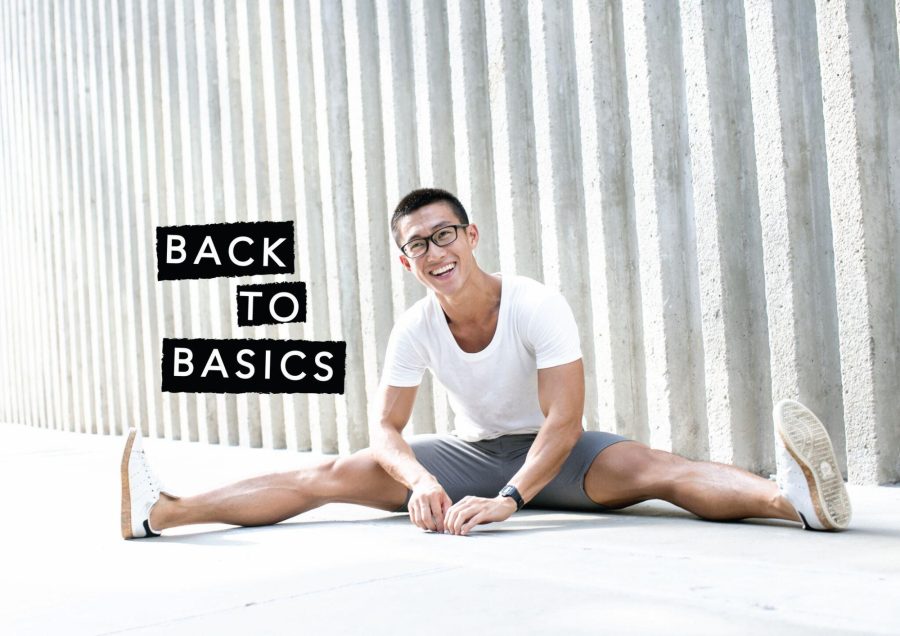 Last month, we launched our Yoga Movement branded Grippy Towel in 8 designs, and hooked you up with 3 FREE classes on top of your 30 class pack. This month, we want to help you put those classes — and your new Grippy Towel — to good use.
From today till the end of October, we're winding all the way Back to Basics, and giving you 2 FREE classes when you complete 6 Basics classes!
It's time to set a solid foundation wherever you are in your yoga practice... and Basics is a good place to start. Basics is intense enough to make your arms and thighs burn, but also gentle enough to be part of your daily ritual. Squeeze in that morning, lunchtime, or evening class, and you'll be done with multiple stamp cards in no time.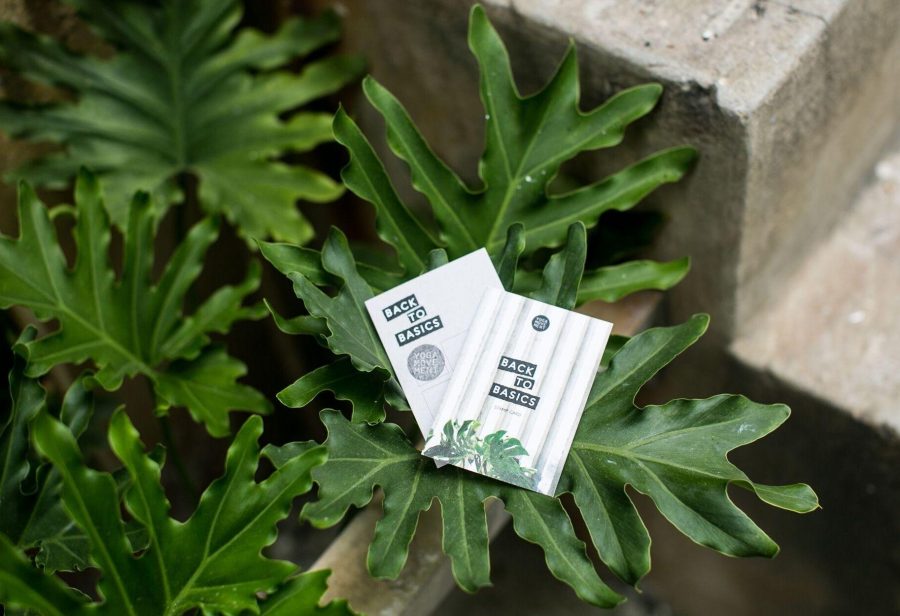 If you're a Newbie, this might just be the perfect challenge for you to kickstart this crazy journey called yoga. Nail all the fundamentals, and track your progress through our Basics classes — hot, or not. If you're a regular who has already gotten the hang of yoga, take yourself back to where it all started. In fact, a Basics class might just be the toughest class you've taken in a while!
The stamp card competition is high... so grab your mates and play along to enjoy 2 FREE classes PLUS bragging rights when you complete all 6 Basics classes!