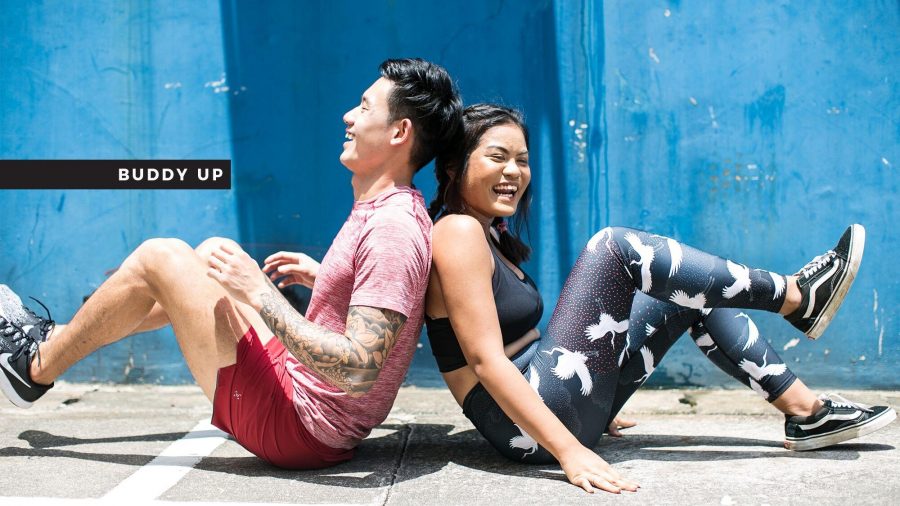 You asked, we answered! Our first ever 20 class shareable Buddy Pack will be available between May 1-31... nab one of these packs and you'll also score two FREE classes on top of that!
We've spent the last six years bringing the YM Fam together via awesome yoga sessions, good music, and great coffee; so we thought, what better way to celebrate our birthday month than to offer shareable packs because - the more, the merrier!
For our existing YM Fam, the Buddy Pack is the perfect reason to top-up classes, get a workout in together, and catch up over a cuppa after. And if you know a newbie interested in joining the YM Fam, it could be a good time to gift your newbie pal a couple of classes to get a friend hooked – after all, we are flinging you two FREE classes for buying the Buddy Pack! Newbies who are joining the YM Fam for the first time – our rules remain the same. If you fall in love with us, and decide to seal the deal on your first visit by purchasing our 20 class shareable Buddy Pack, your first class will be FREE!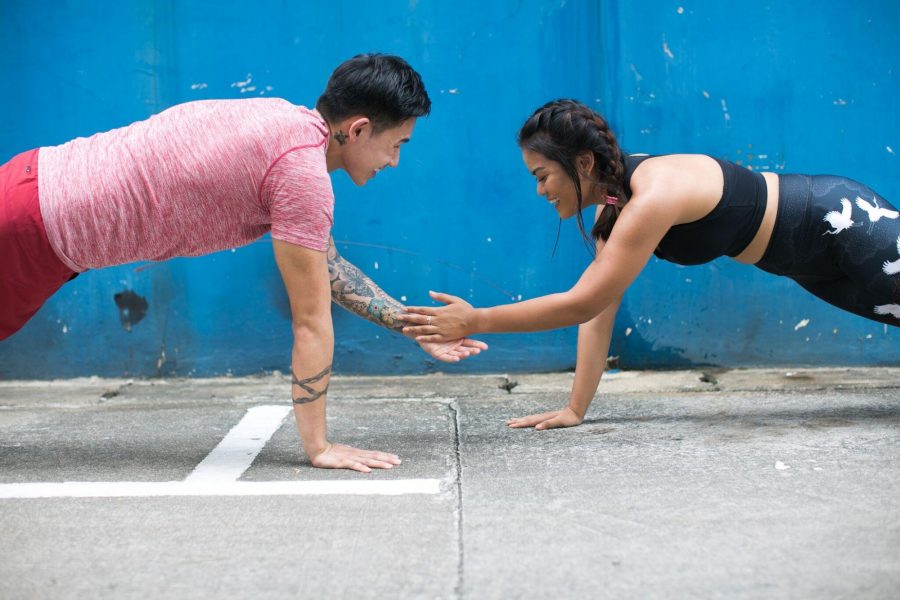 We've always stayed true to our nature of being accessible, offering class packs of different sizes with no strings attached so you don't get bogged down – and the Buddy Pack's no different. The upsides? We let you pick a favourite person to enjoy the class pack with, split it however you like, and use it whenever you like – it's all up to you and your bud! 
Our Buddy Pack is valid for six months, tho unfortunately we can't be liable for any broken hearts or broken friendships along the way... So if you're ready to make a vow with your workout buddy: rock up to our studios, pen down your crew name, and get sweattin'!