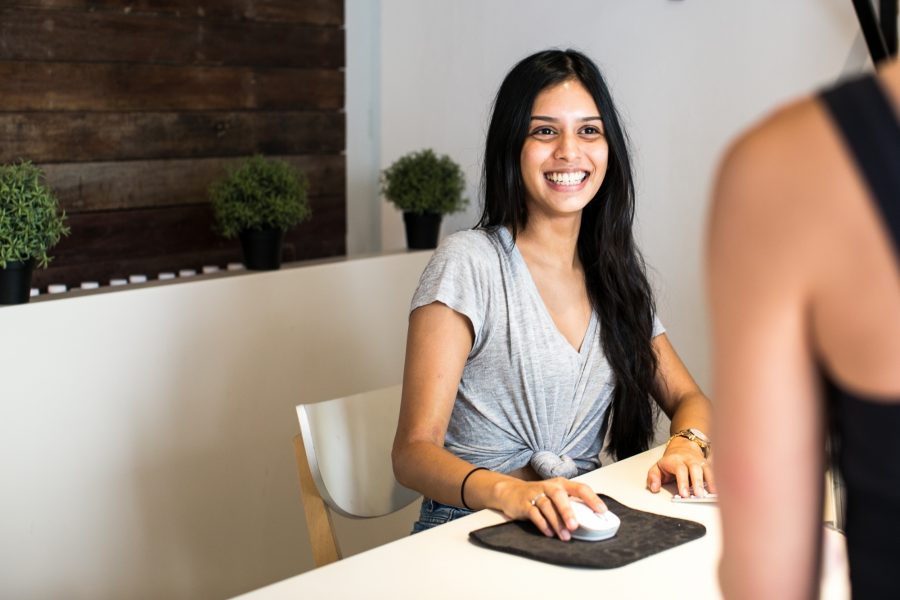 We've added two new Class Pack options... and now you're spoilt for choice! Don't sweat it, we're here to help you make an informed decision on which option might suit you best. 
Introducing our new 5 Class Pack for travellers, gym hoppers, and the commitment-phobes... as well as our Shareable Pack that's, now open to the people you'd like to share your yoga practice with (because you asked for it). These are even more accessible additions to our existing yoga menu that's home to our 10, 20, and 30 Class Packs.
We'll let you in on a secret: there are plenty of considerations to take when choosing a Class Pack, so get your homework done beforehand! To make sure that you're only getting what you need, here are some considerations you should think about:
Frequency of Practice
Your dedication to your practice affects the number of classes and the validity behind your Class Pack. As a rule of thumb, larger Class Packs have longer validities. But if you're a casual yogi who's looking for the best of both worlds, why not try our 50 Share Pack that's valid for a year and divisible amongst friends? The more friends you get on board, the easier it is to moderate your usage throughout the year!
Bang for Your Buck
Larger Class Packs undoubtedly have a cheaper per class rate. For instance, a 5 Class Pack works out to be $26 per class, while our 30 + 5 Class Pack this promo month works out to just about $15 per class. It's pretty clear which of the two is more economical, but this leads us to our next point...
Spending Power
Some view a large Class Pack as a one-time investment, others prefer to take it as it comes with a smaller Class Pack. Even though the prices per class can differ significantly from pack to pack, you should ultimately work with what your wallet can handle. 
Ability to Rollover
All our Class Packs, with the exception of our 50 Share Pack, have the ability to roll over. That means, if you're unable to complete your classes within the validity period, you may roll over your expired classes to a new personal, non-shareable, Class Pack (subject to terms & conditions). However, if you have a Class Pack that's too large for you to handle, you'd still be struggling to use up your classes... even after rolling over! 
Still can't decide? Our quiz below will match you to the right Class Pack (p.s.: Yoga Movement will not be responsible for any mismatches):
For those with big goals to crush this 2019, we'll swing you our new 5 Class Pack for FREE when you purchase a 30 Class Pack. Click here for all the deets!