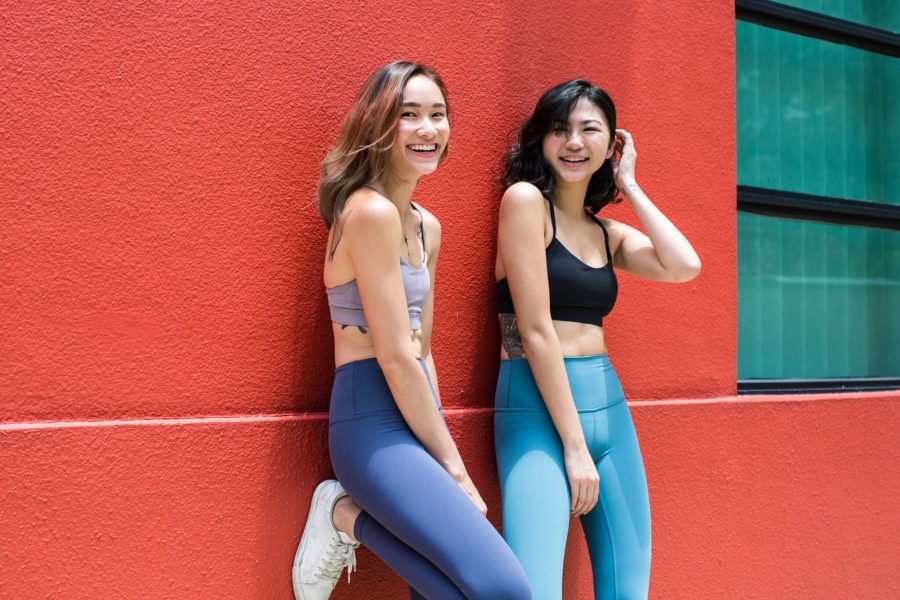 We're giving our retail racks at our Robertson Quay and East Coast Studios a facelift, and plumping them up with goodies fresh from lululemon! We've brought in your favourite core styles from the Vancouver-born brand so you'll have easy access to your wardrobe necessities. 
Feel free to bend and stretch as you wish while you try them on: the Nulu™, Luon® and Luxtreme® fabrics are all 4-way stretch, with flat waistbands, so you can bid muffin tops goodbye!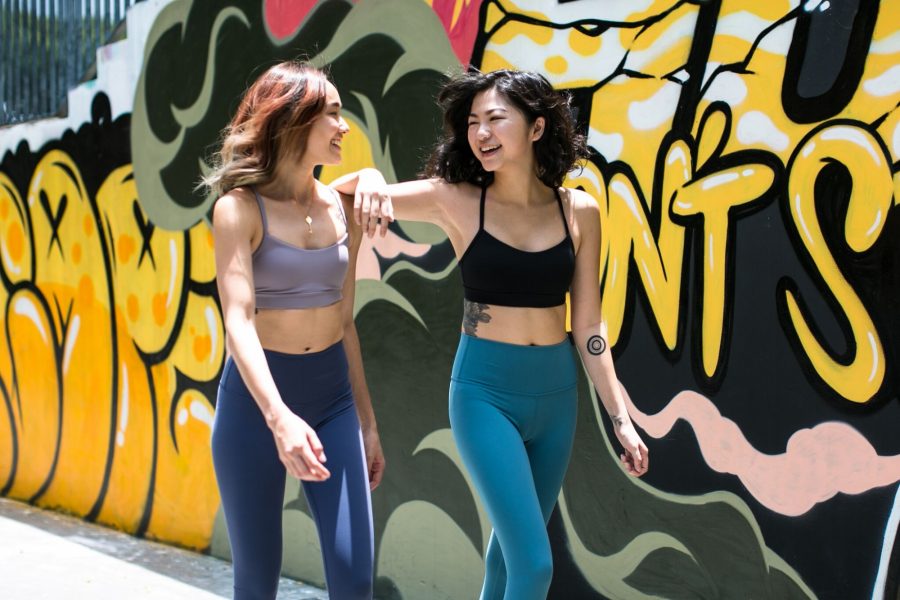 Collette (L) in Flow Y Bra & Align Pant | Ashley (R) in Flow Y Bra & Wunder Under 7/8 Tight *Lux
Available in Align Crop, Align Pant, and Flow Y Bra, the low compression, naked sensation Nulu™ fabric is engineered to make you feel as if you're in the buff. This birthday suit is best for non-hot classes.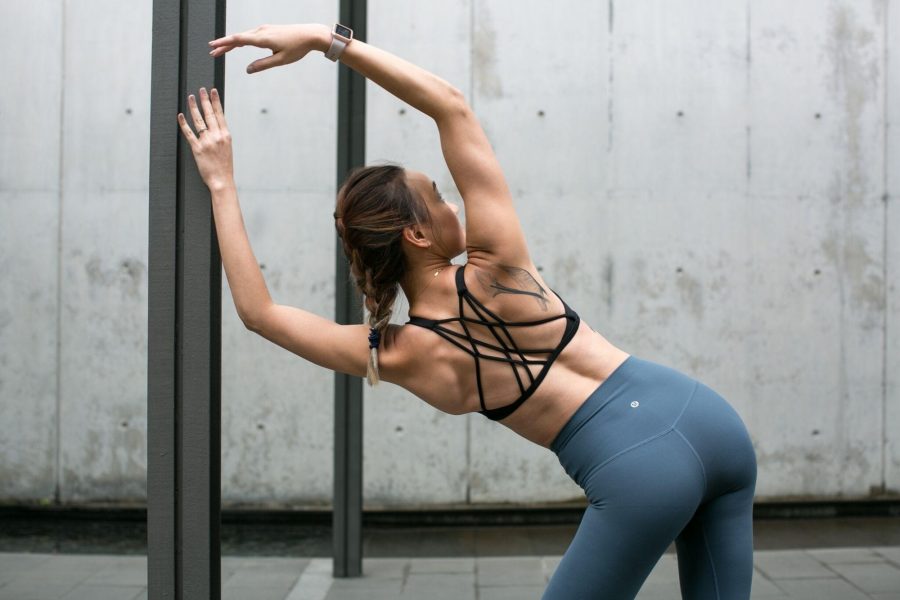 Collette in Free To Be Zen Bra and Wunder Under 7/8 Tight *Lux
Hot yoga junkies – don't sweat the small stuff. The Luxtreme® fabric is cool to the touch, and has excellent sweat wicking properties. The hugged sensation also means that a uniform level of compression will keep any jiggly bits nice and tucked in. Available in Free To Be Zen Bra, and the Wunder Under series.

For a more cottony feel in the same hugged sensation, the Wunder Under Tight in Luon® will do the trick. It also makes for a neat pair of leggings for lounging, or dressing in athleisure.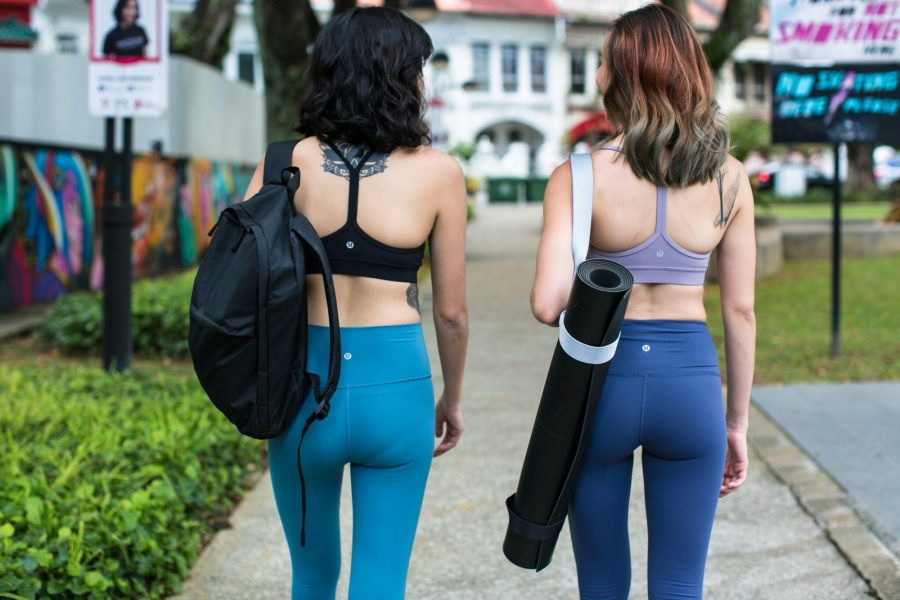 Pick a fabric, choose a style, take to the mat!