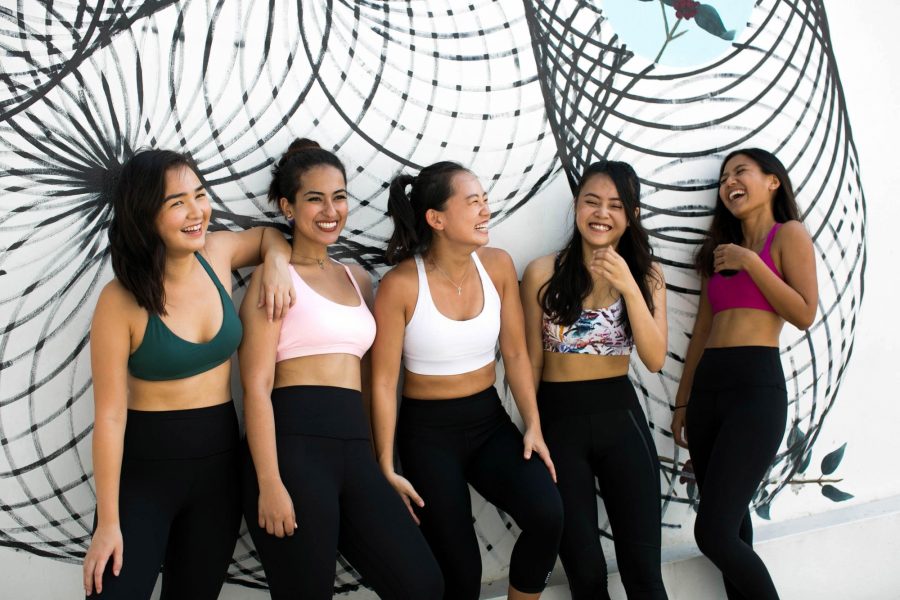 When it comes to working out, it's a lot more than throwing on some spandex and showing up at the studio. With athleisure being in right now, we can see how aesthetics play a major part when it comes to picking clothes that can take you from yoga to brunch right after, with you still looking fab AF. But looks aside, what's most important is really the technicalities behind your workout gear to keep your body feeling dry, and your curves well-hugged.
Lorna Jane already has the aesthetic part down pat, but what they've also got right is the fabric and fit of their bras. Lorna Jane's LJ Excel™ fabric lets you enjoy the comfort of cotton with the benefits of advanced synthetic fibre technology – that means, you can be rest assured that moisture will be kept at bay even in your sweatiest of classes. You won't get rubbed the wrong way with anti-pill technology and four-way stretch for your fabric to move the same way you do. General rule of thumb for all Lorna Jane bras: reach for those with thicker straps if you want more support, and racerback options for a wider range of movement.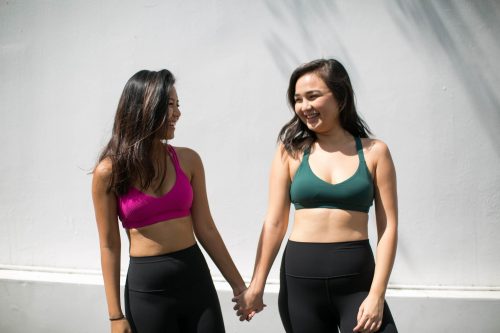 For the avid yogi
If you love your flows, stretches, and strong holds; an Everyday Support bra like the Lotus Yoga Bra and Dash Bra are perfect for getting in all that movement with zero inhibitions.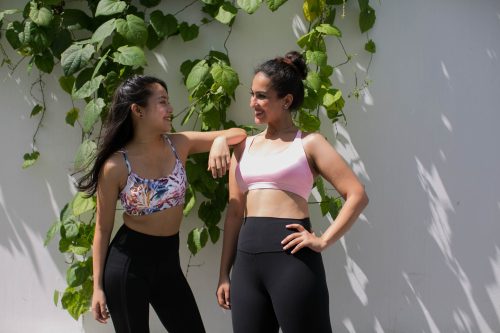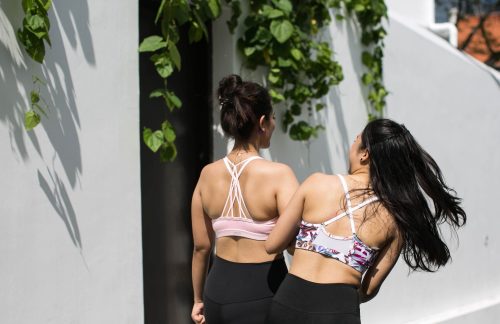 For the hybrid athlete
Always on the move from one workout to another? Pick a bra with Ultimate Support like the Thrive Sports Bra or Graceful Sports Bra to keep the girls in place when you switch up the intensity from yoga to the gym. You get just the right amount of coverage without compromising on comfort.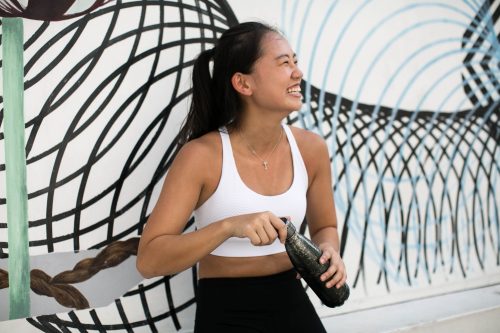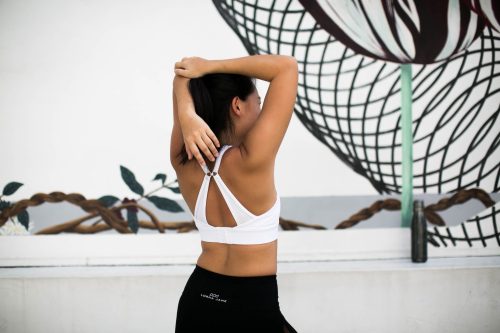 For the high-intensity junkies
Be rest assured that your girls are in good hands with a Maximum Support bra like the High Intensity Sports Bra. Good for yoga, and great for all the other high intensity activities like HIIT and running – one that ensures no bounce so that you can jump higher, or run for miles.
Spankin' new Lorna Jane bras are now available at our East Coast and Robertson Quay Studios!