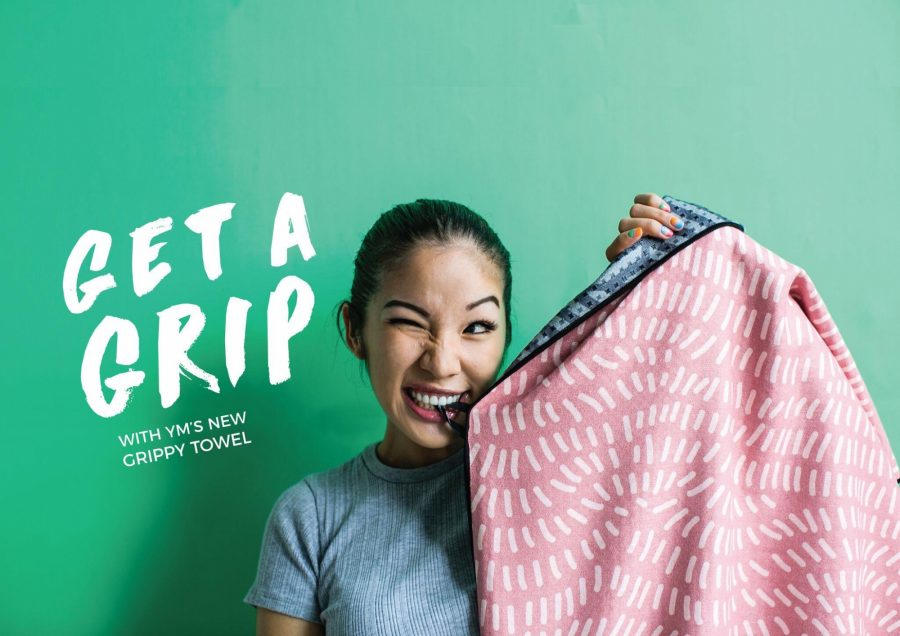 In July this year, we launched our Get Ready With Me promo along with our first ever Yoga Movement branded merch: the YM String Bag. But we're not stopping there... 
This month, we're rolling out YM Grippy Towels for you to get a better grip on the mat. From September 1-30, purchase a 30 class pack for $540, and we'll swing you a Grippy Towel of your choice, plus 3 FREE classes! That works out to just about $16 per class, and a FREE Grippy Towel worth $85. WHOA!

As our classes get sweatier and more dynamic (see: HIIT Yoga), we saw the demand of a mat towel that will help you get a grip through your Burpee Vinyasas, High Lunges, and Downward Facing Dogs. Having to move through all corners of the mat meant that layering a regular 'ol bath towel ain't gonna quite cut it... that's why we designed the YM Grippy Towel to eliminate any slippery situations.
Our Grippy Towels are made of 100% microfibre, with ECO PVC gel on the underside so that the towel grips onto the mat just as firmly as your palms on the towel. No more slips from sweaty palms, and no more hesitations when the teacher says, "Rest your forehead onto the mat." The fun part? Every one of our 8 uniquely designed printed towels are double-sided — trust us, you're in for a treat!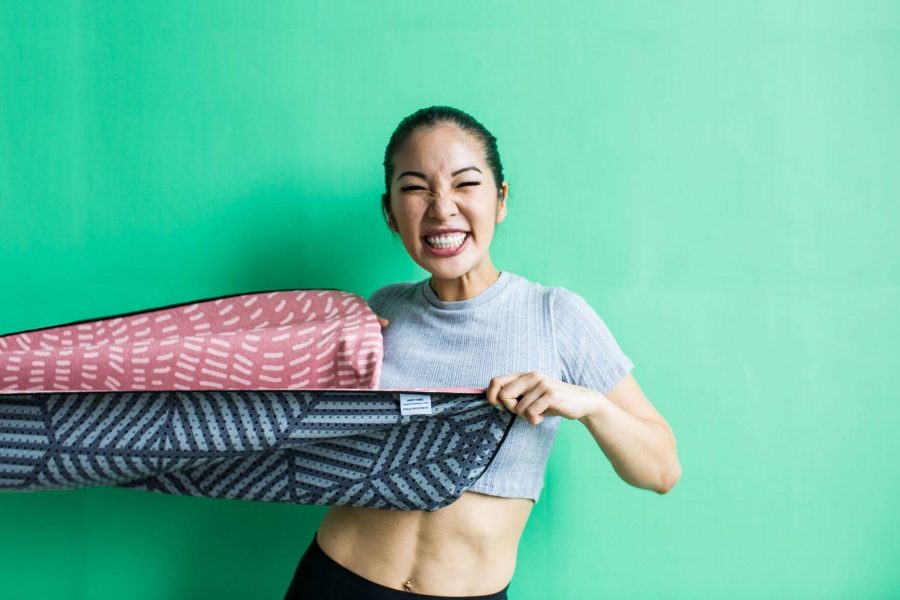 Pop by any of our studios, grab a 30 class pack, and enjoy more reasons to roll out your new Grippy Towel with the 3 FREE classes we're giving you!