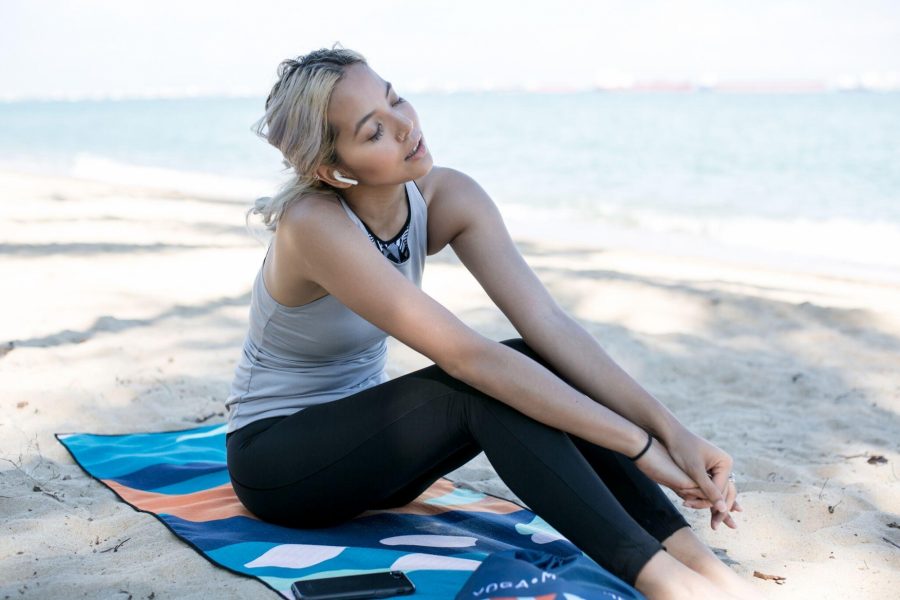 Aisyah is no stranger to the music scene in Singapore and Malaysia. Her first shot at fame was at a reality TV singing competition in Malaysia back in 2013 where she was the first Singaporean to have ever made it pass the auditions, and then subsequently into the finals, all before being offered a contract with a record label in Malaysia. Fast forward five years, she's now become an independent artiste with the freedom to write more of her own stuff. Aisyah knows very well that it won't be easy, "but that's just how art works!" she exclaims. 
We caught up with Aisyah before class at our East Coast Studio – her favourite one because it's spacious, near the beach, and a stone's throw away from fruit stalls and açaí joints that you can refresh at post-practice! She says,
"I love the Yoga Movement spaces! The rooms are huge, so I don't feel claustrophobic... and my fave teacher, Selina, never fails to make me feel amazing and super sore after class – incredible!"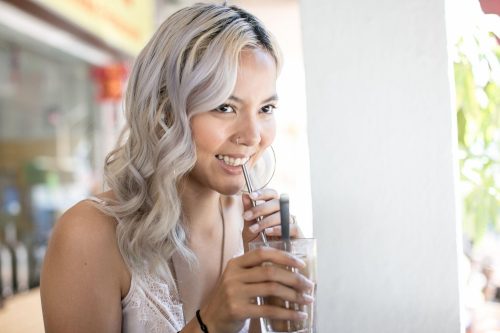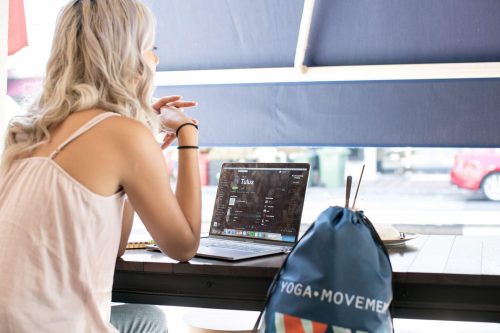 When Aisyah is not on road or in a recording studio, she spends her days cleaning the house, going on cycling sessions around her new neighbourhood, or getting inspiration from every corner of the island. This time, we found her at our neighbours', Forty Hands, listening to new music while sipping on an iced latte. She grabs inspo from all over the world – listening to a mix of local, regional and international artistes... one of her favourites being Indonesian singer, Tulus.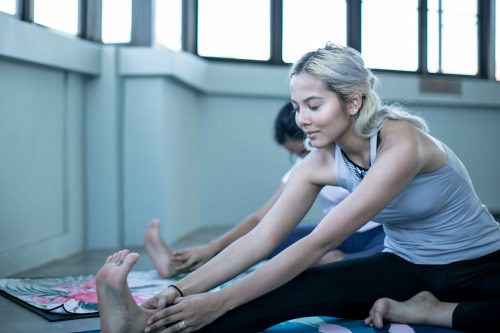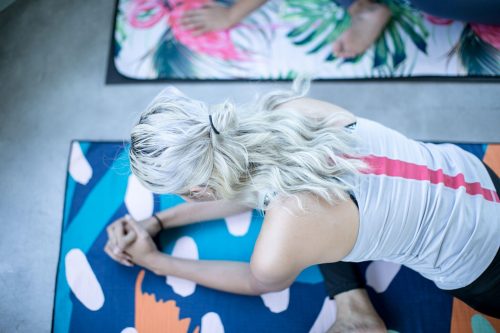 Ever since Aisyah picked up yoga, she's been getting in her own home practice in addition to the classes she attends her at YM. Aisyah's tried a hoard of other sports and workouts, but none could compare to the satisfaction she gets from a yoga practice, 
"I've found my thing – yoga is what I've been looking for. It has made me much calmer and more aware of my body and how I move everyday." 
She adds, "I catch myself focusing on my breathing, I listen to my body more, and I can sit with myself a little better. I'm just excited to be learning new things about my body!"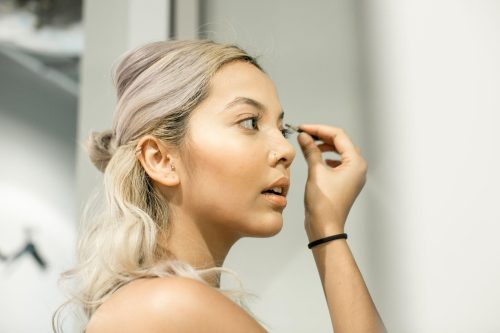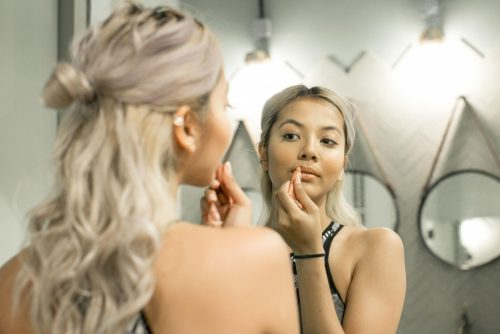 After a Basics class, Aisyah freshens up, and preps for the rest of her day. She tries her best not to grow attached to any particular makeup or skincare product just so that she doesn't have to deal with the despair of discontinuation, but her must-have for dry skin is the Dramatically Different Moisturizing Lotion from Clinique. Her other makeup favourites include MAC Prep + Prime Fix+, MAC Pro Long Wear Concealer, MAC Sculpting Powder, Fenty Beauty Match Stix Trio, a compact powder from an Indonesian drugstore that she got on her travels, and Too Faced Melted Liquified Long Wear Lipstick – a nude lippie is a must-have in her bag!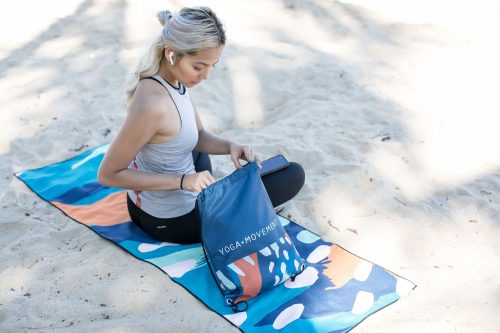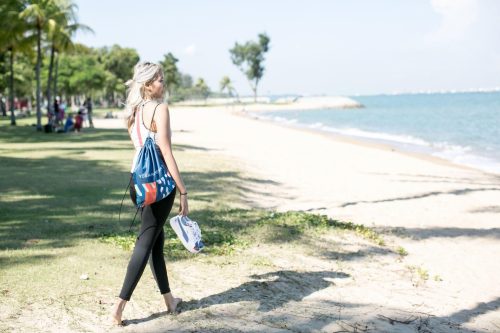 To end the day, Aisyah heads over to East Coast Park – a place she likes to go to to cycle, breathe in the salty air, and – yes, you guessed it – get more inspiration for her music. The best part about music is being able to take it anywhere with you – that's why it's common to see Aisyah with her earphones and a notebook when she's hanging out alone. But of course, it's not just all fun and games for Aisyah... Despite being newly independent, she still shuttles between Singapore and Malaysia for work and performances. "I'm slowly beginning to create my first body of work and two singles to be released by September!", she says with excitement. She's also stoked to be starring in this year's National Day Parade theme song alongside YM Fam, Vanessa Fernandez.
Want in on Aisyah's audio moodboard? She's curated a playlist of all her current favourites... specially for the YM Fam!