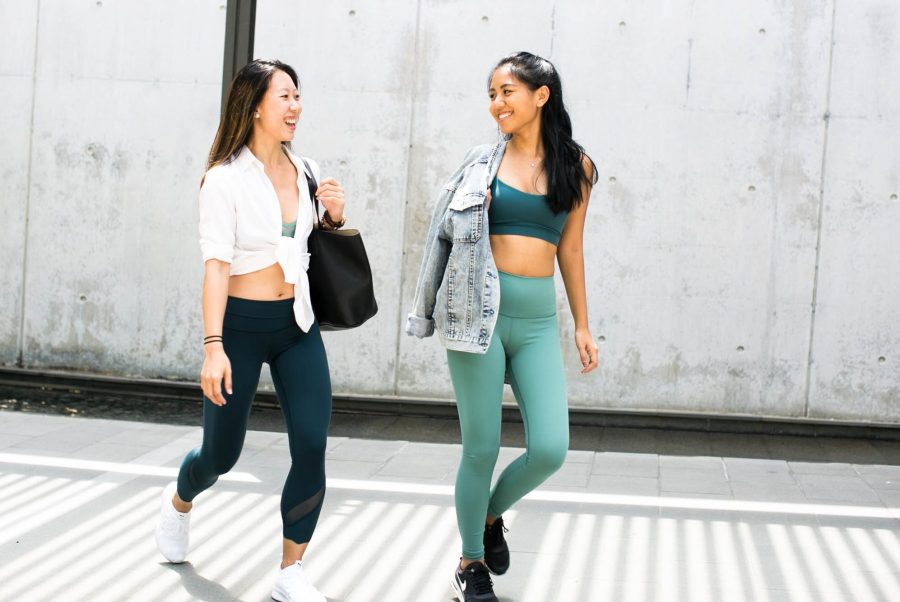 Athleisure: casual clothing designed to be worn for exercising, going out, and everything else in between. It's become a thing in recent years — ladies who lunch in yoga pants, girls who rock the town in sports bras, and jet-setters who travel in sweatpants or co-ordinate sets. Eight years ago, you wouldn't have been caught dead wearing a pair of yoga tights with a top that did not cover your derriere (remember the Tights Are Not Pants movement?). But fashion is confusing and ever-changing, so we're embracing athleisure while it lasts. I mean, as a company that prides itself on lifestyle, coffee, and food; athleisure is practically our jam.
To help you get dressed, we pulled some fresh new lululemon gear off our racks, and put together a guide to take you to and from your yoga classes...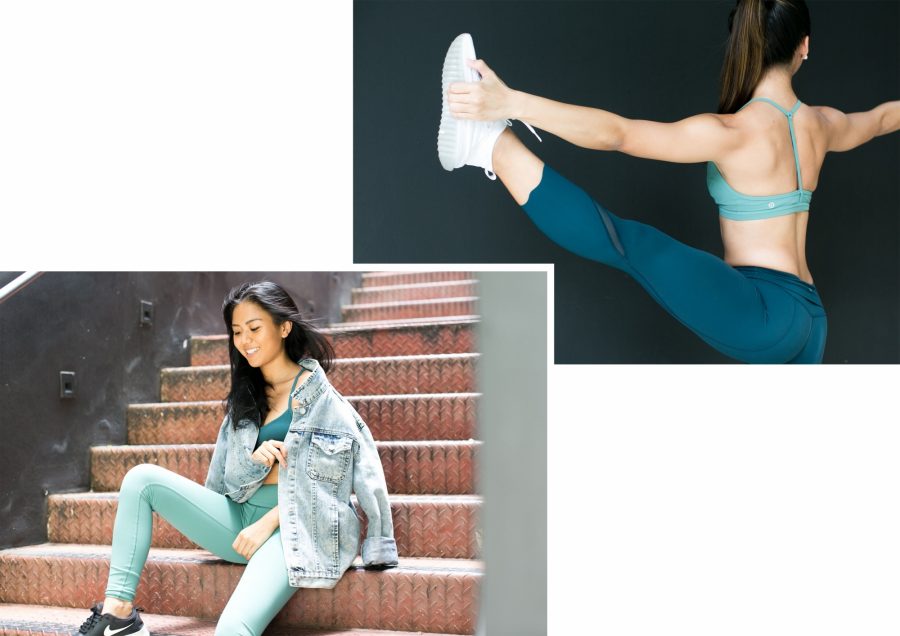 Invest in a good pair of yoga pants. 
After all, it's gonna take you from yoga; to brunch; to meetings; and after work drinks — way to stretch (no pun intended) your dollar! A good pair of yoga pants also means that you can forward bend with ease of mind — without fear of sheerness, or risks of splitting seams.

Tips:
- Check that the fabric stretches all four ways. Horizontally, vertically and diagonally.
- Take a bend test. You shouldn't be able to see through your pants! 
- Pick a pair with a gusseted crotch. That diamond-shaped fabric between your pant legs help maximise movement in wide-legged poses.
Try: Wunder Under Tight Hi-Rise in sweat-wicking Luxtreme for your sweaty endeavours, as seen on Putri (L); or Wunder Under Crop II Roll Down *Scallop in Luon that you can wear high- or low-waisted, as seen on Vera (R).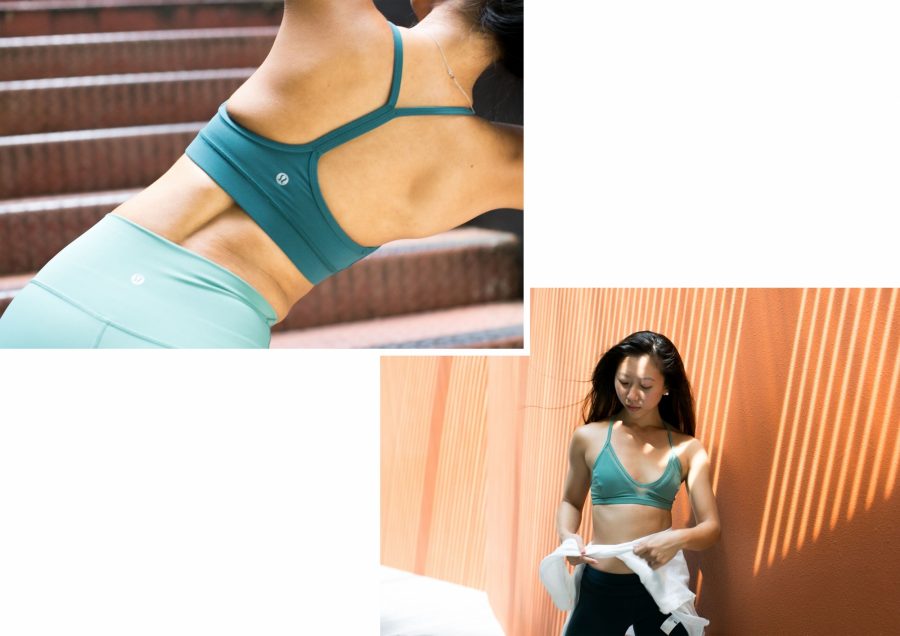 Pair it with a sports bra that fits well, and suits your personal style.
If you're into basics, choose a simple cut in a colour that complements your pants. If you'd like to get a little playful, pick one with fancy straps, a hint of mesh, or a plunging neckline. 
Tips:
- Make sure that the girls are kept under wraps at all times: take a jump test, or try inverting yourself (you don't have to get too crazy — a downdog is a good enough inversion!).
-If you're blessed in the chest, pick a bra with a higher neckline, and thicker straps for better support.
Try: Flow Y Bra in buttery-soft Nulu for extreme comfort, as seen on Putri (L); or State of Flow Bra in Luxtreme to stay cool even when covered, as seen on Vera (R).
Finally, top if all off with cover-ups and accessories that hype up your activewear.
Throw on a muscle tank, cropped hoodie, denim jacket, or button down shirt; then, slip on a pair of sliders, or sneakers to up your street cred!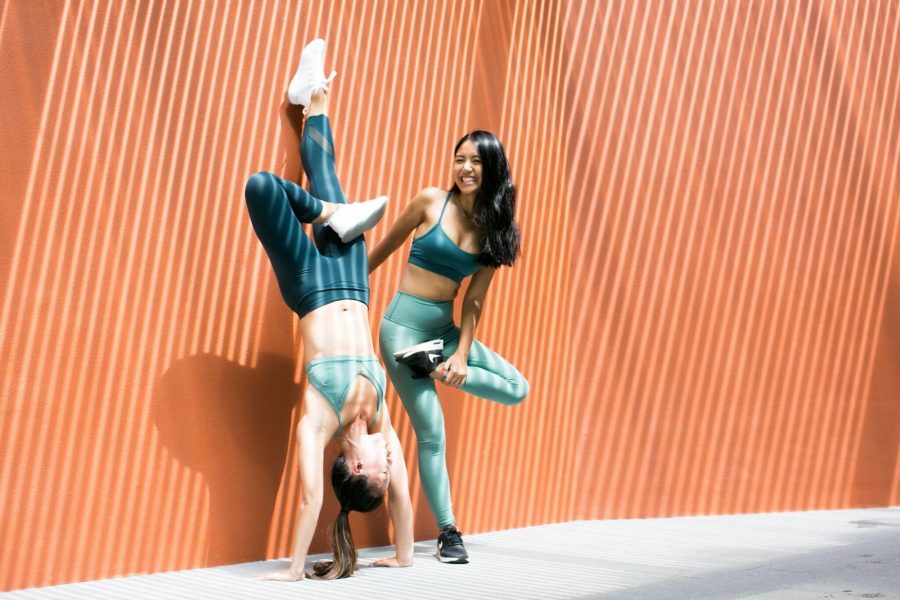 Ready to spruce up your wardrobe? Pop by the racks at our Robertson Quay or East Coast Studios after class for your lululemon fix!