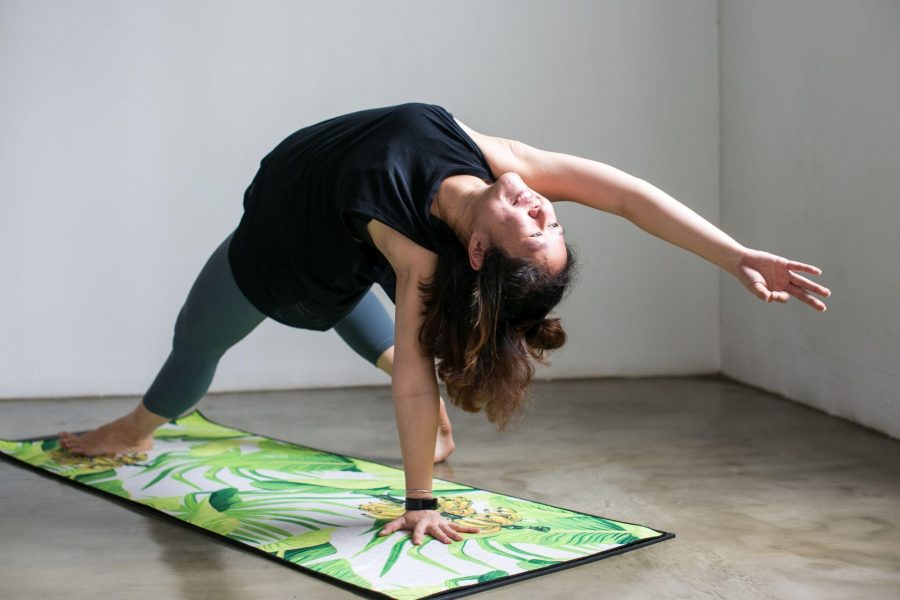 Have you seen all of our 8 Yoga Movement branded Grippy Towels? We think they're rad because they help you get a grip, and make your practice just a little more exciting with fancy, double-sided custom prints. The best part? You get them for FREE with purchase of a 30 class pack… along with 3 FREE classes that we're handing you. If you've got one (or many) in your possession, these are some hacks for you to maximise the use of your mat towels...
The right side up
Our Grippy Towels are double-sided, and we recommend that the eco PVC gel side comes in contact with the mat to prevent your towel from sliding around. But hey, if you find that the eco PVC gel gives your palms a better grip… by all means!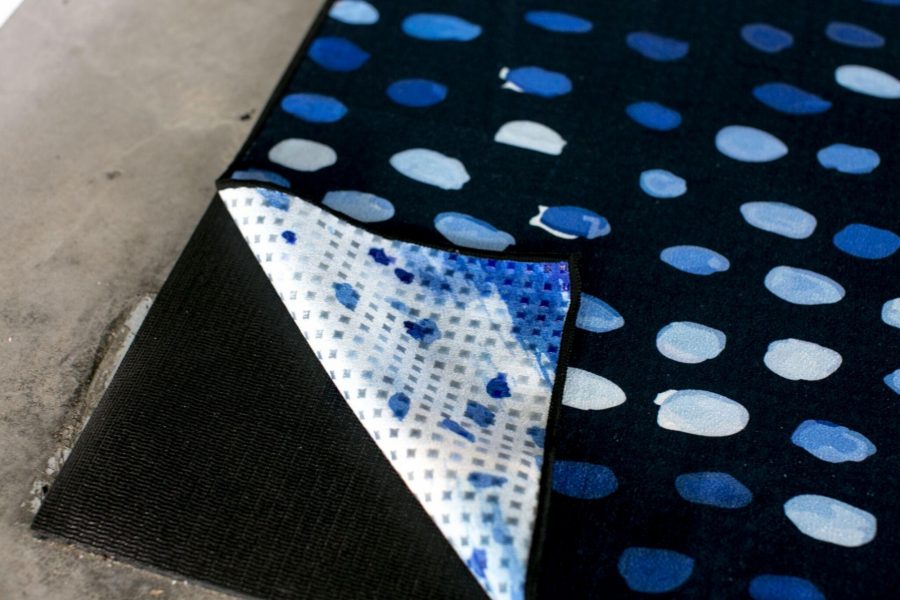 Find your grip
Not sweaty enough to get a grip on your spankin' new Grippy Towel? Sprinkle some water at the top and bottom of your mat, where your hands and feet will be, to stay grounded in your Downdog... Then work those muscles hard to get the sweat going for better traction on your Grippy Towel!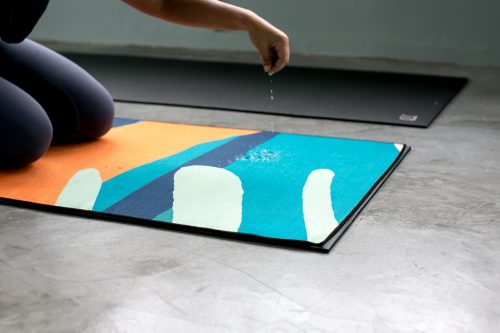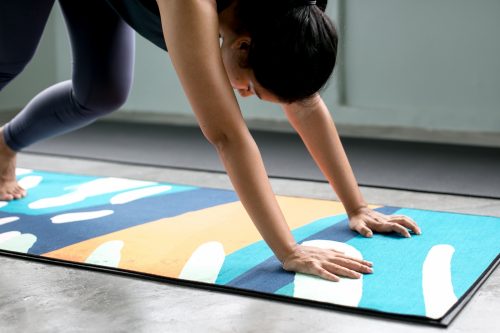 Stash 'em
You can never have too many mat towels if you're gonna be practicing throughout the week! Our teacher, Ferlyn, shares a tip on the most space-efficient way to store them, "Fold them the KonMari way, and place them in a drawer, in a row. The rule of thumb is that they have to be able to stand upright when folded." This way, you can pick out the towel of your choice with ease!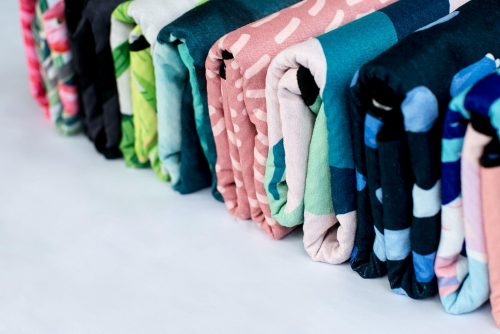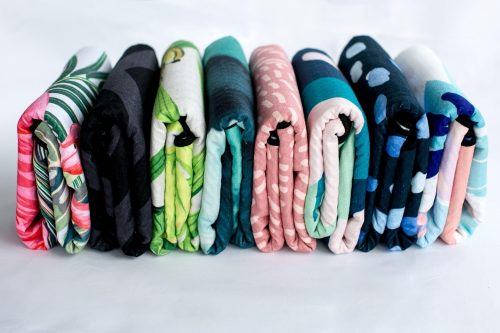 Easy hanging
We all have that one chair at home dedicated to all our clothes that are in limbo: too clean for the wash, and too dirty for the wardrobe. Say goodbye to piling more stuff onto The Chair — we made loops at the side of your Grippy Towel so that you can hang them on the hooks in your room to air dry.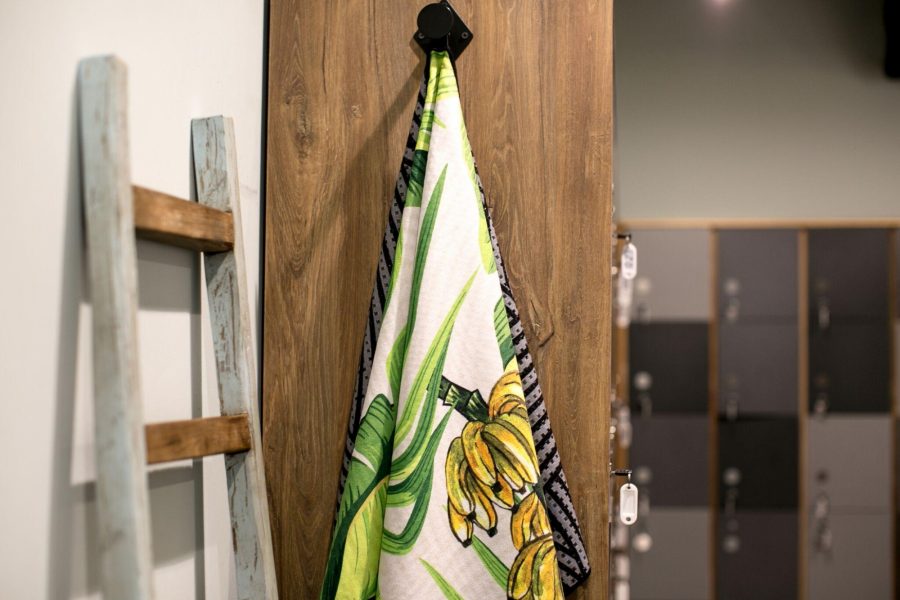 Treat 'em right
Our Grippy Towels are made of 100% microfiber, so show it extra care. The best way to treat your towel is to hand wash after use and hang dry to avoid shrinkage. However, if you prefer to leave the work to the washing machine, make sure that the towel is rinsed in cold water and tumble dried on low heat to avoid shrinkage. Put aside your fabric softeners — they're no good for our Grippy Towels (and all activewear, in fact — see here). Instead, sprinkle washing powder to maintain traction and have your towel smelling fresh.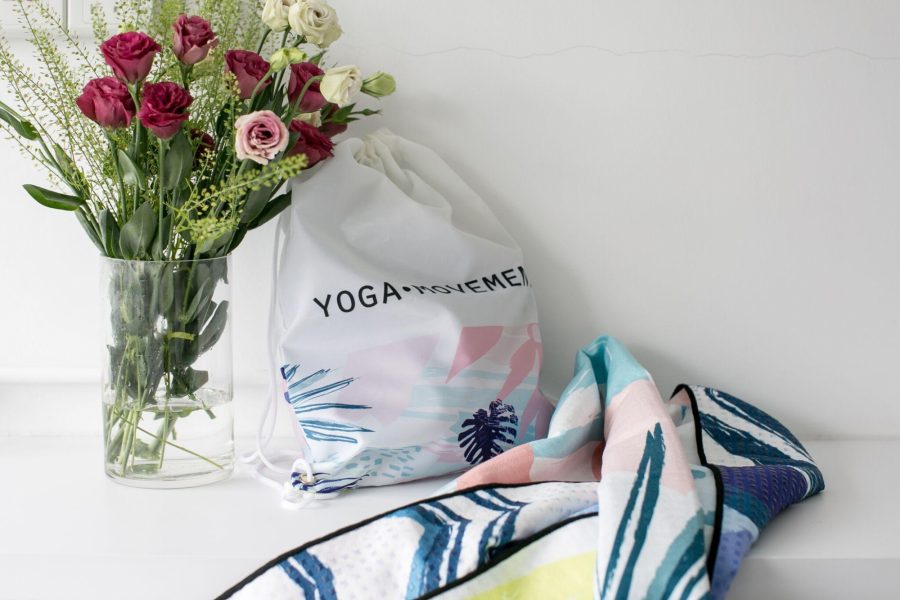 Get a Grippy Towel for free when you purchase a 30 class pack, or collect your favourite designs by purchasing them at any of our studios for $85 a pop! Find full details on our Get A Grip promo here.