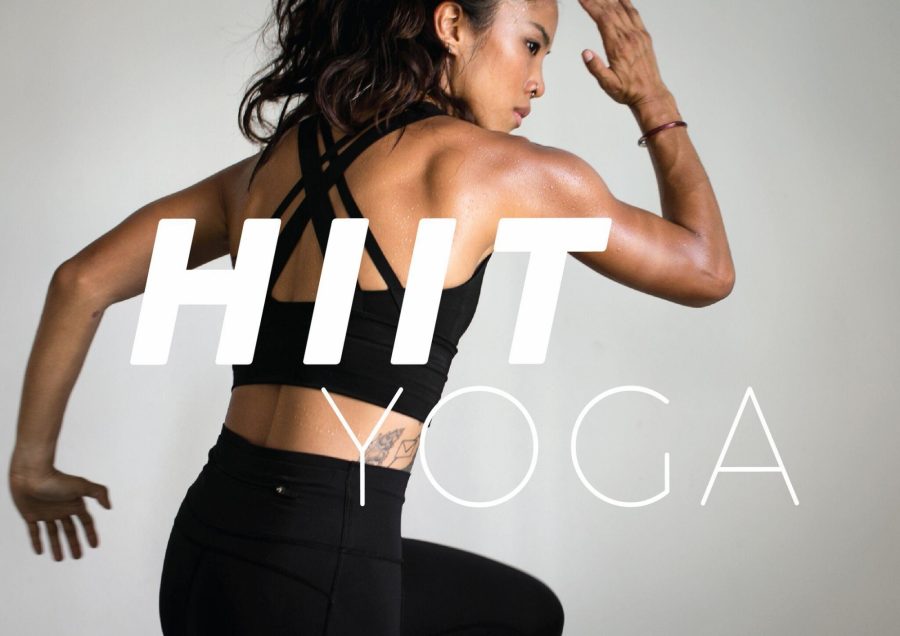 1 month, 2 new additions: our new HIIT Yoga class type has made its way into our new, improved schedule!
We know you get a kick from our HIIT Yoga and Yoga Cross-Training Level Up sessions, so we decided to make HIIT Yoga a thing on our new schedule. 
HIIT stands for High Intensity Interval Training. Fused with yoga, it treats you to a more cardio-intensive workout, while still stretching and lengthening the body through yoga flows and poses. Before you panic, fret not: we won't be busting explosive HIIT movements the entire hour... Our HIIT Yoga classes are thoughtfully segmented into three portions: beginning with a flow to warm up the body and open up the areas that you'll be working on; transitioning into HIIT movements where you will complete as many reps as you can before the timer sounds; and finally finishing off with counter stretches to slow down the heart rate and ease those muscles. Just like all of our class types, our HIIT Yoga offering is multi-levelled, with options for you to crank it up, or take it down a notch depending on how you're feeling that day.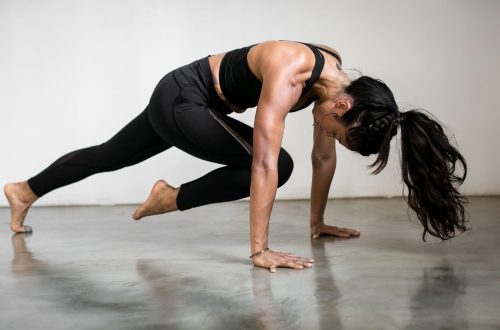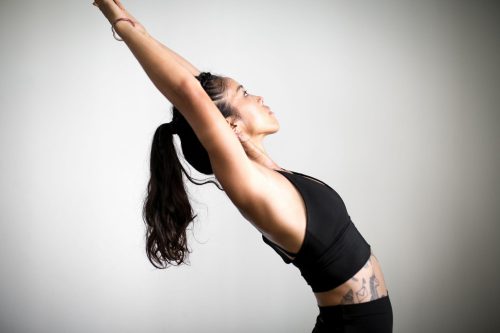 On top of this kickass addition, we've also revised our class schedule to give you more reasons to get on the mats. We noticed the popularity behind our Basics, Zen, and Power Flow classes, so we've opened up more of these classes in addition to the 40 HIIT Yoga classes that are new in!
If you're looking to start your day on a high note, get an earlier buzz with Tiong Bahru opening at 8am on the weekends, and Carpenter Street setting up shop at 7.30am on the weekdays. If you crave a midday workout, you can now do so at Robertson Quay on the weekends – with four instead of three afternoon classes; and Tanjong Pagar on the weekdays with our new 2.30pm time slot.
HIIT Yoga will permanently live in our new schedule from July 1, with bookings open from June 24... mark your calendars!